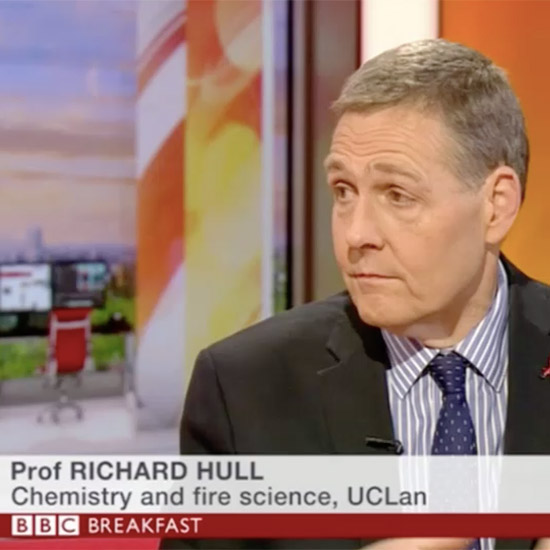 News / 28.02.2018
More UCLan academics primed for national media
We've worked hard with the University of Central Lancashire (UCLan) to establish its reputation as an academic hotbed for cutting-edge research into issues such as antibiotic resistance, sleep disorders and fire toxicity.
Gaining national and broadcast press coverage for its academics, we push out world-class research to ensure they influence the news of the day.
To make sure another cohort of leading researchers and lecturers are media-ready, we are in the middle of carrying out a series of tailored media training sessions for academics across the University. For both experienced operators and those academics who have never taken part in media interviews, these training sessions are building their confidence and refining the skills needed to make the most out of every opportunity we generate.
We want to talk to you about our media training and how it could help you. Email hello@thisismc2.com to find out more.