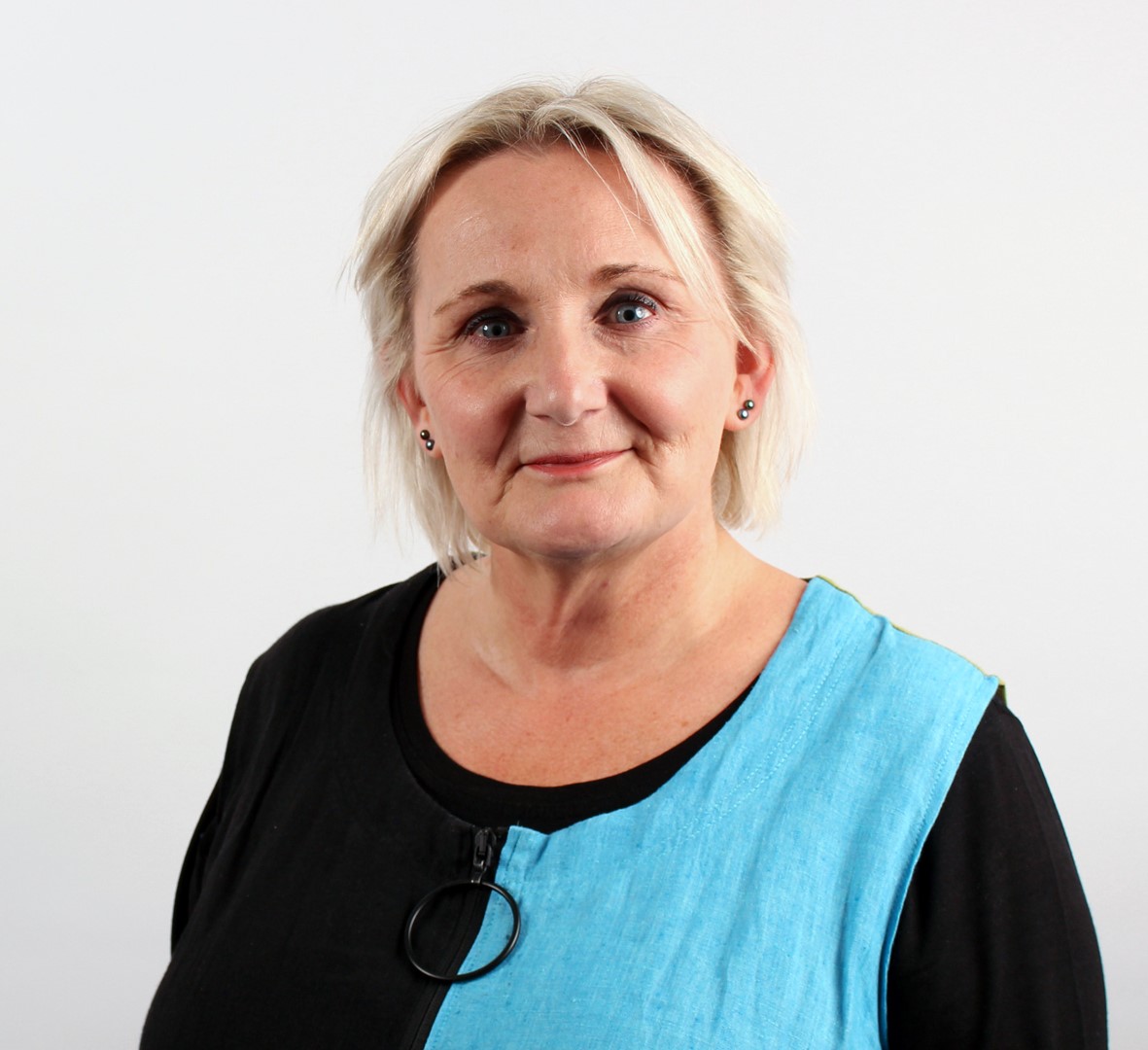 News / 29.03.2023
MC2 takes on strategic comms brief for Hill Dickinson
Law firm Hill Dickinson has hired MC2 as it looks to supercharge its growth in the UK and overseas. The leading law firm currently sits at number 43 in The Lawyers list of top 200 UK firms.
Following a competitive pitch process, we came on board to manage external communications for its UK team and deliver integrated marketing campaigns.
For over two decades, we've worked in the professional services space with experience supporting high growth businesses. We'll focus on building Hill Dickinson's firmwide profile across the UK, as well as providing consultancy across its core business groups including business services, marine and trade, and health.
Having undergone significant growth in its 200-year plus history, Hill Dickinson now comprises over 950 people. The firm has an international presence with 10 offices across nine locations, including Liverpool, Manchester, Leeds, London, and Newcastle, as well as Greece, Monaco, Hong Kong, and Singapore.
Lisa Robinson-Behnejad, marketing and business development director at Hill Dickinson, said: "From the moment we met the MC2 team, we knew they were the right fit. We loved their strategic approach to the challenges we set, and how quickly they grasped our market and how we operated as a firm. The most important thing for us when it comes to working with an agency is the people – and I can't wait to see what we achieve together as we take our marketing to the next level."
Ellie Matthews, director and strategist at MC2, added: "The legal sector is ripe for clever, considered communication campaigns that, when done right, can move the dial on important issues. This is exactly what our work will be focused on – as we look to accelerate the growth journey Hill Dickinson has undergone in recent years. The firm's people-focused approach to its team and clients reflects how we operate here at MC2. It already feels like a well-aligned strategic partnership, and I'm excited to see how our team continue to deliver for the firm now and in the years to come."