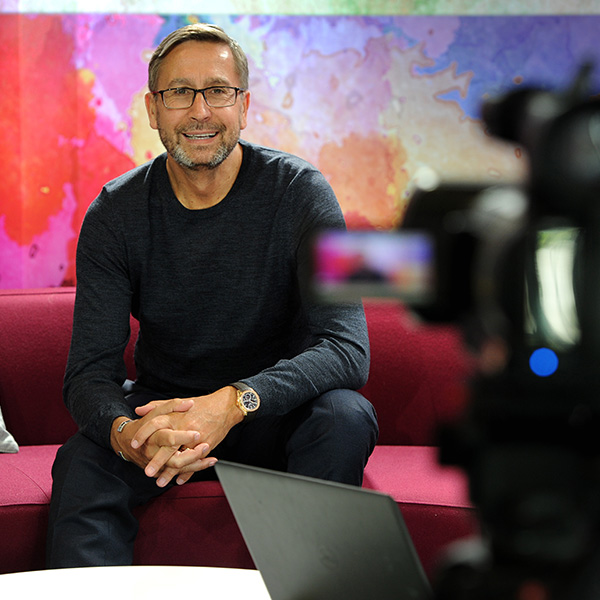 News / 31.05.2018
Travel Counsellors Clear for Take-Off
Over the last four years, we've promoted success after success for disruptive tech-enabled global travel business, Travel Counsellors. From double-digit revenue growth year-on-year to regular rankings in prestigious lists like The Sunday Times Top Track 250, we've watched the business soar and helped shape its strategy along the way.
For those reasons, we're absolutely thrilled to help the business announce a secondary buyout from Equistone Partners Europe which will accelerate the next phase of growth.
Founded in 1994, Travel Counsellors has more than 1,800 self-employed counsellors operating in seven markets across the world. Showing no signs of slowing, they passed £500m total transaction value for the first time last year.
A huge congratulations to both parties on the deal. As the business continues to invest in technological innovation, the quest to ensure Travel Counsellors become the North West's next unicorn continues!
For more information on our work with Travel Counsellors, visit our case study here: https://thisismc2.com/case-studies/travel-counsellors/