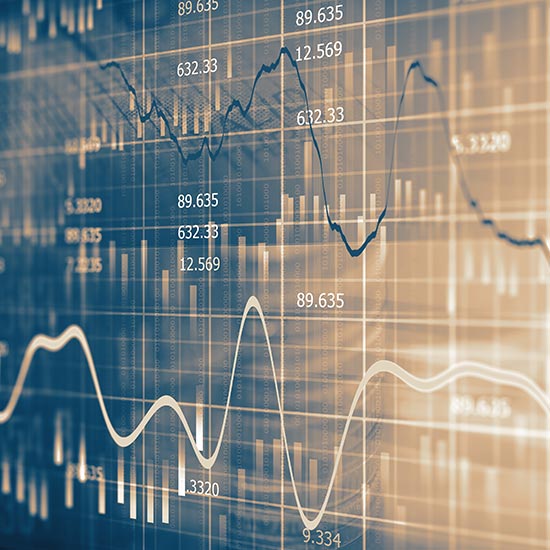 News / 01.02.2018
Mergermarket ranks MC2 as top PR advisor
We are proud to have been listed as one of the top PR advisors on M&A deals in 2017 by Mergermarket, the global data intelligence company. 2017 saw MC2 lead on 22 transactions – up 57 per cent on the previous year.
High profile transactions over the last 12 months have included Equistone's investment in holiday home manufacturer Willerby Homes; NorthEdge's MBO of Bridge Farm Nurseries and Palatine Private Equity's investment in The Bunker, the fast-growing managed IT services provider.
In just the last eight years, our Corporate Advisory team has advised some of the UK's most prolific private equity firms, corporate finance advisers and high growth management teams on transactions totalling over £6bn. This includes private equity transactions, trade sales, refinancings and stock market listings.