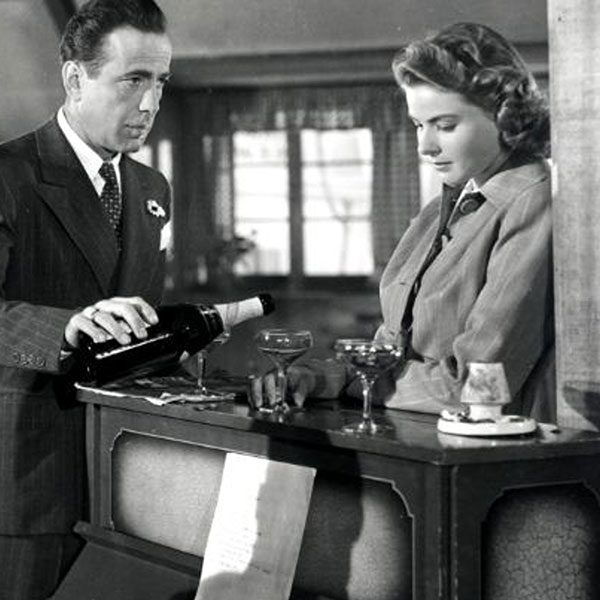 News / 28.09.2018
Of all the Gin Joints in all the World…
In our drive to think even bigger for our clients, MC2's high growth consumer brands team travelled to Casablanca in September to connect with our global partners at IPREX's summer meeting.
MC2 joined over 15 partners from across Europe, Middle East and Africa, to look at agencies on the cutting edge – whether that be through investment in technology, services or talent.
The three-day conference enabled partners to share best practice and deeply examine how agencies can continue to deliver excellence through innovation and cross-agency collaboration.
Taking to the stage, MC2 presented on the future of B2C communications, highlighting the importance of sharing clients' ambitions and delivering bold strategies that will make a real difference to their growth journeys.
A huge thank you to our hosts, Ozé La Com Atypique!