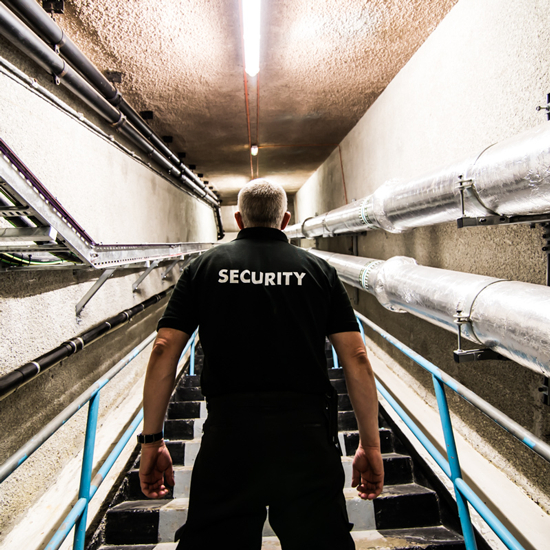 News / 02.07.2018
Cyberfort on the march
With a mission to build an end-to-end data security proposition, The Cyberfort Group brings together best-in-breed businesses that are disrupting the status quo in cyber. Since joining forces with Cyberfort at the end of last year, we have worked closely with the board to create its marketing strategy and provide tactical execution. We created the brand and now drive lead generation across all the Cyberfort businesses through targeted digital marketing.
Last month, Cyberfort added another exciting business to the group. Agenci is an international cyber security consultancy specialising in IT security, adding legal and regulatory expertise in ISO 27001 and GDPR to Cyberfort. The acquisition means the group can provide clients with proper strategic guidance when it comes to security and compliance – often the missing link in data security.
Backed by our client Palatine Private Equity, the Cyberfort story is gathering at pace and definitely one to keep an eye on.
If you think our digital marketing could help shake up your lead generation strategy, get in touch.