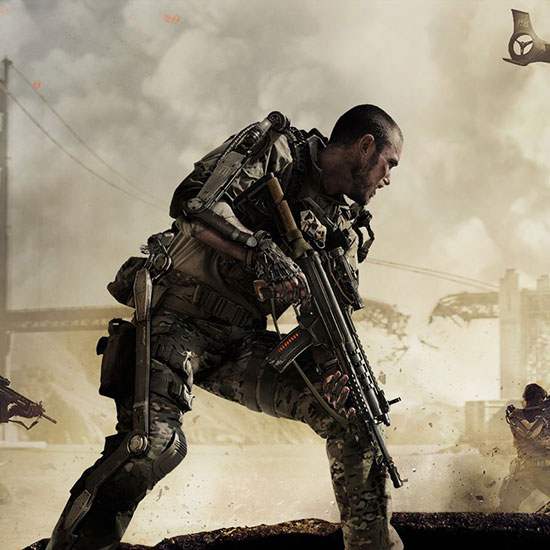 News / 29.03.2018
Beyond the Call of Duty
As part of the global IPREX network, we've been sharing expertise and facilitating relationships across the world. Most recently, we've been assisting facial animation specialist Cubic Motion on its mission to expand internationally.
 
Having received £20million investment from our private equity client NorthEdge Capital last year, Cubic Motion, which creates characters for video games including Call of Duty and Hellblade, moved its attention towards conquering the US.
 
We're excited to announce that following our introduction to LA-based integrated comms agency, Olmstead Williams Communications, Cubic Motion is now developing a strategic plan targeting film producers and games developers in Hollywood. Another win for the international tribe.