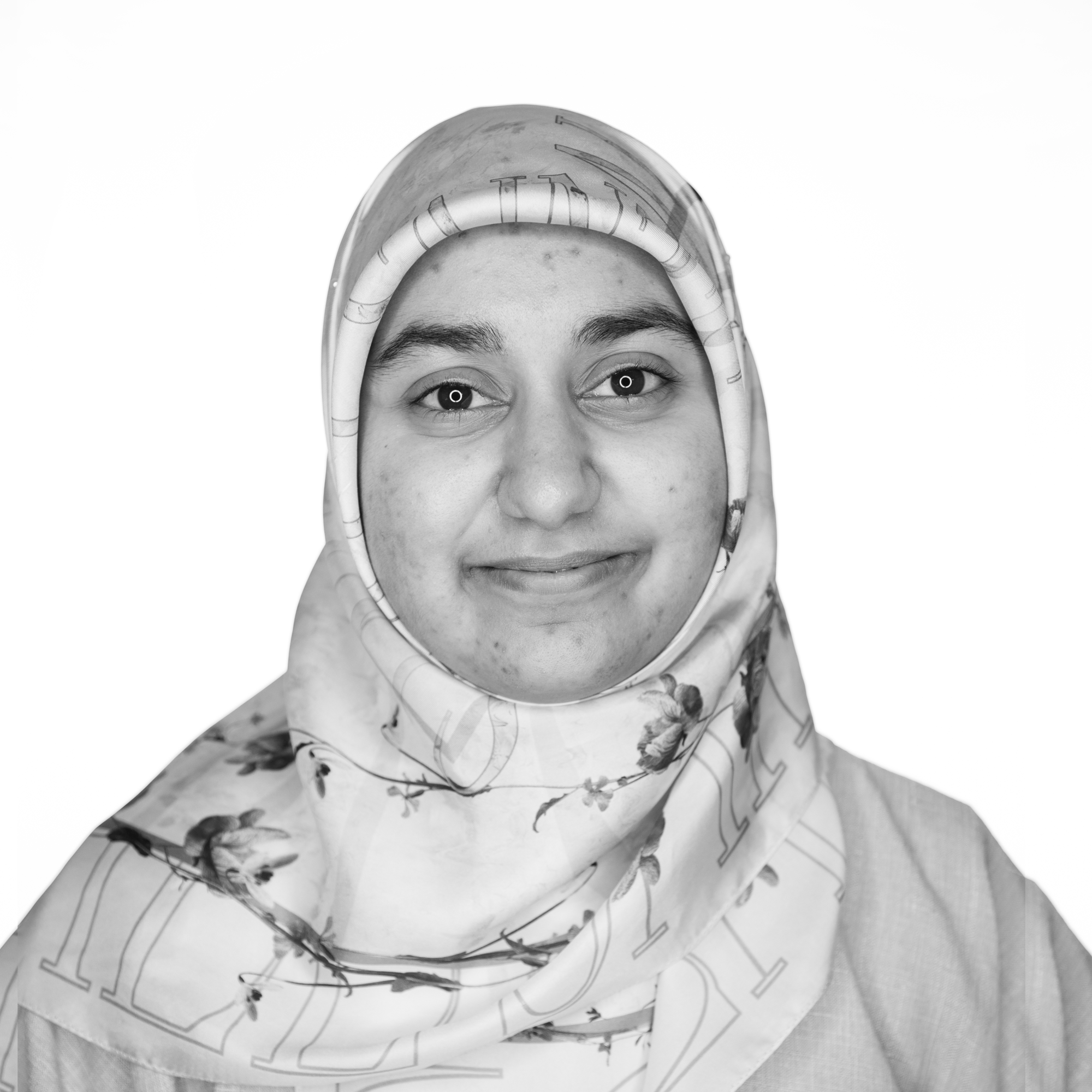 News / 19.01.2023
Basmah's blog – Joining MC2
It's rather difficult to find a company that lives by the values it displays.
Clever. Together. Ballsy.
They're the values MC2 holds at its heart. And they're not superficial ones either. I joined the team as a graduate, getting stuck into the day-to-day activities from the outset. That also meant I was integrated within the team, getting to grips with clients, and working in a culture that encouraged new ideas, seamless teamwork, and took an extraordinary approach to everything they did.
Working here for the past few months has been a treat. I've been submerged in a variety of clients from high growth businesses to accountancies and universities, working on everything from press releases and thought leadership, to creative copy writing for marketing campaigns. The variety means I never get bored, and I'm always learning about new fields as I get to grips with new clients.
What stands out most about MC2 is the opportunity for growth and development. I've experienced how the agency supports its team, and the structured system that ensures a well-rounded learning experience. The MC2 Academy programme took this fresh-faced northern graduate through a journey of learning; all at my own pace and with dedicated team members to support me at every step.
MC2 is all about providing exceptional value to its clients through producing quality work in a creative and supportive environment. The people make the place, and MC2's team are some of the friendliest Manchester has to offer.
If you're considering joining us, you'll soon see how MC2 lives by its values, and most importantly, you'll enjoy it along the way.
To find our more information about our MC2 Experience Day and how to apply, click here:
Get in touch: talent@thisismc2.com.