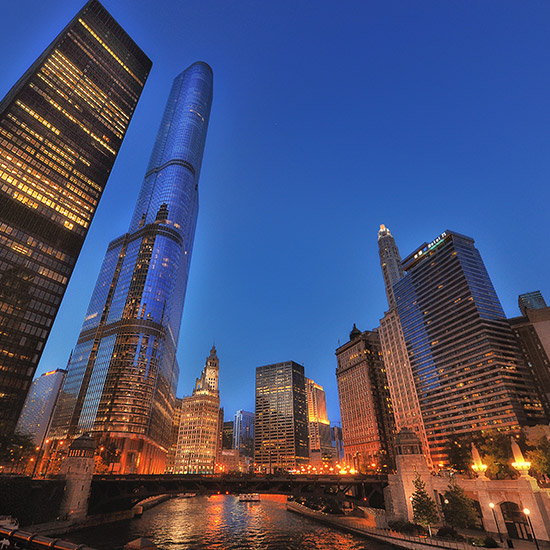 News / 28.02.2018
AI takes MC2 to the windy city
Artificial intelligence is transforming the world as we know it –  research has shown that it has the potential to add £232billion to the UK economy alone by 2030, impacting sectors ranging from healthcare to finance and insurance. At MC2 we're working closely with businesses who are already investing heavily in AI and are even looking at how AI-based capabilities can support our own work.
To this end, John Sullivan, Head of MC2's Business Advisory team, made the trip to the windy climes of Chicago last week to speak at IPREX's Global Leadership Conference about the potential impact of artificial intelligence on the future of the communications industry, before sharing some of the exciting AI-based work happening across our client base.
The three-day conference gathered members of our global communication network from some of its 115 worldwide agencies; providing an opportunity to share best practice and discuss new ways for cross-agency collaboration.
We're proud of our global network. Take a look here.