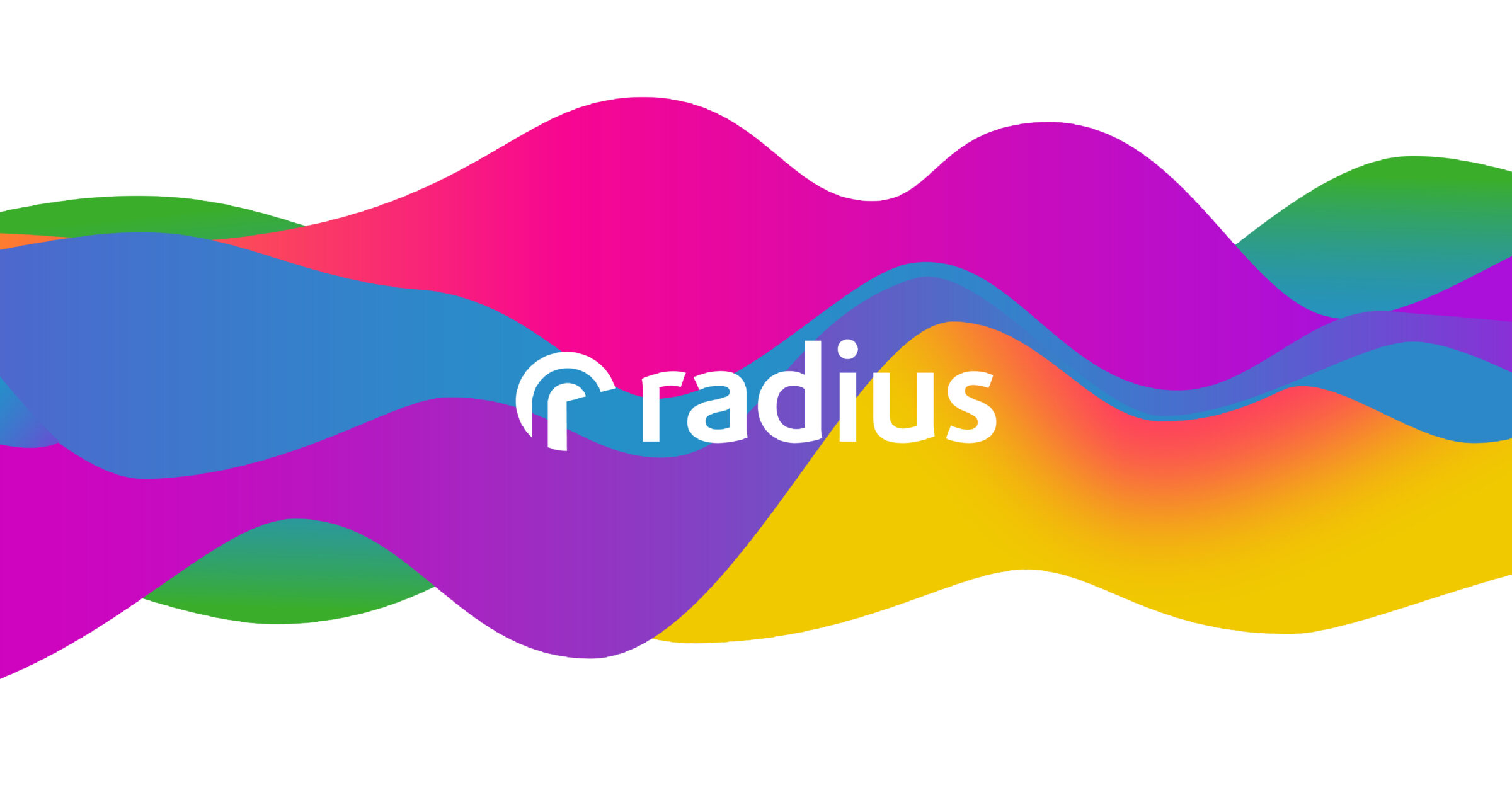 Radius
Radius Payment Solutions is a sustainable mobility, connectivity, and technology solutions company. As the 23rd biggest privately owned company in the UK, it operates across 18 countries and generates revenue of more than £3bn. Radius has grown rapidly over the years and developed a varied product portfolio.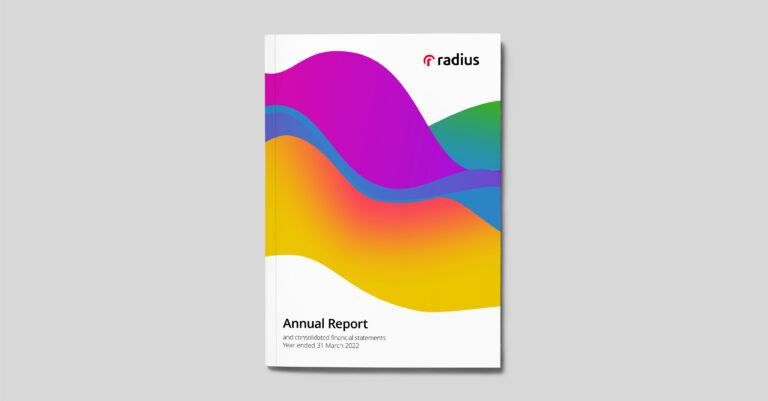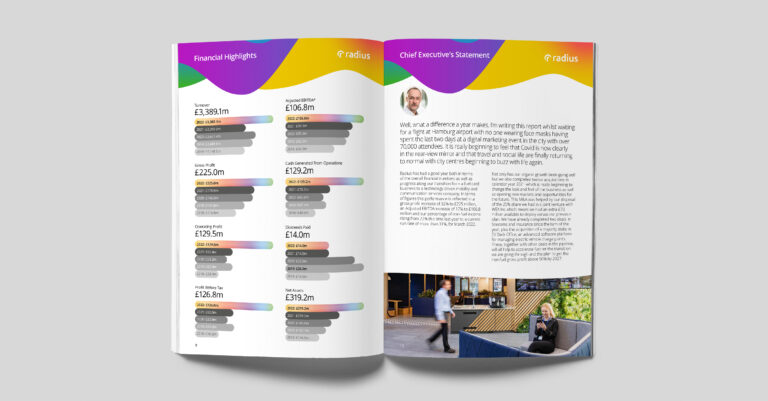 Challenge
Radius is a global powerhouse and market leader across multipledisciplines. Since it was founded in 1990, the company has grown exponentially. As a result, the product offer needed  streamlining. Wewere tasked with repositioning the business to create a clear narrative and refine the offer as the company entered its next phase of growth.
We created a new brand strategy and messaging and created a new corporate website that embodied the company's vision, values, and unique selling points. We aimed to attract new customers, partnersand talent whilst engaging the existing team, aligning everyone with the new brand narrative.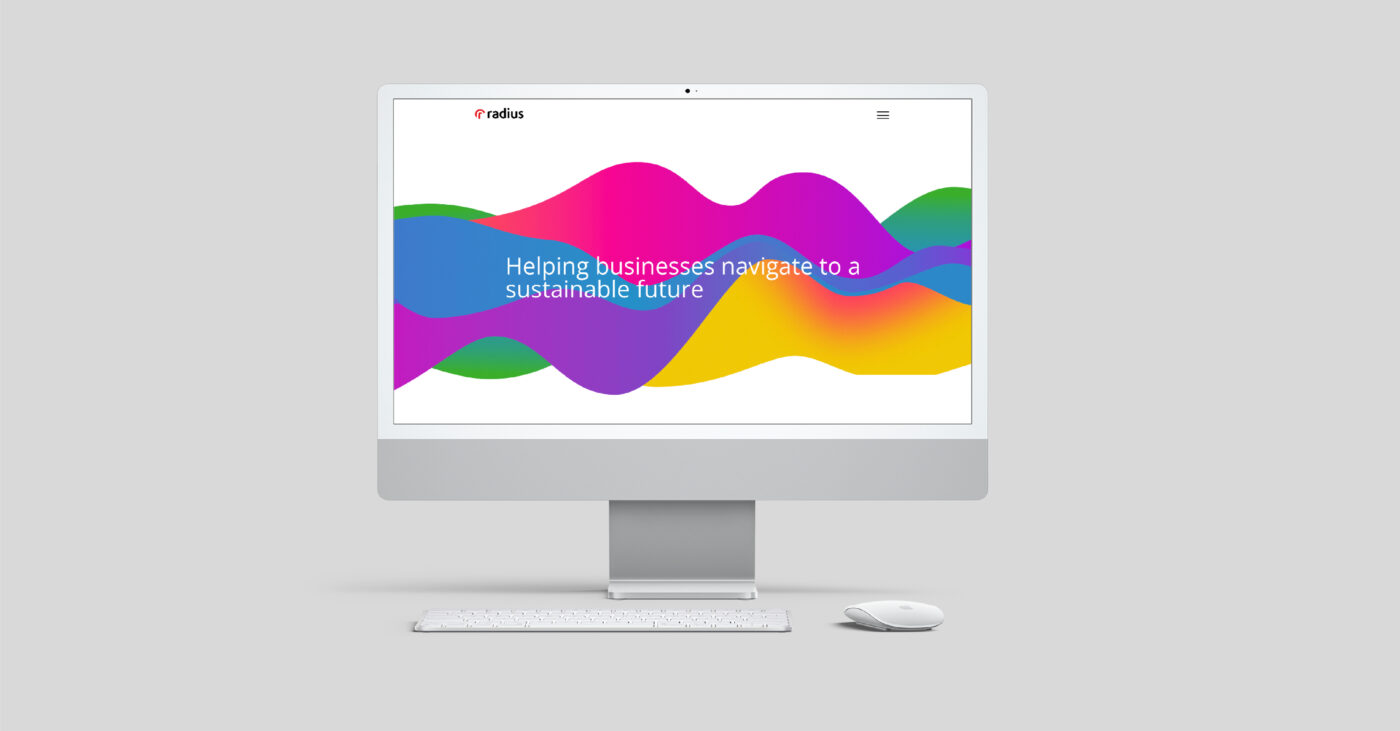 Approach
We worked closely with senior stakeholders at Radius to gatherinsights during an interactive strategy session. Following a detailed analysis of its offering, our strategy team created a  owerful new proposition, messaging, and value set. This informs all marketing and communications activity going forward.
From here, our teams worked to bring Radius's purpose to life. We created a new look and feel for the business, aligning each of the six divisions with a colour, bringing them together to  reate the 'Radius Wave'. This acted as the basis for the design of the new corporate website, working alongside our streamlined navigation, carefully crafted copy, and interactive animated elements.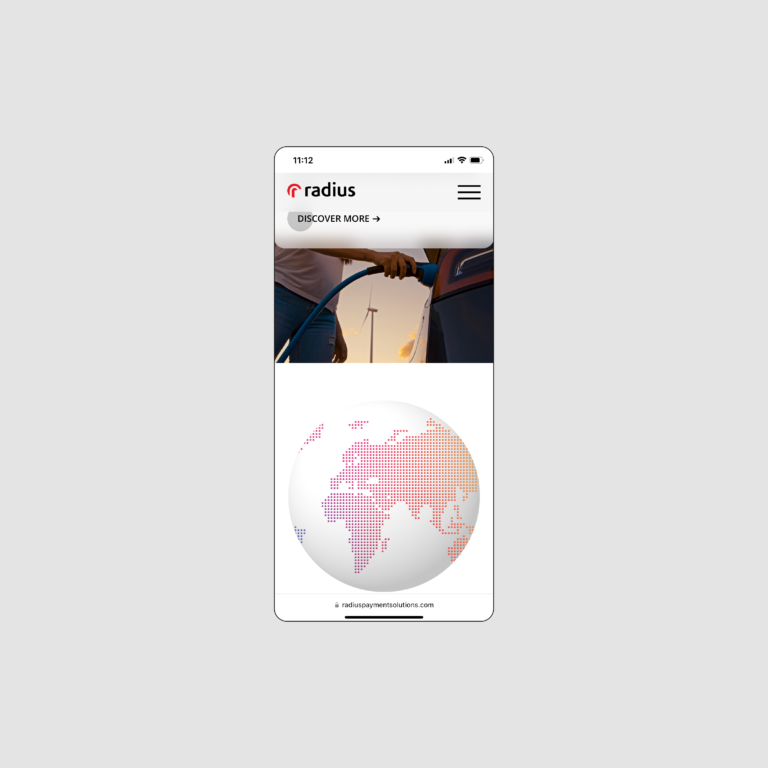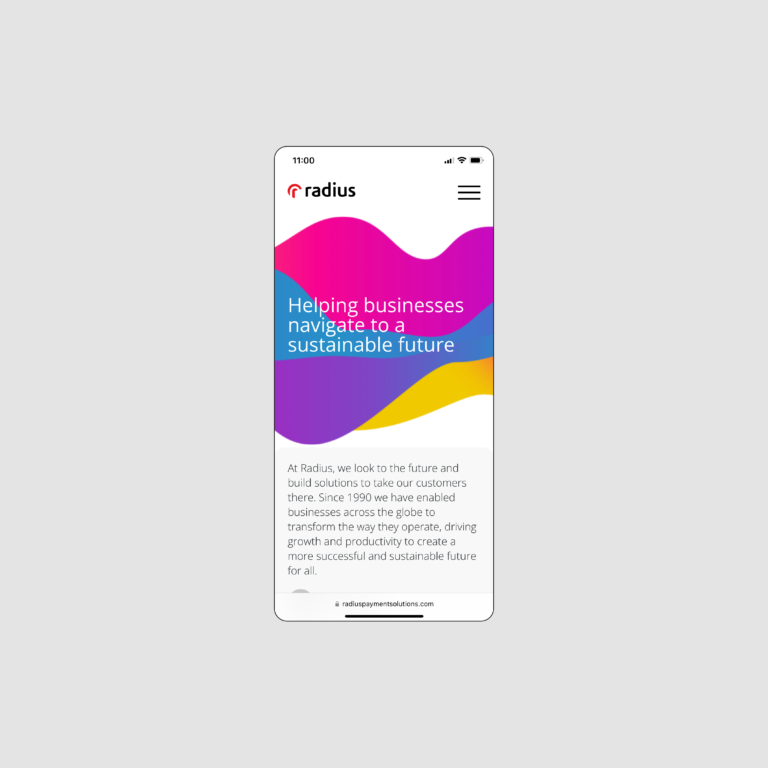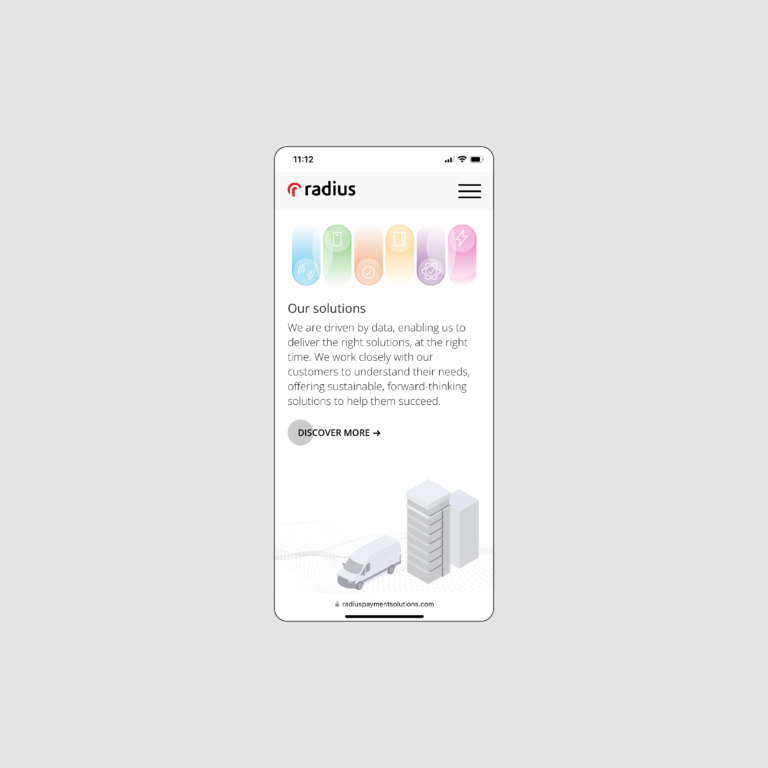 More work