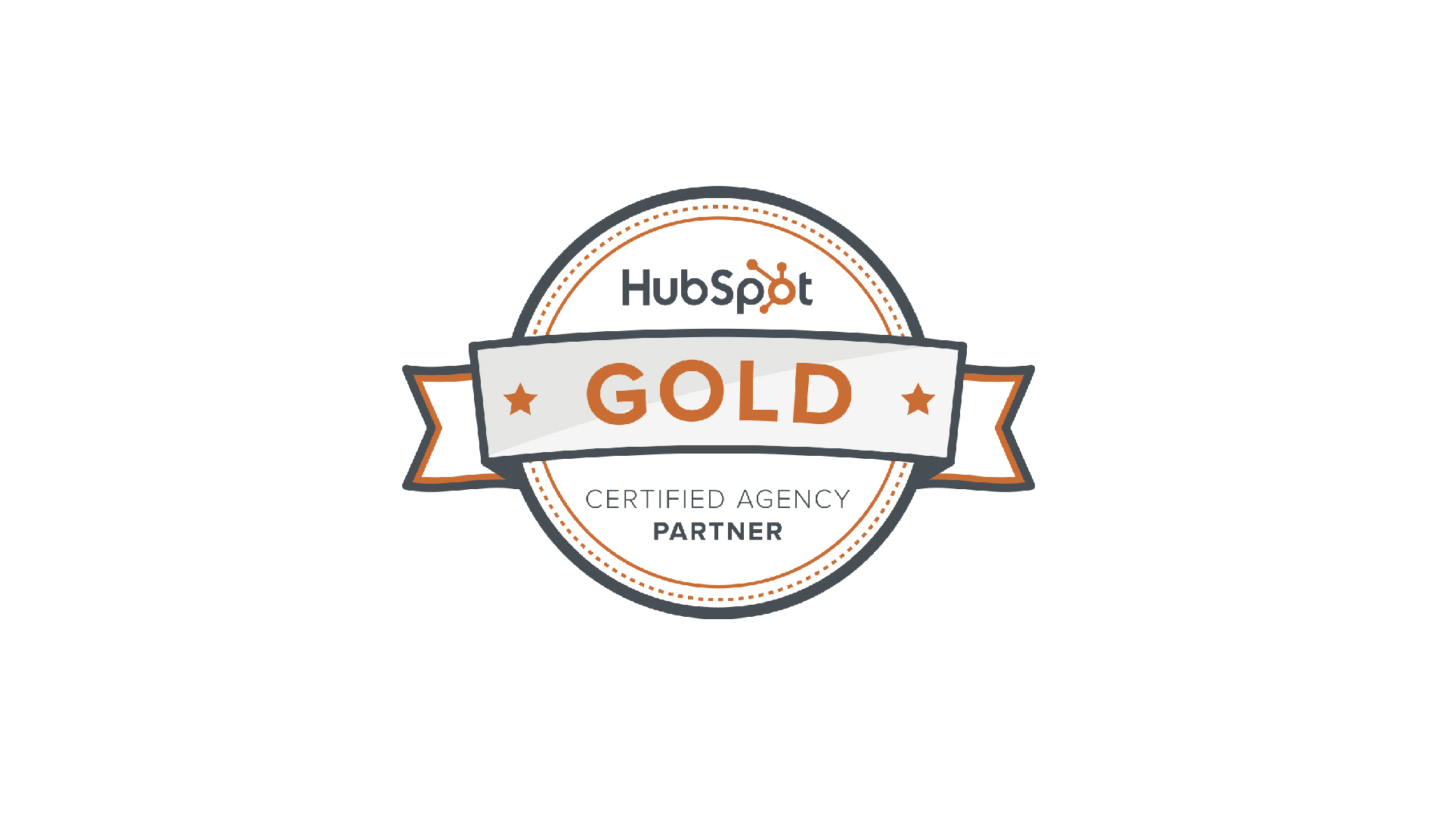 News / 26.05.2022
HubSpot Q&A: Lead generation strategies that work.
We're always looking for ways to expand our strategic marketing communications offering, and are committed to evolving our solutions around the needs of high-growth businesses. That's why since 2015 we've offered digital marketing with a real focus on lead generation – covering paid social, PPC and SEO.
But what if there was a way to tie together the entire lead generation journey to truly understand ROI – from the first click of an advert designed by our team, right through to a sale and beyond?
HubSpot enables us to do just that and it's why we're now HubSpot gold partners. 
We spoke to Jordan Wilson, managing director of our sister digital marketing agency MountDigital, about what being a HubSpot gold partner means for MC2.
What exactly is HubSpot?
In short, HubSpot is a marketing automation and sales platform with a CRM at its core. It allows businesses to bring together every element of the marketing and sales journey, all in one easy-to-manage place.
This is great for us as digital marketers, as it means we can have end-to-end visibility of a potential buyer's journey. We then use this data to help us improve user experience, and ultimately generate more quality leads for businesses.
What does being a HubSpot gold partner mean?
HubSpot acknowledging us as a gold partner means we have hit certain criteria that shows we have a high level of success with the platform. This includes the clients and revenue we have managed through HubSpot – basically, it means we are recognised as a highly specialised partner for businesses using HubSpot.
And what does being a HubSpot partner mean for MountDigital and MC2?
Being a HubSpot partner means we can tie together the entire marketing journey for our clients, making everything visible all in one place.
Having a high level of visibility throughout the entire process means that we can laser target our messaging at users, making sure that they get the right message, at the right time, in the right place. 
And this isn't just about paid media and SEO. It knits together everything we offer as an agency, from website landing pages and live chat, to emails, social media posts, video and content marketing. And we can see the effectiveness – and ultimately ROI – of each piece of activity. It's a game-changer, particularly for high-growth businesses where high-volume lead generation is fundamental to growth.
What sort of business would benefit from HubSpot?
Any business that has marketing and sales teams can benefit from HubSpot, as the platform allows them to align both teams. The same can be said for businesses that run multi-channel campaigns, where visibility across different platforms is limited. 
Businesses with outdated CRM systems – or no CRM at all – should also see HubSpot as an opportunity for them to bring all their marketing and sales efforts together under one roof.
If you want to discuss HubSpot or any digital marketing challenges, get in touch with us at strategy@thisismc2.com