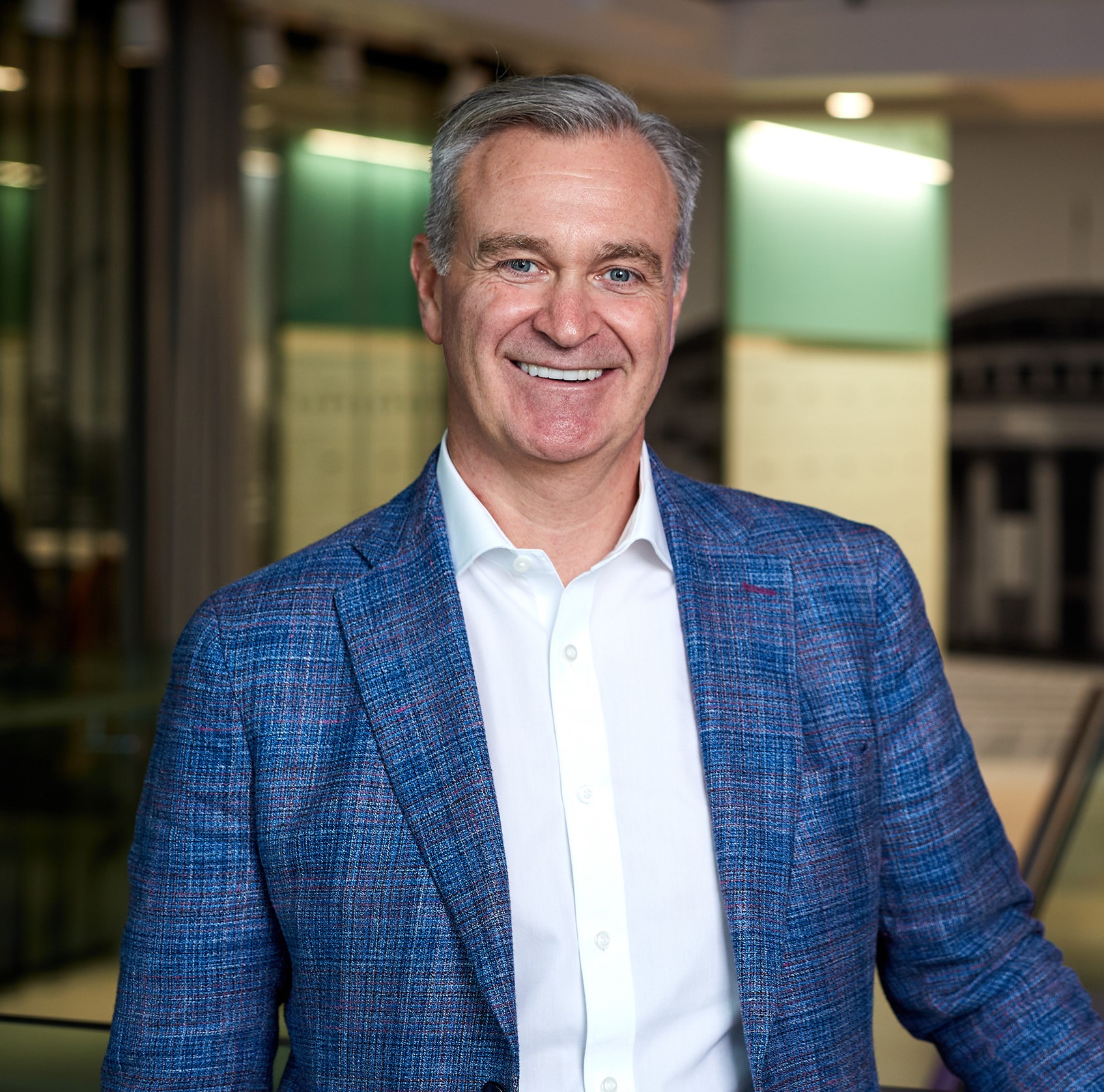 News / 23.05.2022
Stephen Church: 'This is the moving decade for green infrastructure.'
By 2030, Greater Manchester should be known for being hyperconnected, clean and green. With the region's goal of achieving Net-Zero by 2038, a green economy must be created by 2030 to deliver this carbon neutral promise.
When we consider green infrastructure, the obvious and initial thought is transport. In its own right, this is incredibly important, yet the region must look past this and consider the wider opportunities, such as how we heat our city. Beyond the immediate assumptions, wider initiatives can be addressed, for example around hydrogen and carbon capture projects, which present job creation opportunities.
Manchester must engage in innovation and move away from the methane and carbon-led gas agenda. The North is home to two out of three of the UK's nominated storage facilities, on the East and West coast, and three out of four alliances around carbon capture. The region should harness these significant assets which will enable carbon capture, utilisation and storage. Through this, the city can open up opportunity for the North, creating thousands of local jobs across transportation, distribution and storage of green energy.
There is an overwhelming sense of opportunity for the region to drive decarbonisation initiatives and successfully meet these ambitious targets. Although, to accomplish these goals Manchester must come together and define its role in supporting the region's sustainability agenda.
The city already boasts the title of Europe's fastest growing major tech cluster and is ranked in Europe's top 20 cities for foreign direct investment. It is committed to becoming a world class location to start, scale and grow a business, and will only continue to grow. Yet, Manchester now faces the opportunity to build on its entrepreneurial backbone, embracing the technology and infrastructure across the region and use this to power the future of the green economy.
It is clear the work we put in now, and over the next decade, will lay the foundations for meeting these targets. This is the moving decade for green infrastructure – if we haven't created a green economy by 2030, we can't deliver on the 2038 carbon neutral promise.
Stephen Church, Manchester office managing partner, EY