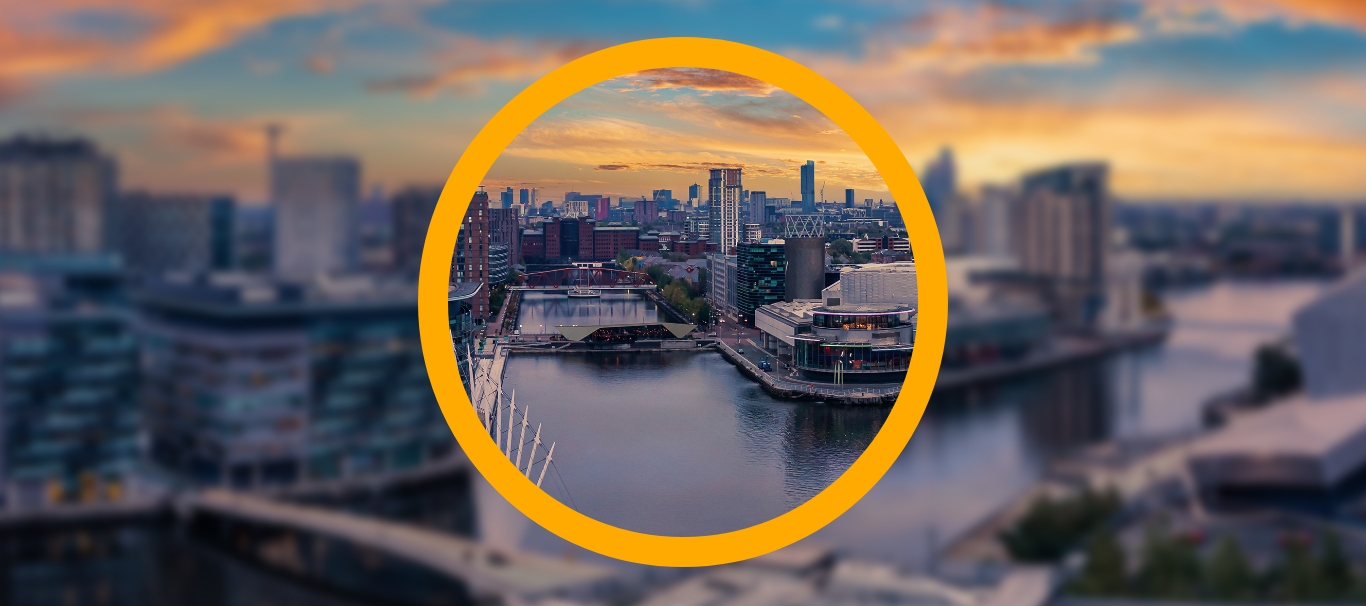 GM2030
GM2030: The vision for Greater Manchester in 2030
Leaders from across our city region have always created success stories that set global standards. We've seen it in business, academia, sport and local government. Greater Manchester both produces and attracts visionaries that are able to mix strategic insight with a relentless focus on execution.
As we moved out of a very difficult period for our city it felt like an opportune moment to capture some of that visionary thinking. We convened leaders from the public and private sectors with a track record of world-class execution to create a vision for 2030. When these individuals say they are going to do something, they do it.
This report articulates that collective vision, and identifies the areas we must get right in order to achieve it. If you'd like to learn more about the vision for the future of Greater Manchester, you can download and read the report here.
We launched the report on 9th June in Manchester's newest neighbourhood, Circle Square. Over 150 attended on the day to hear from inspirational speakers including Greater Manchester mayor Andy Burnham, Bruntwood CEO Chris Oglesby, Manchester City Council leader Cllr Bev Craig, Co-op Live's Sara Tomkins, and the newly appointed managing director for Levelling Up, Tim Newns. Check out highlights from the event below.
Download your copy of GM2030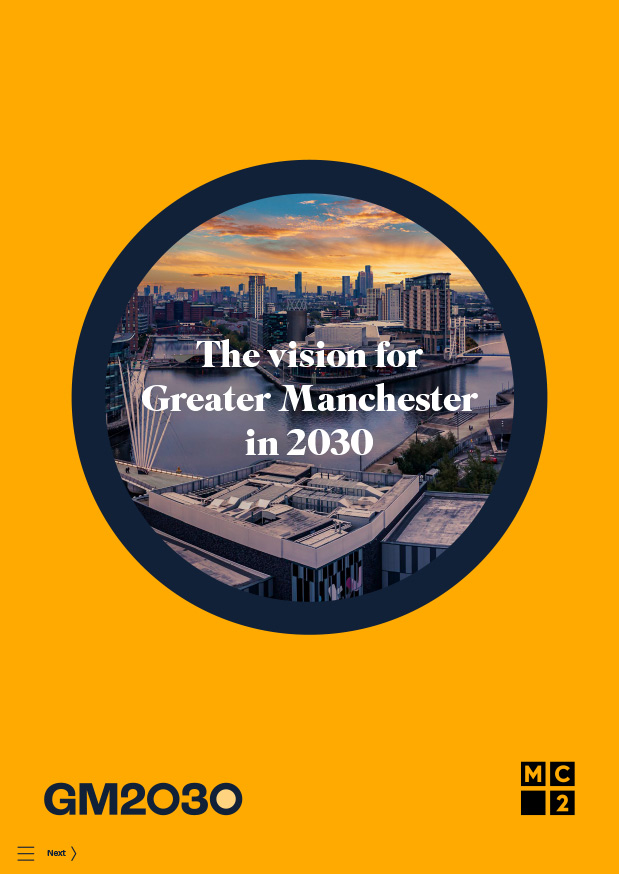 Insights
Business leaders share their thoughts