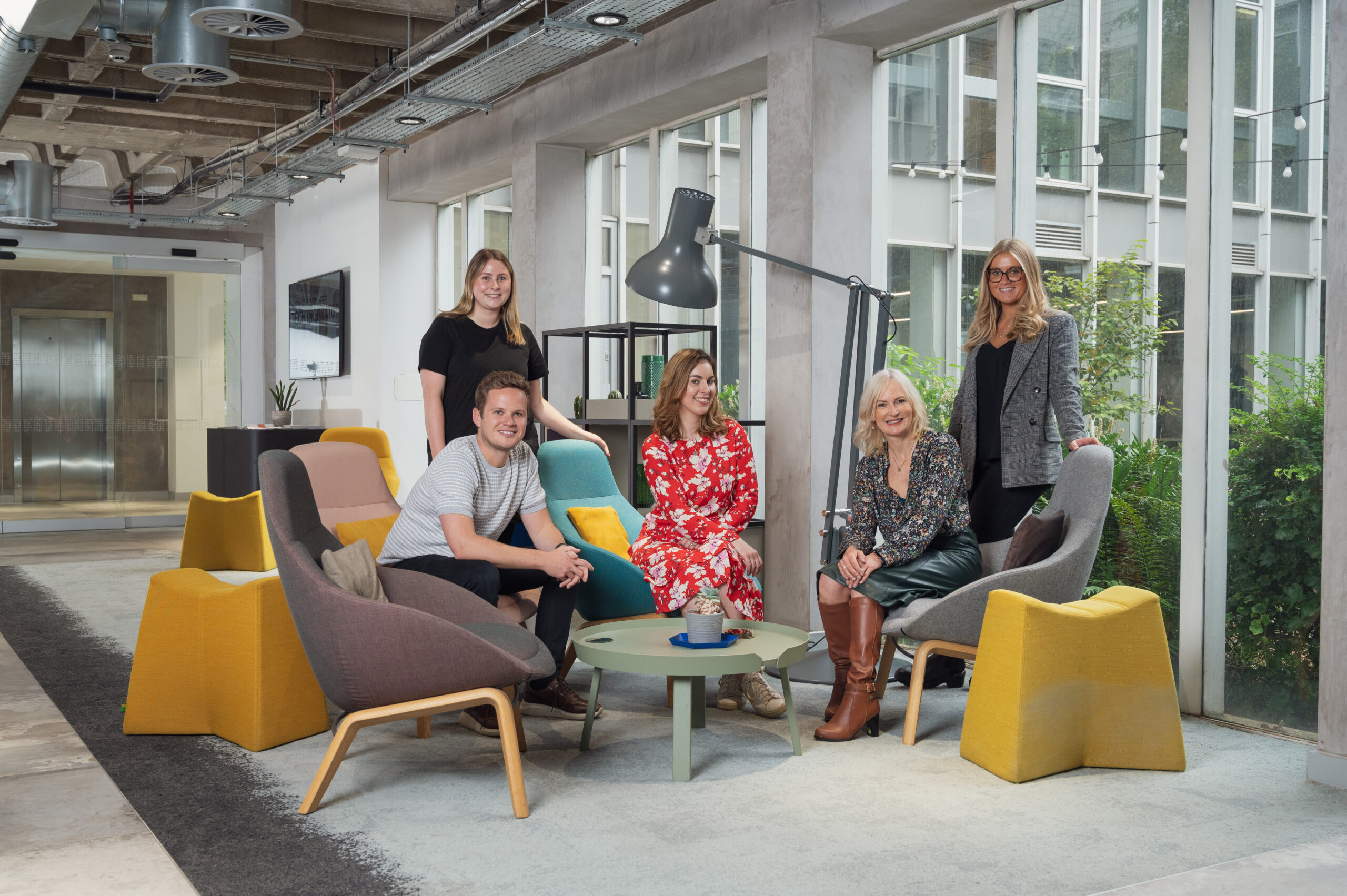 News / 01.02.2022
Fund Her North partners with MC2 to help female entrepreneurs access finance
Strategic marketing communications agency MC2 has partnered with Fund Her North to build greater awareness of the finance available for female entrepreneurs in the North.  
 MC2 specialises in working with high-growth businesses, and has expertise in financial services, tech and placemaking. MC2 will support Fund Her North's ambitions to champion female founders, who are under-represented in the investment landscape.  
 Fund Her North is made up of over 28 northern women from venture capital firms, funding organisations and angel groups. Together, they have a combined investment power of over £450m. Founded by Helen Oldham, Jess Jackson, Charlotte Ashton, Samantha Piddington, Jordan Dargue, and Chi-chi Ekweozor, it facilitated over £75m to support female led businesses in its first year.  
 The organisation was established in light of The Alison Rose Review of Female Entrepreneurship. The report found that advancing female entrepreneurship represents a £250bn opportunity for the UK economy. Fund Her North's goal is to ensure that female founders and investors across the region are aware of the support, network, and capital available to them. 
 MC2 will deliver campaigns across the north which will strengthen Fund Her North's network of investors and raise greater awareness for female entrepreneurs. The team is led by Liam Buckley, Amy Cantrill and Phoebe McElduff.  
 Helen Oldham, co-founder of Fund Her North, said: "We have a long relationship with MC2 through their work with investor and advisory communities. When the time came to look for a PR partner, MC2 was the obvious choice. They align with our mission to improve the financial landscape for female founders, and we knew they'd be the right team to support us in driving this conversation forward."  
 Amy Cantrill, strategist at MC2, said: ". Women are impacted by a range of issues when looking to grow a business. Societal factors like under-representation, lower wages and pressure outside of work all create challenges, but there is an opportunity to change the landscape.  
 "It's exciting to have the opportunity to work with Fund Her North in solving that problem. The achievements from the group over the last 12 months have been exceptional, having raised £4m for female founded businesses and establishing the first all-female angel syndicate, Women Angels of the North. I'm confident that this partnership will be an important part of the years ahead."