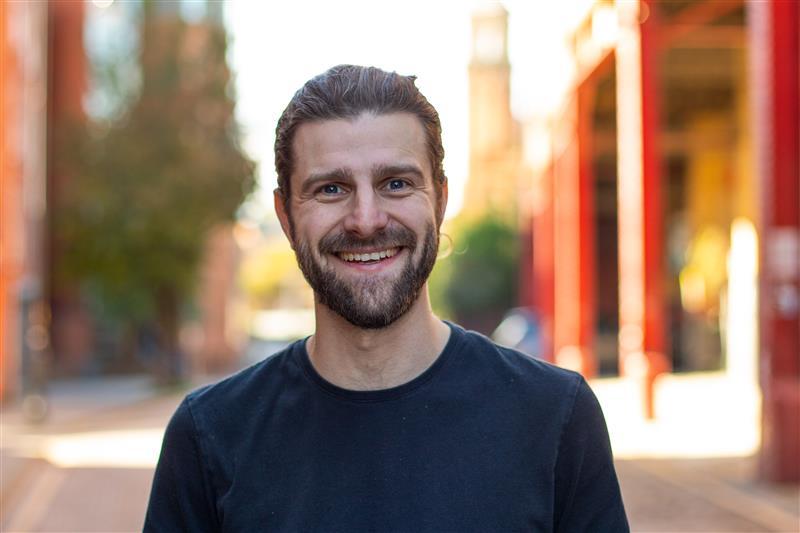 News / 07.12.2021
Saatchi made managing director at MC2
MC2 has appointed Jonny Saatchi as managing director as the agency sets its sights on increased headcount after back-to-back record years.
Saatchi joined MC2 as a graduate in 2012 and progressed to looking after the agency's most complex clients, while leading on operations and new product development. He will be responsible for taking the 40-strong team through its next phase of growth, with a focus on attracting and developing talent, winning new business and growing existing clients.
We made the move to 100% employee ownership in February 2021, making every individual in the business a partner. Over the last two years MC2 has doubled down on creating a working environment designed around the needs of its talent – with a focus on development, flexibility and wellbeing.
Mike Perls MBE, chair and founder at MC2, said: "We have always understood the importance of creating the conditions that allow brilliant people to develop at pace. Jonny's development into a leader and a strategic thinker that can drive our business forward is a testament to that.
"There's an extraordinary group of talent at MC2, and I've no doubt Jonny will inspire our people to deliver even greater things for the ambitious organisations we are privileged to work with."
Saatchi added: "Our people are what makes MC2 special. Every individual brings positivity, energy, drive – and most of all togetherness. It's that combination which enables us to do brilliant work for clients who are experiencing rapid growth and need a trusted partner to go on the journey with them.
"I am incredibly proud to take on this role. MC2 gave me the chance to really develop and I am committed to ensuring everyone in this business gets the same opportunities I did, while bringing in talent that matches the brilliance we have here already."
MC2 services include marketing strategy, branding, PR, design, content marketing, web development, video, digital marketing and marketing automation.
For more information, or to have a chat with Jonny, please get in touch on: jonathans@thisismc2.com