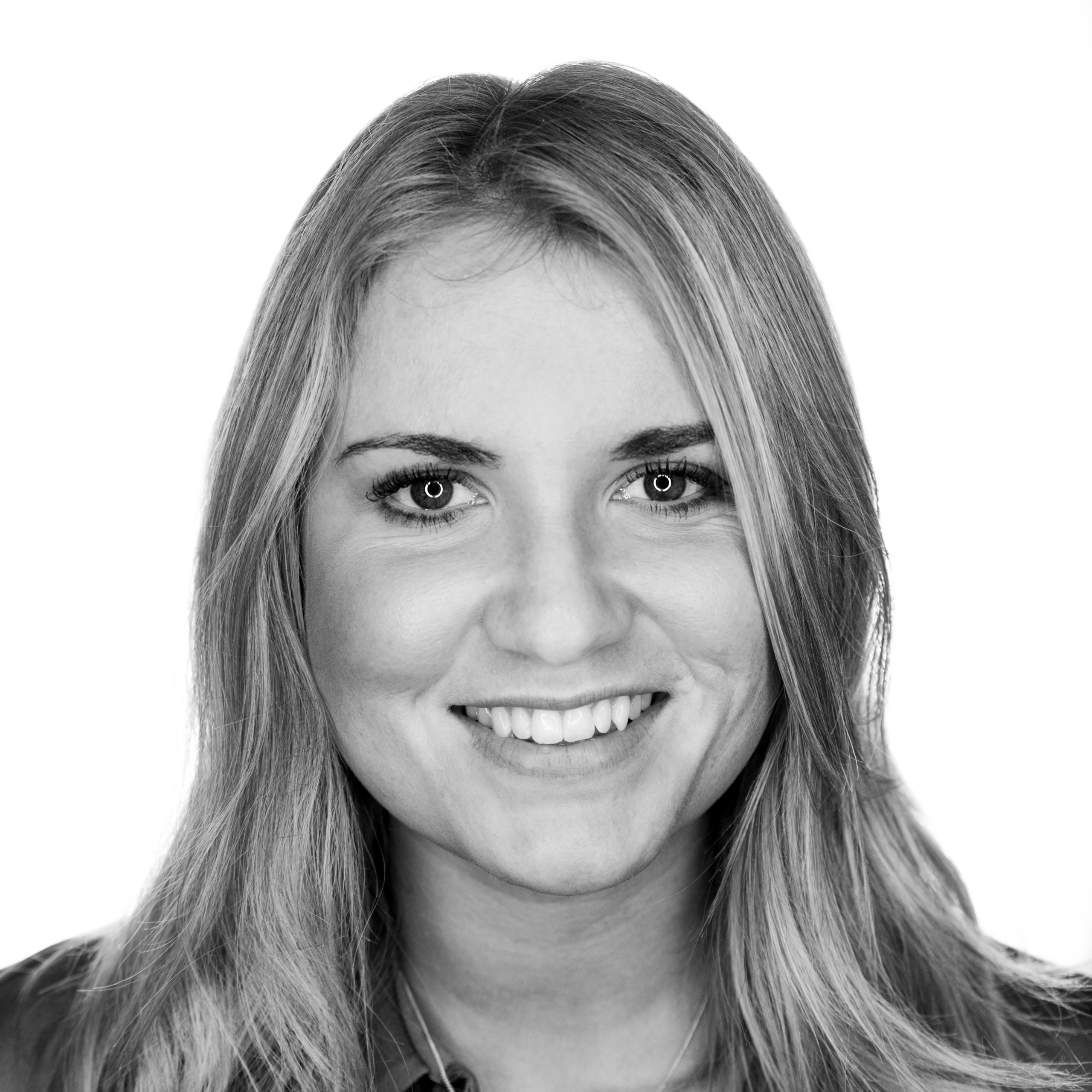 News / 08.02.2022
Breaking barriers for female entrepreneurs
The corporate barriers and challenges faced by women in the UK is not 'new' news. Yet, the economic opportunity of a more balanced boardroom is more prevalent than ever before.
Gender-related issues and outdated business models have dominated headlines in recent years. While psychological and societal pressures such as under-representation, low wages and pressure in private lives are all cited as creating challenges for female entrepreneurs, access to funding remains number one for many. If we look at female founded businesses in particular and the opportunity at hand, the numbers* are clear:
Just 1 in 3 UK entrepreneurs are female

 
5.6% of UK women run their own business, compared to 15% in Canada

 

£250bn of new value could be added to the UK economy via female-founded businesses. 

 
*Alison Rose Review of Female Entrepreneurship, 2019  
However, the North of England has always been a hotbed of entrepreneurship and innovation. For example, this month we have seen Michelle Jones, founder of Newcastle-based Kind Currency, named as one of the UK's most inspirational and dynamic female entrepreneurs by this year's f:Entrepreneur '#ialso100' campaign. Meanwhile Nancy Butler, founder of Manchester challenger bank BankNorth, was featured in Beauhurst's 50 Female Entrepreneurs to Watch in the UK, flying the flag for the North on a national stage.  
Although this is all good news, things aren't changing fast enough. Since 2007 deals in all-female teams have risen by just 2%, according to the British Business Bank's 2020 UK VC & Female Founders report. A move in the right direction, but not sufficient to create real change. Tokenism is not enough – instead we need systemic change across the finance industry.  
That's why networks such as Fund Her North, an initiative to build greater awareness of finance for female founders, are so important. MC2 – a 65% female business – has partnered with the volunteer collective to spread the word of the brilliant work that they are doing, deepen the understanding of the problem at hand and, ultimately, unlock the economic potential of female entrepreneurs. We need to see more interaction and encouragement with the female founders of the future, as well as nurture the budding talent that already exists to ensure they have every opportunity to succeed.  
The fact that the conversation is happening is encouraging in itself, given this was unheard of a decade ago. Even better, we're seeing more and more pockets of female-led networks popping up across the UK. At a time where the 'levelling up' agenda is more prevalent than ever, it is promising that this work is going far beyond the capital.  
With International Women's Day just around the corner, now is as good a time as any to #BreakTheBias, focusing on creating a diverse, equitable and inclusive business community.  
Read more on our partnership with Fund Her North and the work the collective is doing here. 
And if you'd like to talk to us about your journey as a female entrepreneur, or if you are making progress in this space and want to talk about your communication strategy, get in touch: strategy@thisismc2.com.