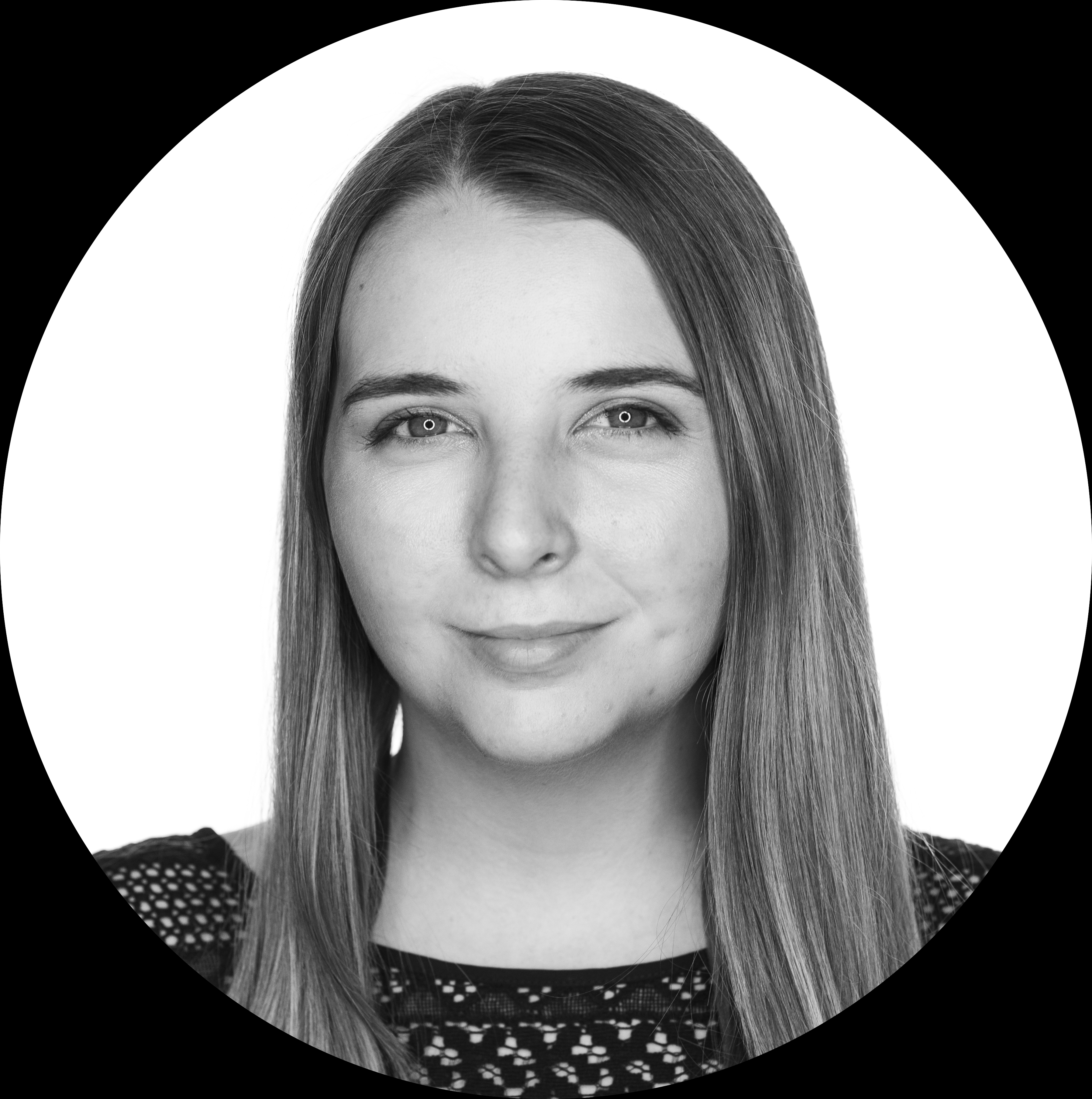 News / 01.03.2022
Meet Ella Broadbent
Investing in graduate talent is something we pride ourselves on at MC2. Ella Broadbent joined us as an account executive after graduating earlier this year, and is already going from strength to strength, developing marketing campaigns that make a real difference to the clients we're privileged to work with.
"Since starting at MC2 in July 2021 I've been given so much opportunity. I've worked on some of the agency's biggest accounts like the University of Central Lancashire and cyber security expert, NCC Group. I have also worked with other exciting, fast-growth businesses like leading fintech Total Processing and award-winning premium nutrition brand Zooki. It's a real mix and I've learnt a huge amount about different sectors and markets.
As well as securing national coverage for clients, managing social media accounts and writing different types of copy, I have also had the opportunity to attend lots of exciting events. The most special was the Deloitte's 'Tokyo 2020 Welcome Home', where I helped ITV producers film the event and interview team GB medalists.
The spirit of togetherness at MC2 has made me feel really welcome and valued, and the focus on development means that I am always learning and being challenged. I have enjoyed being part of the team and can't wait to carry on experiencing new things!"
If you're looking for your first agency role or know someone who is we'd love to hear from you.
Check out our current opportunities at the link below or send your CV to Talent@thisisMC2.com.