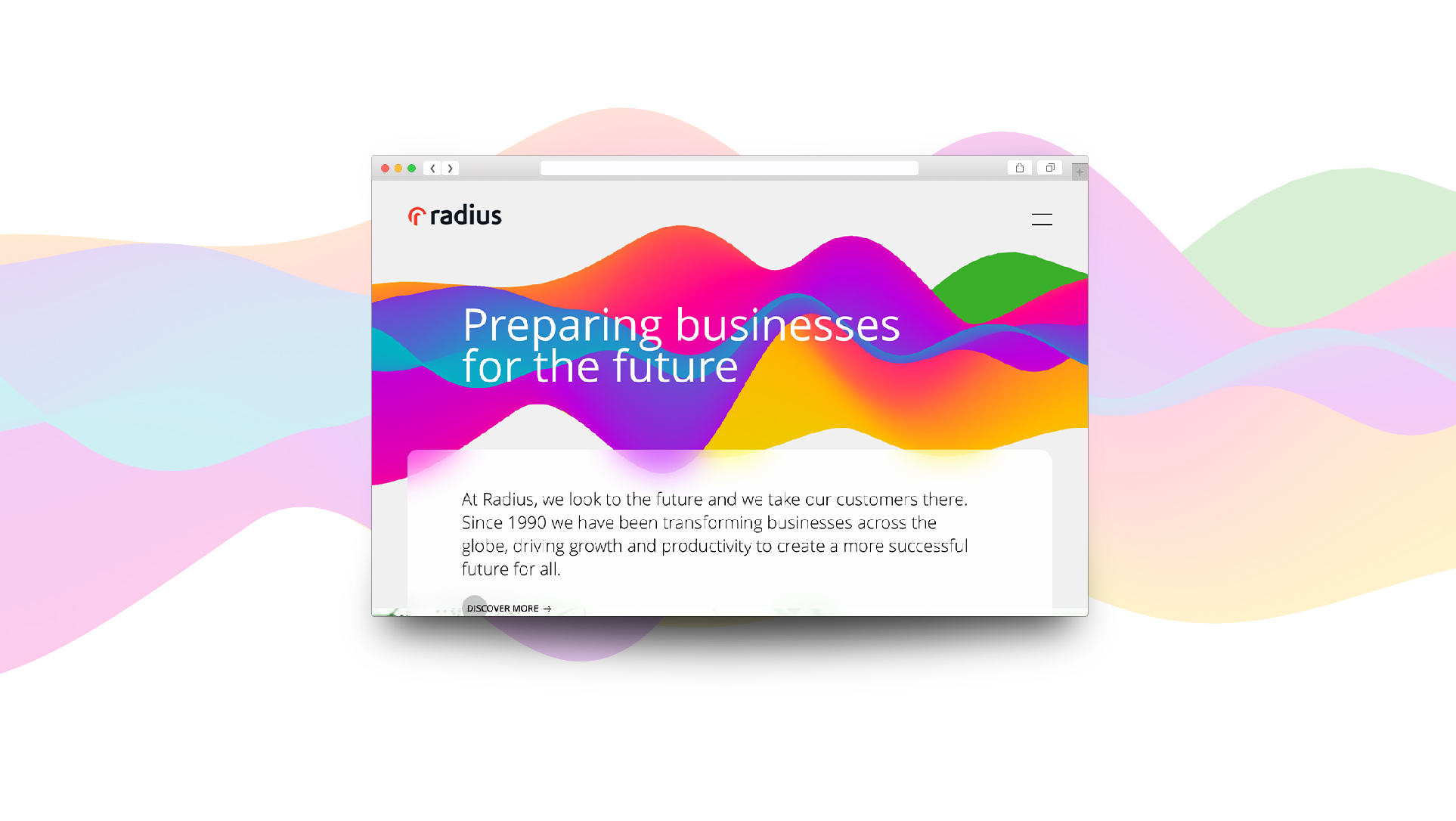 News / 01.08.2022
Global powerhouse Radius partners with MC2
MC2 has been selected as the strategic marketing communications partner for Radius, as the global provider of sustainable mobility, connectivity and technology solutions looks to continue its impressive growth trajectory.
Since 1990, Radius has been quick to adapt to market trends and evolve its offering, becoming the 23rd largest private company in the UK and generating revenues in excess of £3bn. The company employs over 2,300 talented colleagues across 18 countries and five continents, supporting a customer base of more than 300,000.
With an enviable list of industry-leading partners across the world, Radius is now focusing its efforts on supporting the energy transition in transportation. By leveraging this network and continuing to invest in innovative proprietary technology, Radius is transforming the way businesses operate through data-driven, tailored solutions and helping them navigate towards a sustainable future.
The agency was tasked with reviewing Radius's brand positioning and go-to-market offer before carrying out a brand refresh, full rebuild of the corporate website and the creation of supporting brand assets. This work will lay the foundations for Radius's next phase of growth, as it continues to scale organically and through acquisition.
Bill Holmes, CEO of Radius said: "MC2's strategic prowess and specialism in working with high-growth, ambitious organisations made them the obvious choice for us. The team have completely immersed themselves in our business and continue to surprise us with their collaborative ways of working and creativity. They have challenged us to think differently where needed and remain focused on adding value wherever possible. We are extremely proud of the outputs we have achieved together so far."
Jonny Saatchi, Managing Director of MC2, said: "The Radius story is nothing short of astounding, and that's testament to Bill and the leadership team's drive, agility and innovative nature. For a long time we have followed the company's progress, so we are immensely proud to be supporting the team on their journey. It's a pleasure to be working with such a forward-thinking tech company that is truly transforming businesses worldwide."