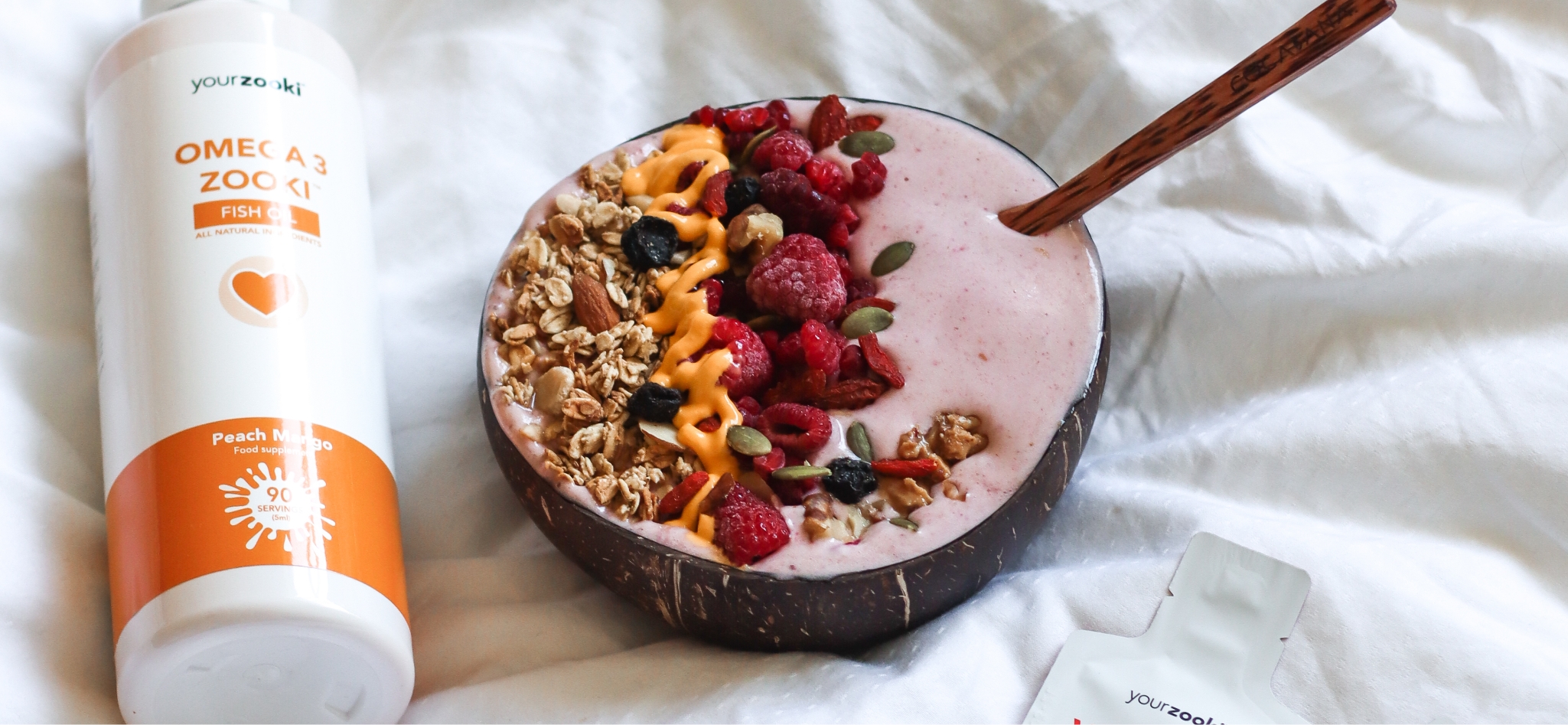 We have worked with the founders of Zooki for the past 18 months to help build the corporate profile, and position the company for future investment.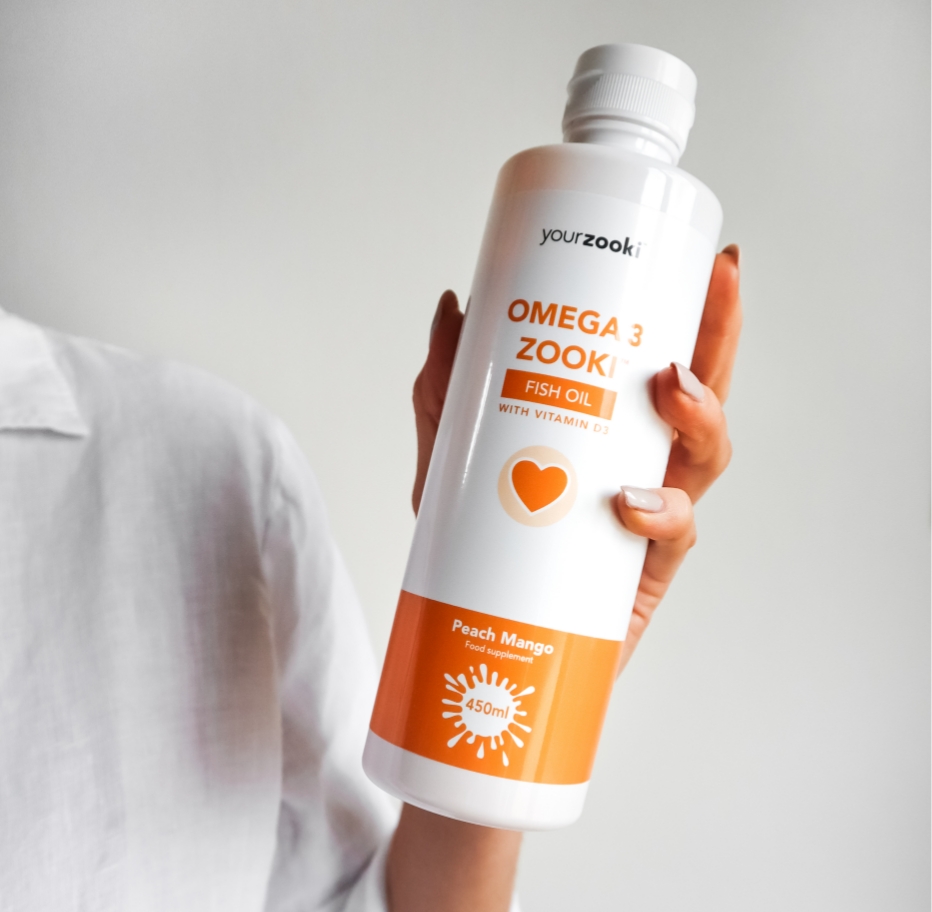 Challenge
With a massive growth opportunity in the supplements space as consumers became more health conscious, along with increased entrants in the market, it was essential for Zooki to build a brand that stood out from the crowd. At a time when there is a lot of liquidity from private equity and debt sources, Zooki wanted to become the go-to for investors, to take it one step closer to achieving its aspirations of domestic and international growth.
Approach
MC2 worked with the company to articulate the business growth story and craft articles around international expansion, team growth, additional funding rounds and new contract wins. Plans were also developed for the company founders to help them become the credible voice on issues affecting high growth companies, as well as positioning them as experts on topics such as the growth in immunity products and shifts in consumer attitudes surrounding health, fitness and wellbeing.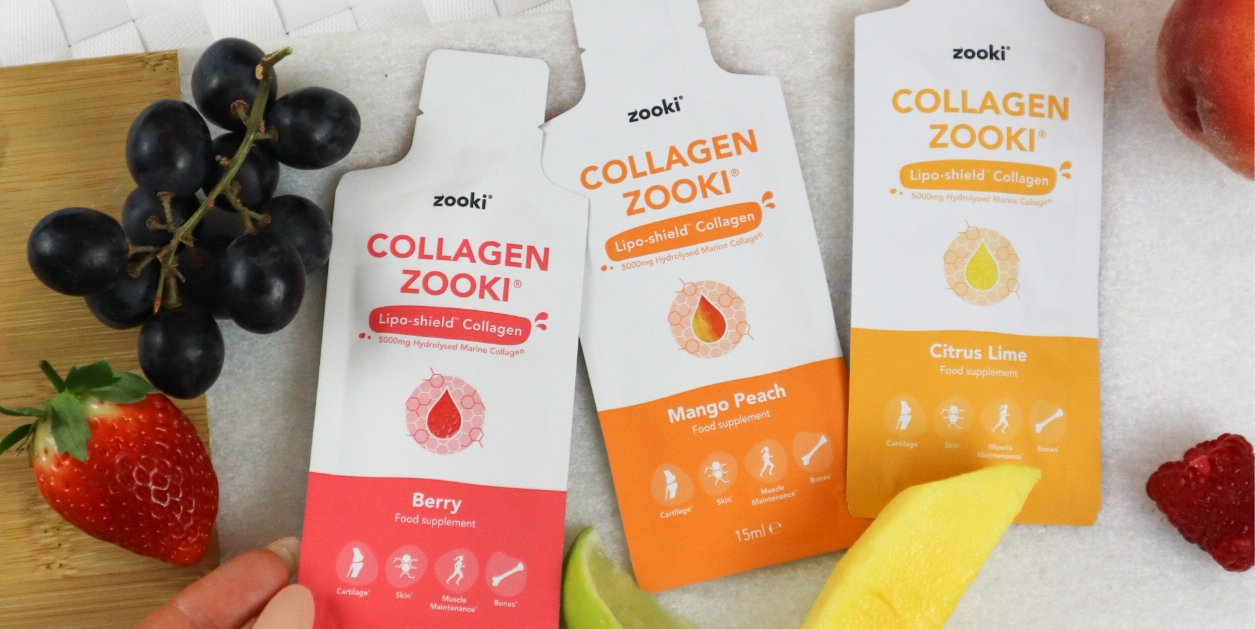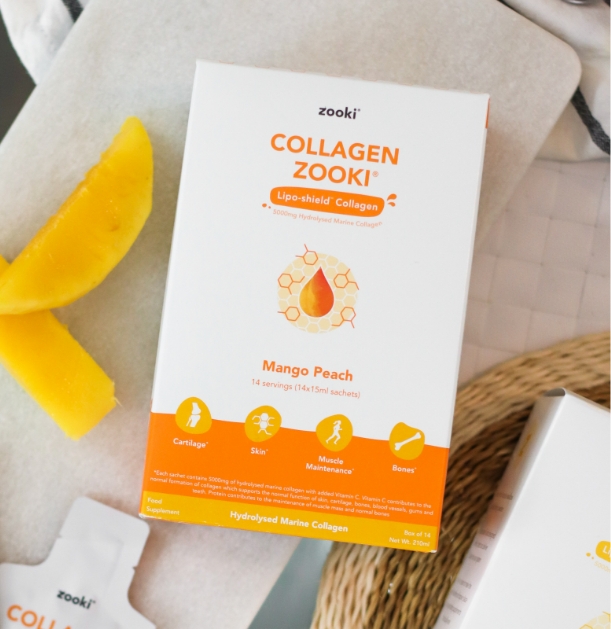 Results
Over £3m in debt and equity funding secured
12 direct enquiries from investors, lenders and advisers
110 press articles focussed on business growth
6.5m estimated reach
8 speaker slots on industry panels and podcasts
"The work MC2 has done over the past 18 months has genuinely transformed our business. It has opened so many doors for us, and we're having loads of positive conversations with investors across the UK"
Marcus Mollinga
Co-founder, Zooki
More work