WN VTech is a vehicle manufacturing business. Originally named Woodall Nicholson, it had a rich history of innovation in the specialist vehicle market. In recent years it had invested in its product portfolio, engineering facilities and technology capabilities. However, Woodall Nicholson's brand was relatively unknown.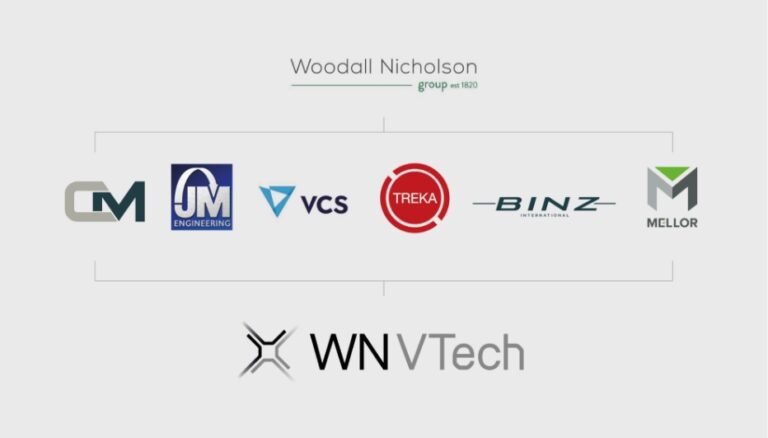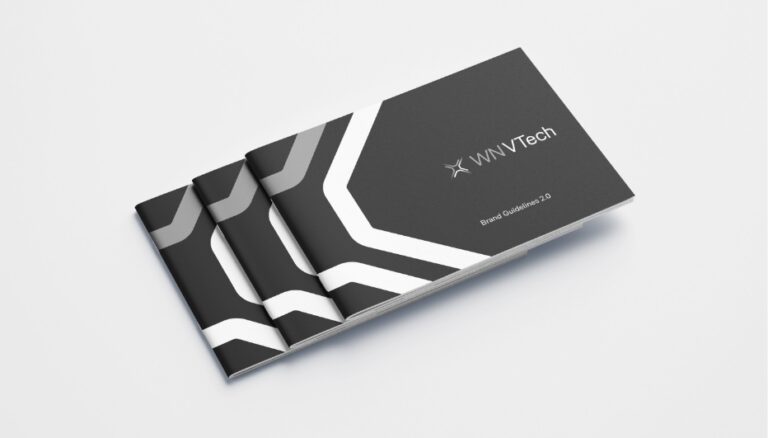 Challenge
Woodall Nicholson's product businesses drove the value of the group. Our challenge was to breathe life into the parent brand, repositioning the business ahead of significant international growth. Woodall Nicholson as a brand required an increase in value to support the growth of individual divisions.

Approach
We focussed on creating a brand that retained the heritage and expertise of Woodall Nicholson. However, we also wanted to emphasize the Group's shift to a technology-based organisation. Specifically, we wanted to highlight, its unrivalled capabilities in electrification and accessibility.
We developed an entirely new positioning for the Group through our Roadmap workshop. The output was a clear purpose: driving the future of sustainable vehicle technology. A new brand brought this positioning to life, bringing the parent brand into the modern era.
Then, we rolled out the fresh brand across a new website, core internal collateral and a brand video. We then began an external programme to drive value and brand equity for WN VTech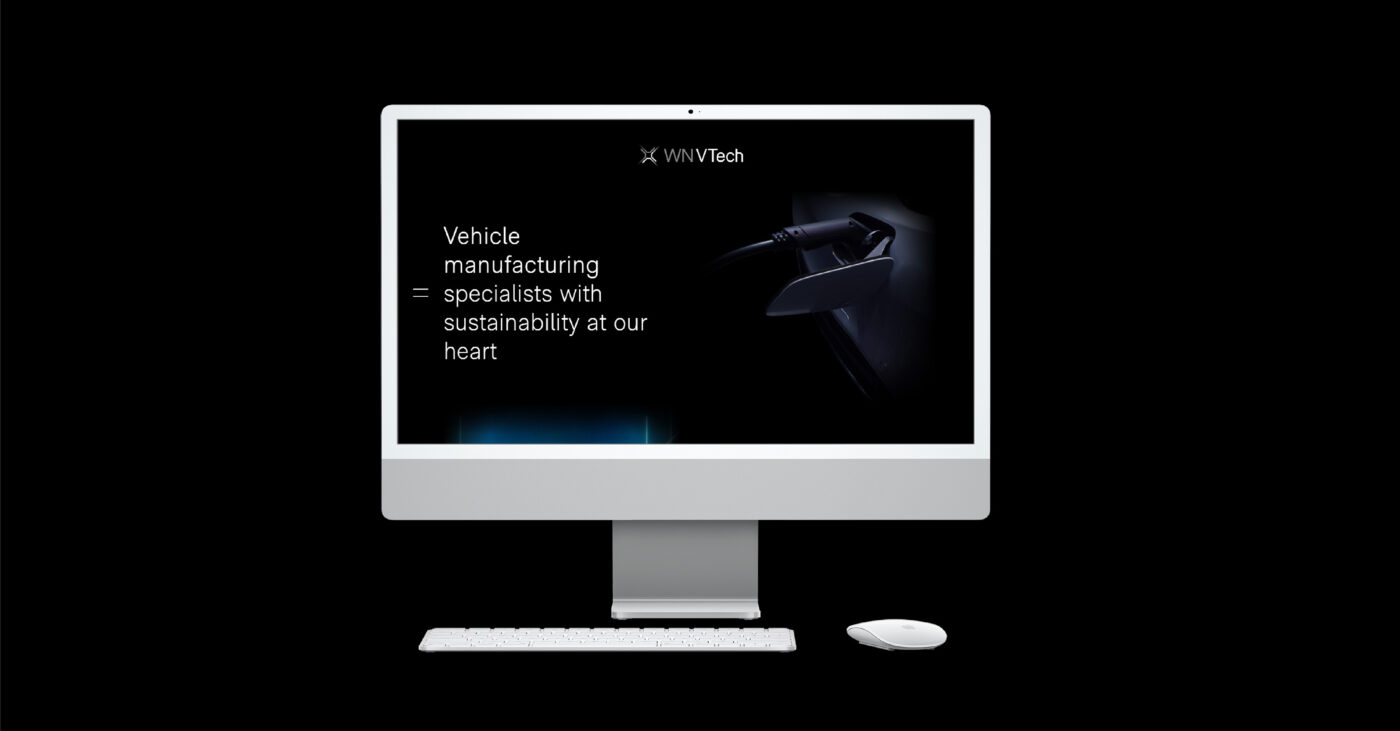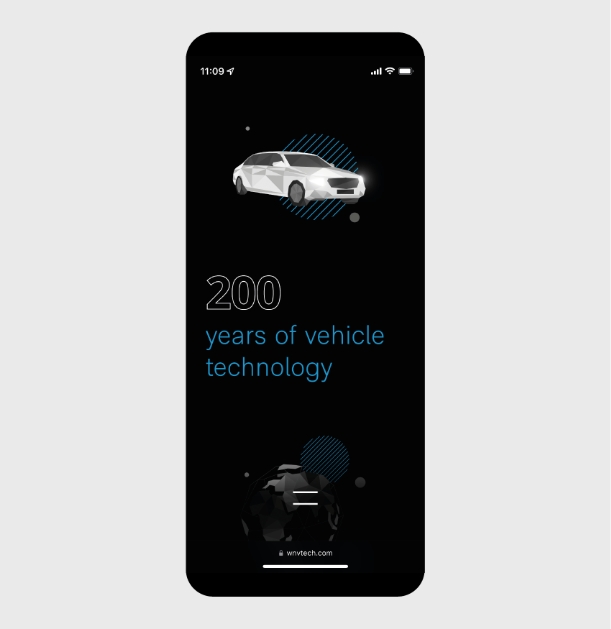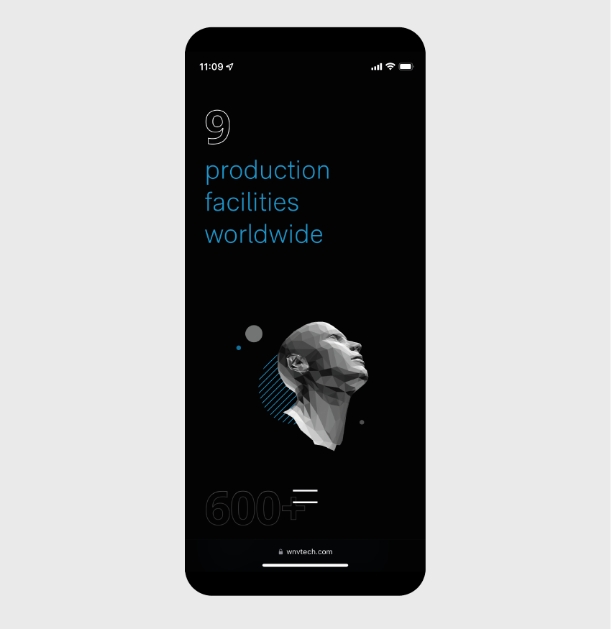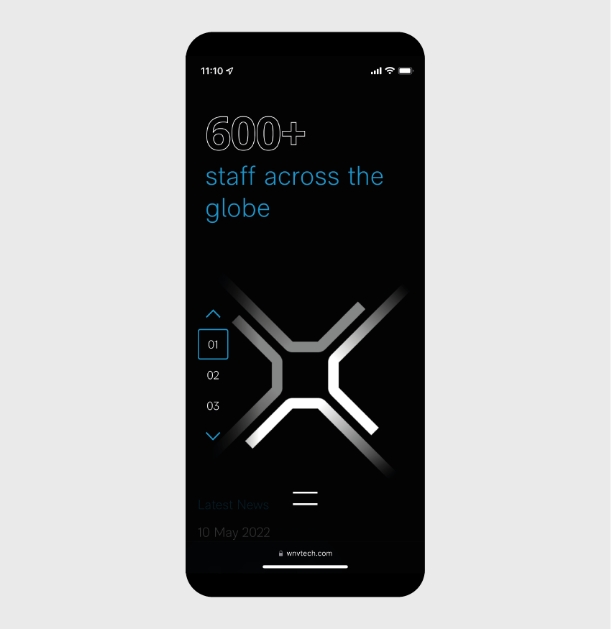 More work