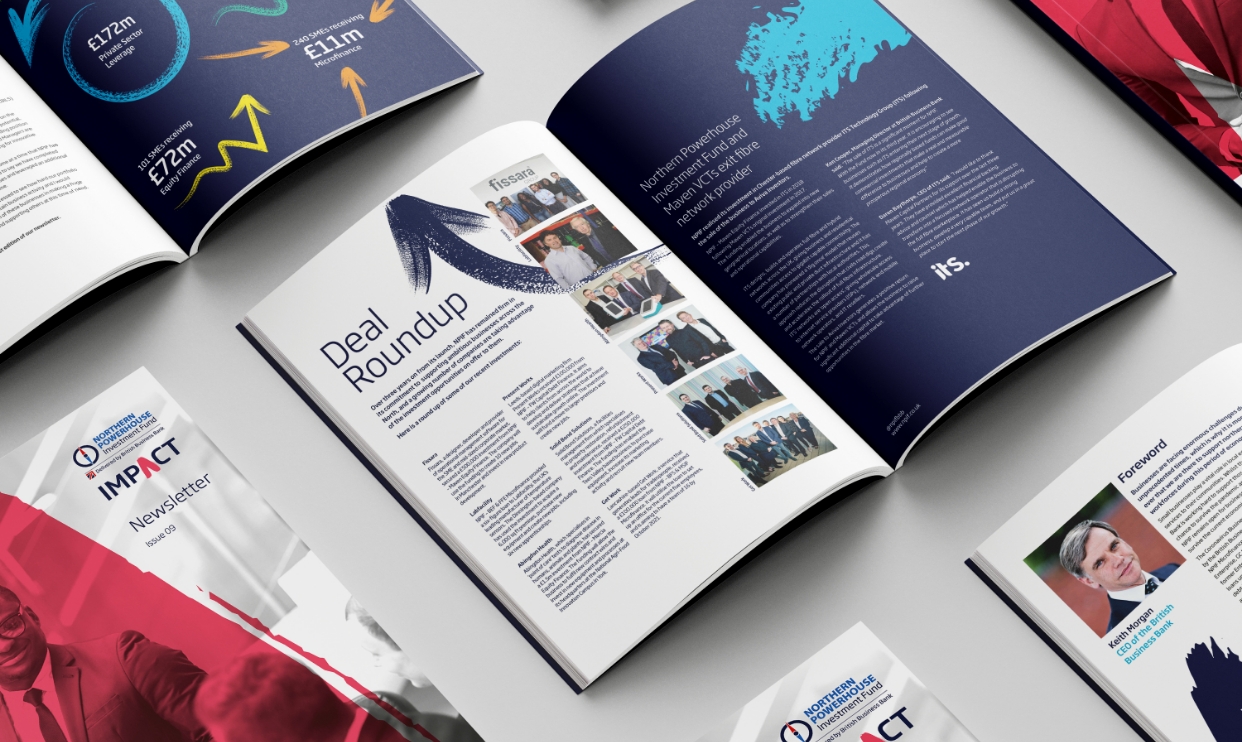 Client
Northern Powerhouse Investment Fund
NPIF was launched in 2017. It was the first time the British Business Bank had created a regional fund, and it was set up to address the regional imbalances in small business finance. The Fund has invested £300m in over 850 northern businesses, whilst attracting an additional £242m of private sector investment. This created a model for BBB to replicate and it now has dedicated Funds for the Midlands and Cornwall & Isle of Scilly.
Challenge
The challenge put to MC2 was "how do we showcase our impact in a virtual world" to the northern small business community and key stakeholders.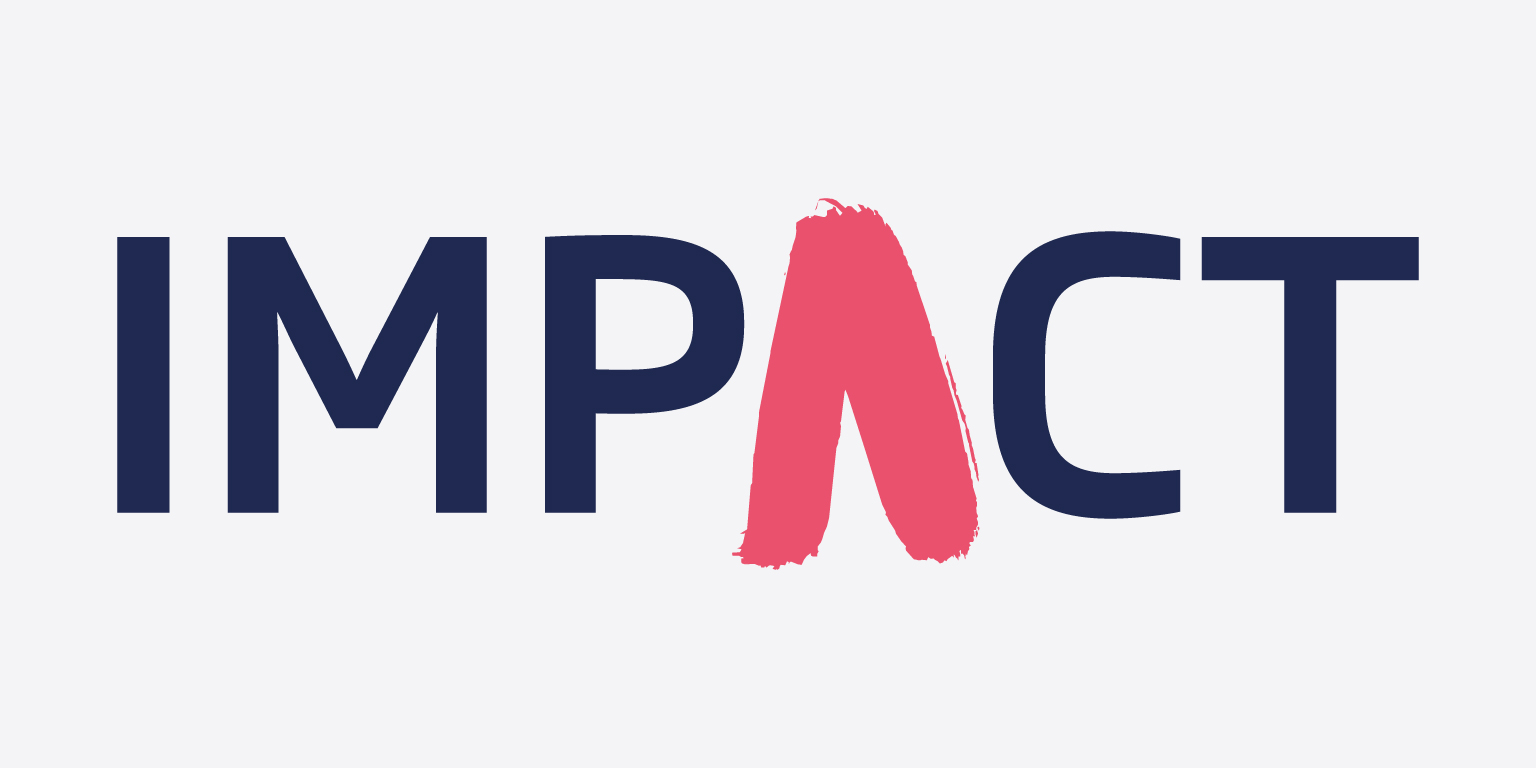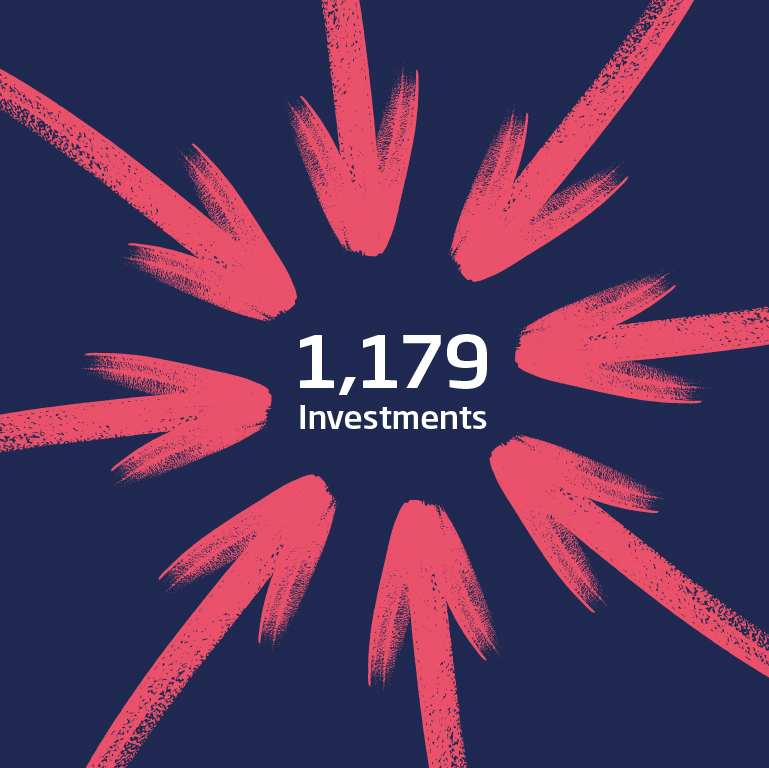 Approach
We worked to develop a theme that resonates with the small business community across the North, including business owners, stakeholders and intermediaries. We then went on to building and implementing an impactful multi-channel comms campaign centred around case studies and corporate milestones.
Results
250+ pieces of press coverage since October 2019
17% uplift in website visits during the campaign period in 2020 compared to the same time in 2019
3,217 visitors to the news page of the website, up 132% from 2019
16% month-on-month uplift in LinkedIn engagements
628 new social followers on LinkedIn since page was created in April 2020
5 monthly e-mailers issued and 10 newsletters produced
500+ organic video views across 6 x videos
7 follow up thought leadership, comments and interviews
Paid social activity resulting in 13k impressions in two months and 30 direct enquiries
"MC2 is a really valuable agency partner for the British Business Bank. They have been with us through the NPIF journey, and have made an enormous difference to the business. It's absolutely critical that we have that regional and local on-the-ground knowledge."
Mary Whenman
Communications & Marketing Director, British Business Bank
More work