Since 2003, we've supported NCC Group as it transformed from a £10m outfit into a global powerhouse, at its peak touching £1bn market cap and employing 2,000 of the brightest minds in information security across the world.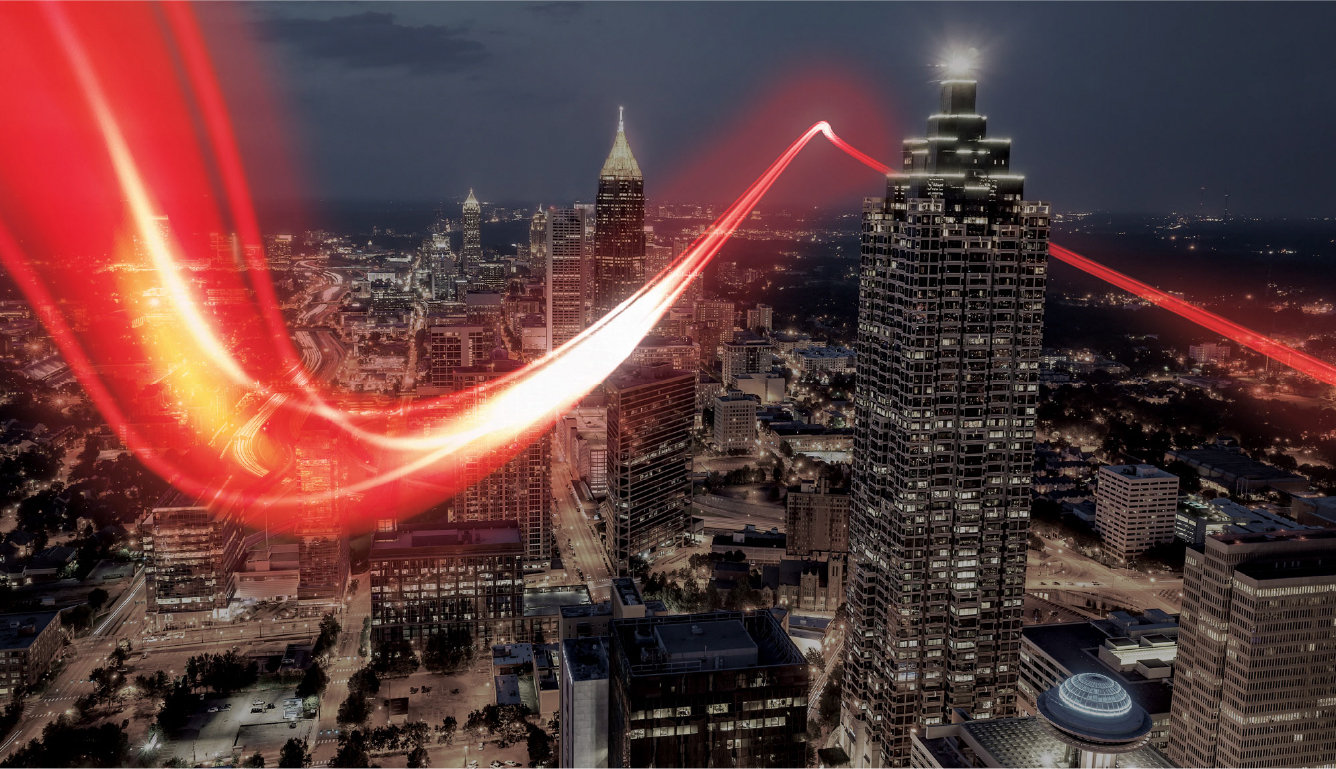 Challenge
NCC Group had scaled at pace through a global acquisition strategy. It required a new brand architecture to change a sprawling collection of unrelated companies into a single, coherent end-to-end offering.
Subsequently, we were tasked with making the NCC Group brand positively resonate with the c-suite directors and the security community through media relations, driving lead generation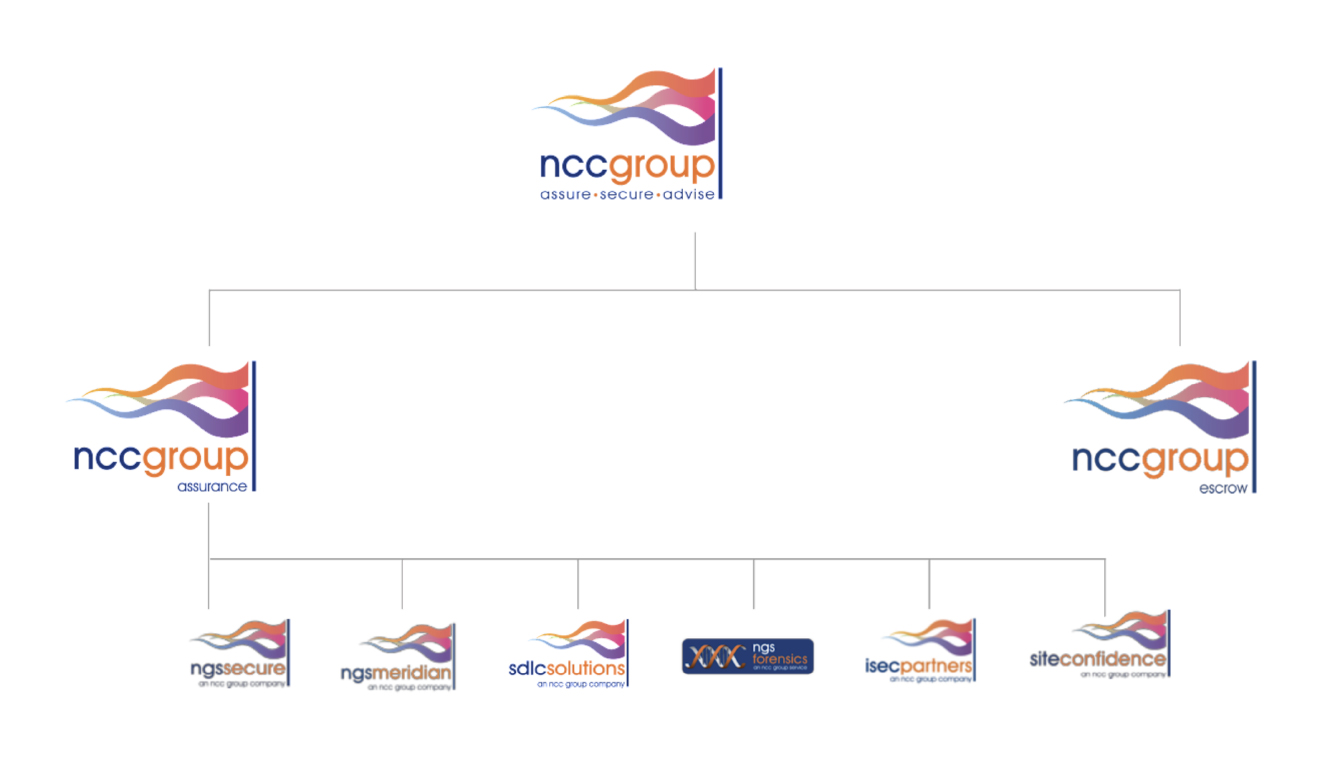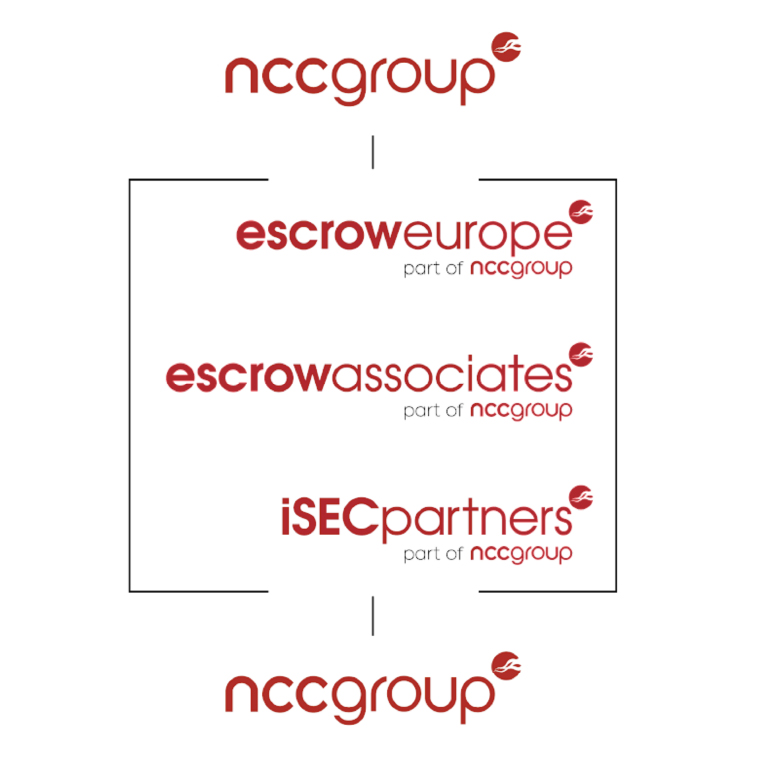 Approach
To develop a targeted go-to-market strategy, we carried out a Roadmap session with the global executive team.
We then developed a new brand identity and created a more flexible brand structure which allowed for future acquisitions to be recognised as part of the Group. Collaboration was key here, since the process required the management of multiple stakeholders across the world.
Once the new go-to-market strategy and branding was agreed, we created a series of content-led campaigns to engage c-suite executives and delivered a national PR strategy to position NCC Group's directors as go-to cyber experts.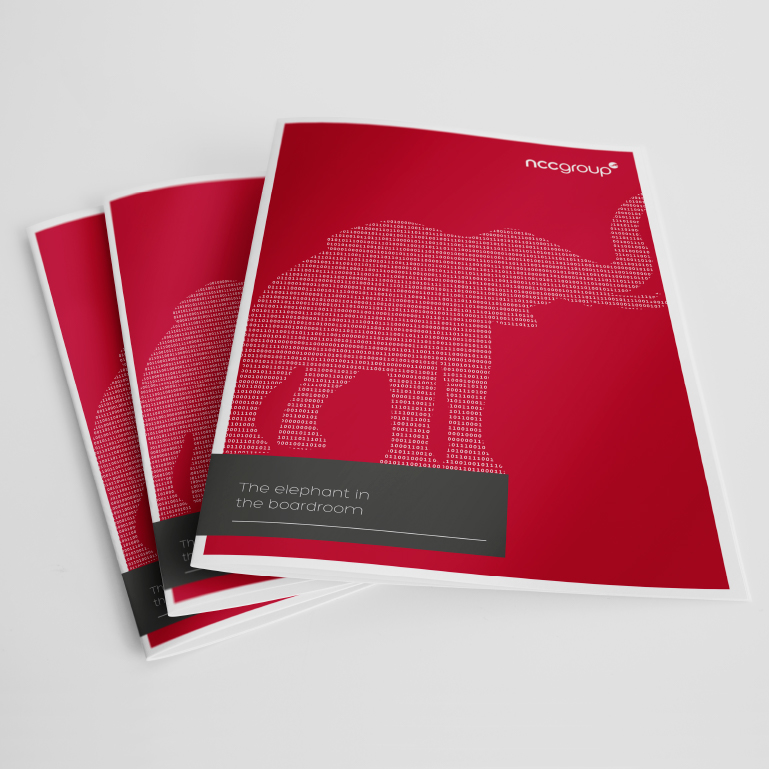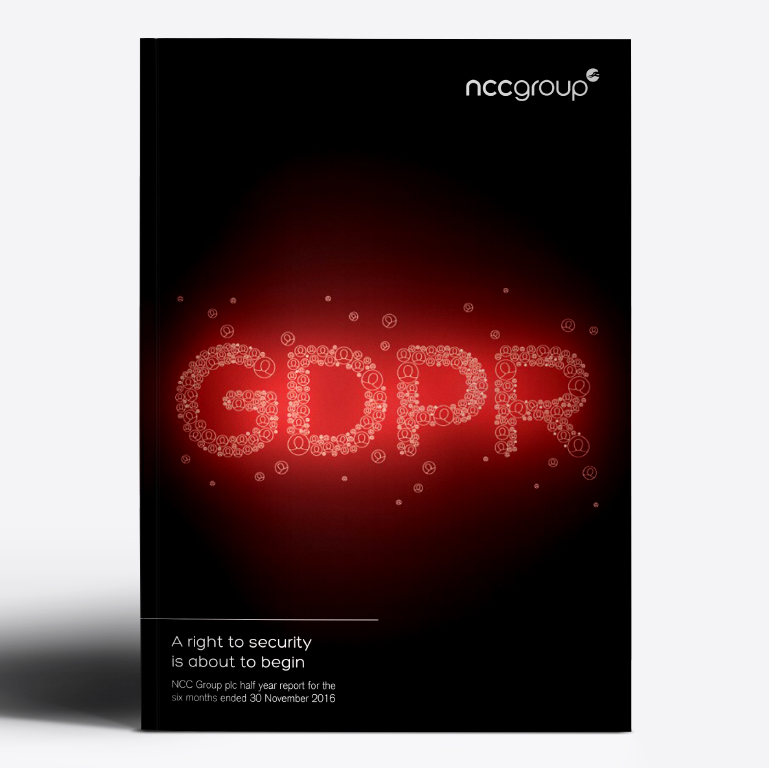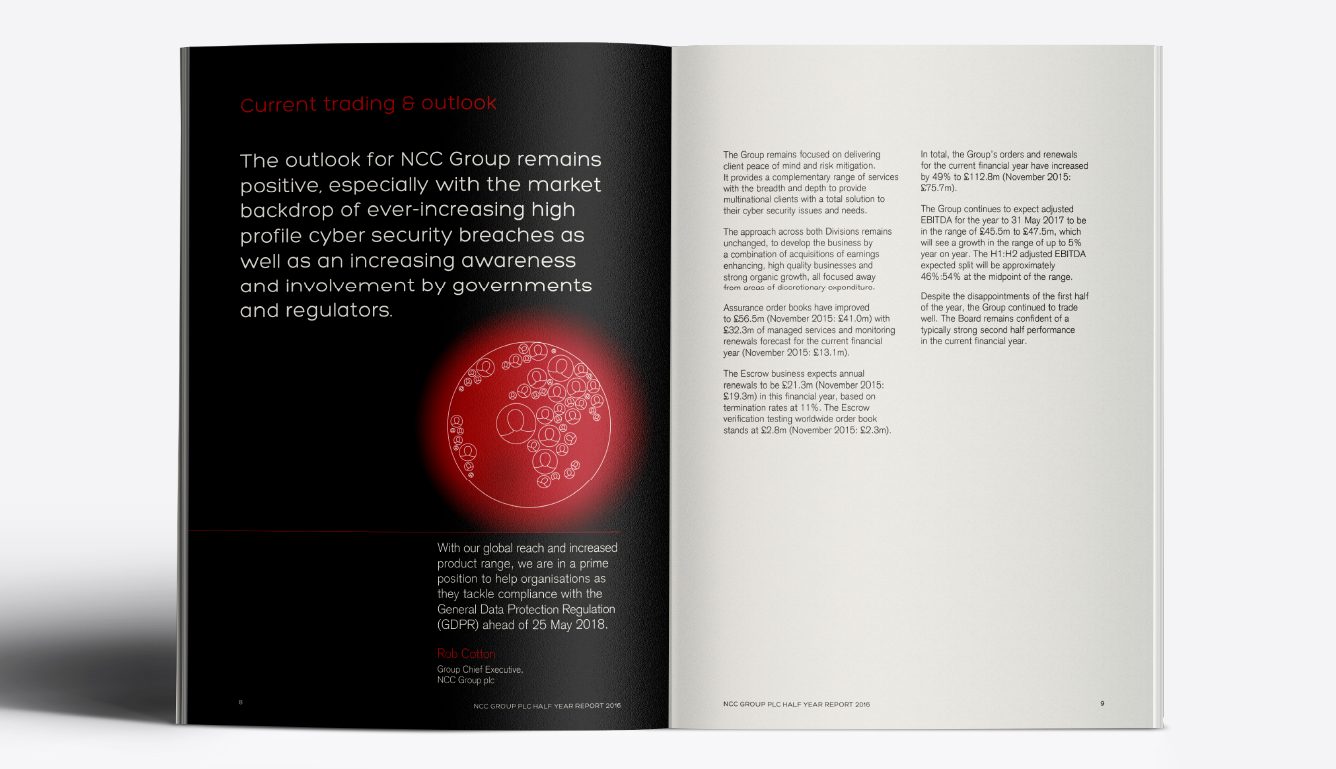 More work