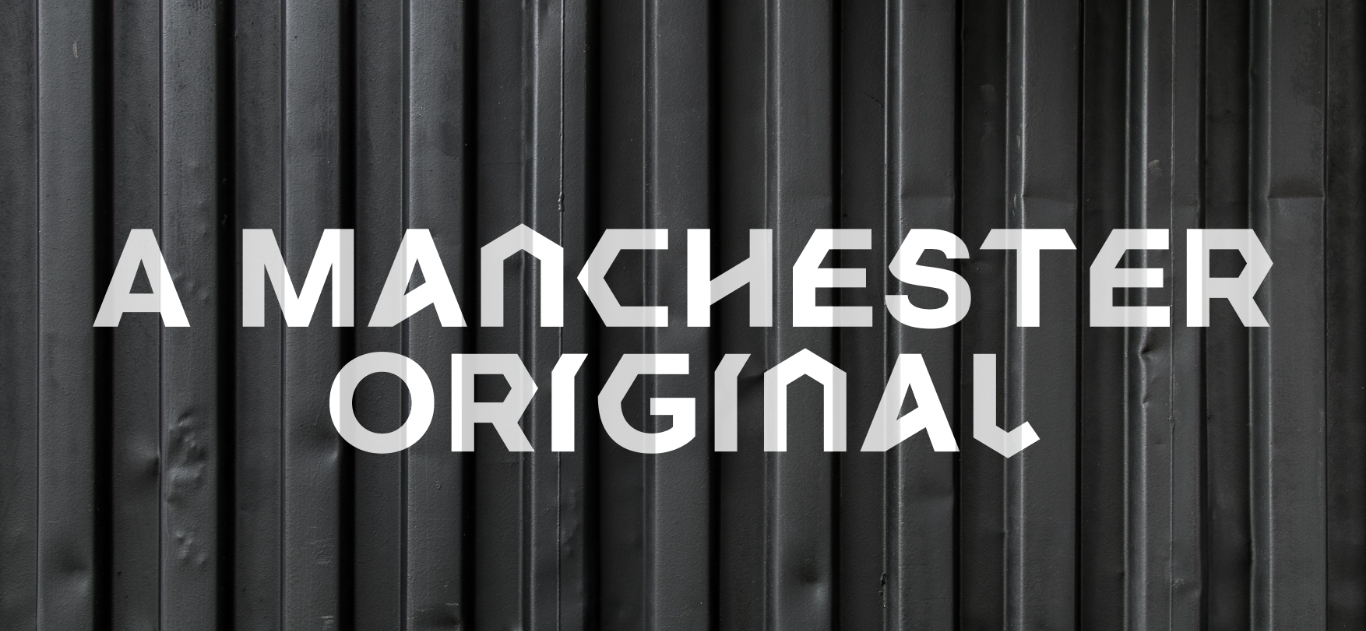 Client
Manchester Originals
Manchester Originals is Manchester's first franchise cricket team – playing in The Hundred, a new, accessible format aimed at a younger audience. From their base at Emirates Old Trafford, the Originals are aiming to become a leading Manchester sports team.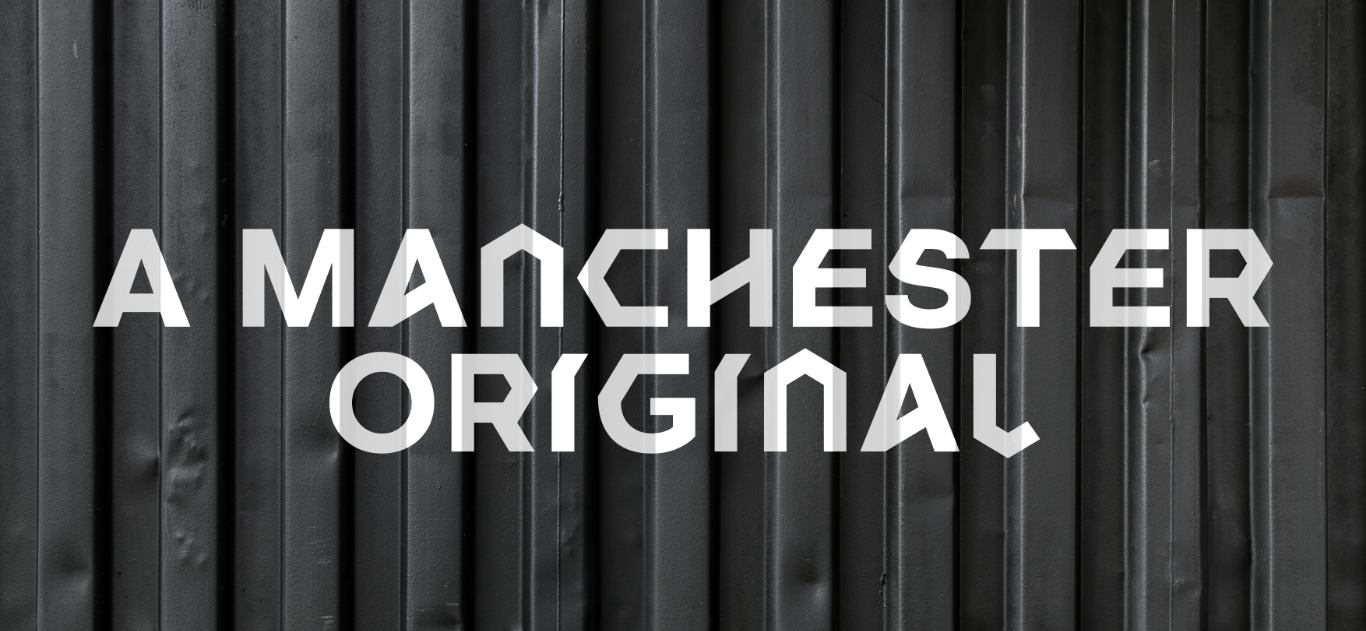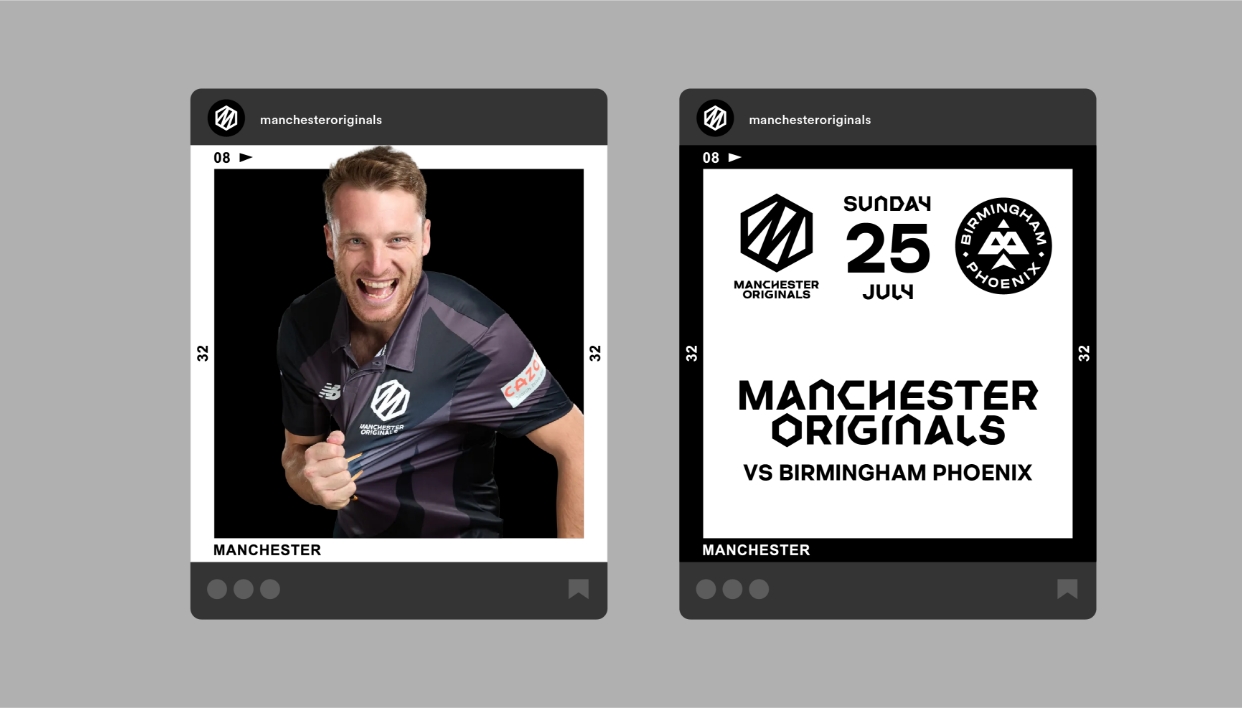 Challenge
The client challenged us to embed Manchester Originals in the city, and specifically raise awareness amongst 16-25 year olds through an integrated creative campaign. Following a year of isolation due to the Covid-19 pandemic, this was an opportunity for Manchester Originals to engage a new audience.
The brief was to target 16-25 year olds, as well as the east Asian community within Manchester. This wasn't just about cricket fans, it was about attracting a new and diverse range of young people to the sport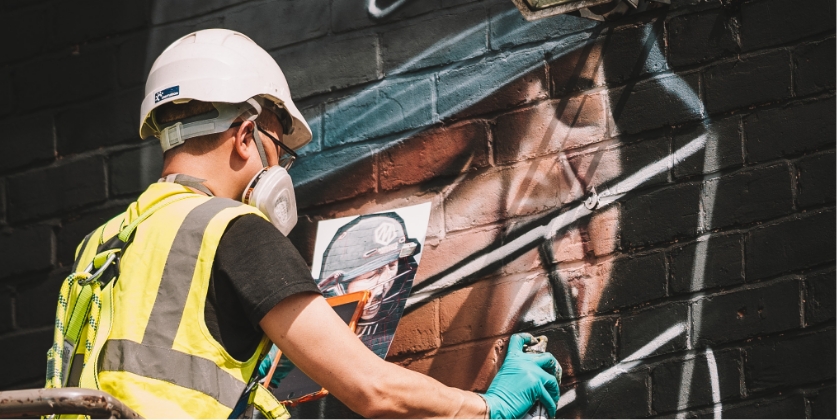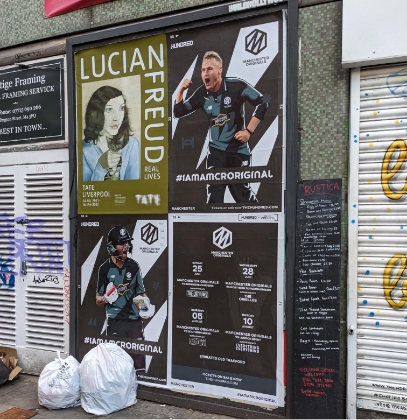 Approach
We got to know our audience – breaking them down into distinct groups and mapping them out across the city. Using qualitative and quantitative analysis, we identified channels to reach them directly and messages that would resonate. This gave us the intel that our audience was keen to create memories again. They wanted amazing experiences that involved spending time with friends and a positive atmosphere. 
We created #IAmAMCROriginal – a campaign that celebrates our differences and brings everyone together again in our original modern city. It turns a game of cricket into an incredible, inclusive event experience, bringing Manchester's sport, music and food and drink scenes together. The creative is eye-catching and youthful, taking inspiration from sports events, festivals and local street-art.
We are now taking this campaign online and to the streets, where we know our audiences will be and in formats they are used to consuming – from Instagram ads to large-scale murals in inner city Manchester, and amplifying this through owned, earned and paid media.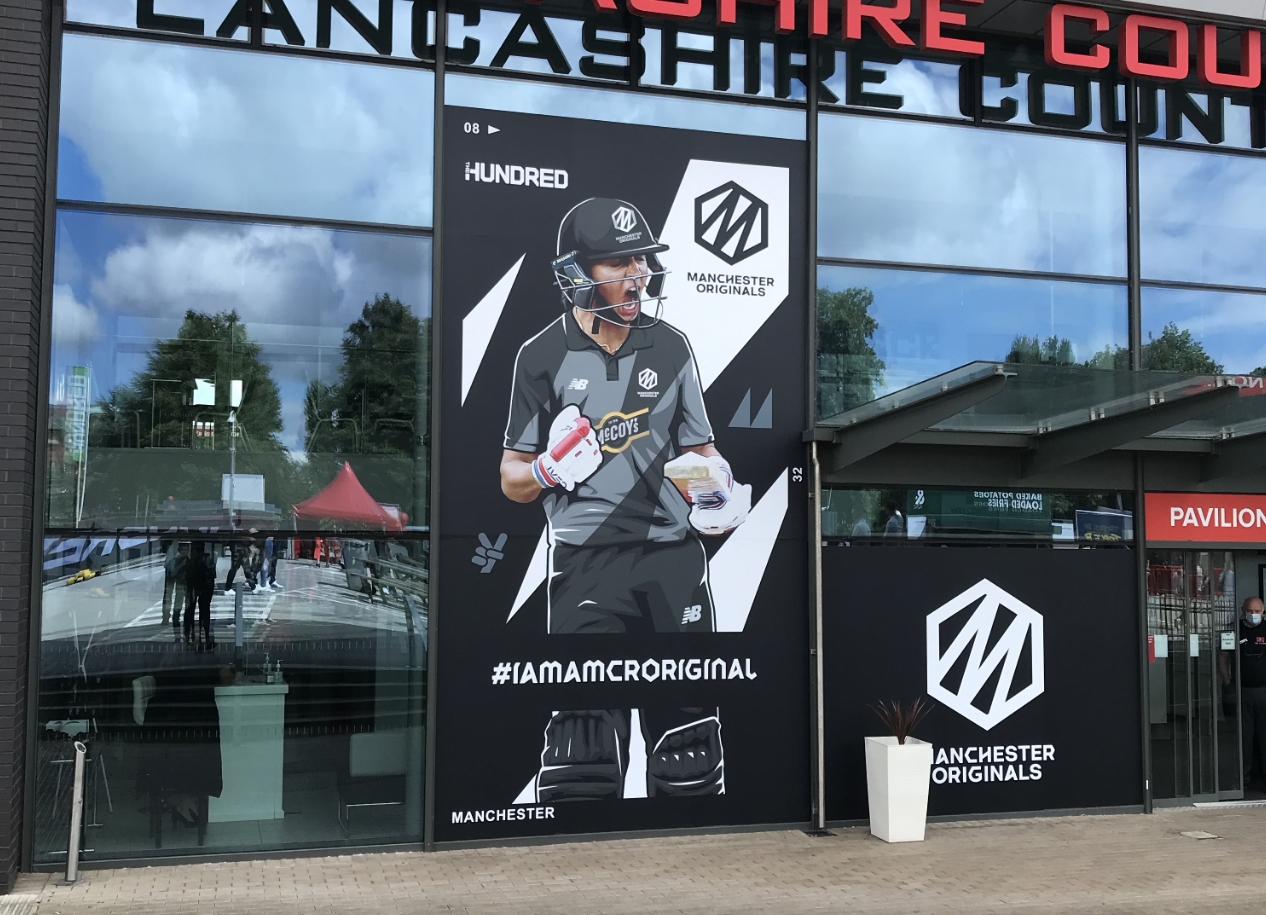 More work