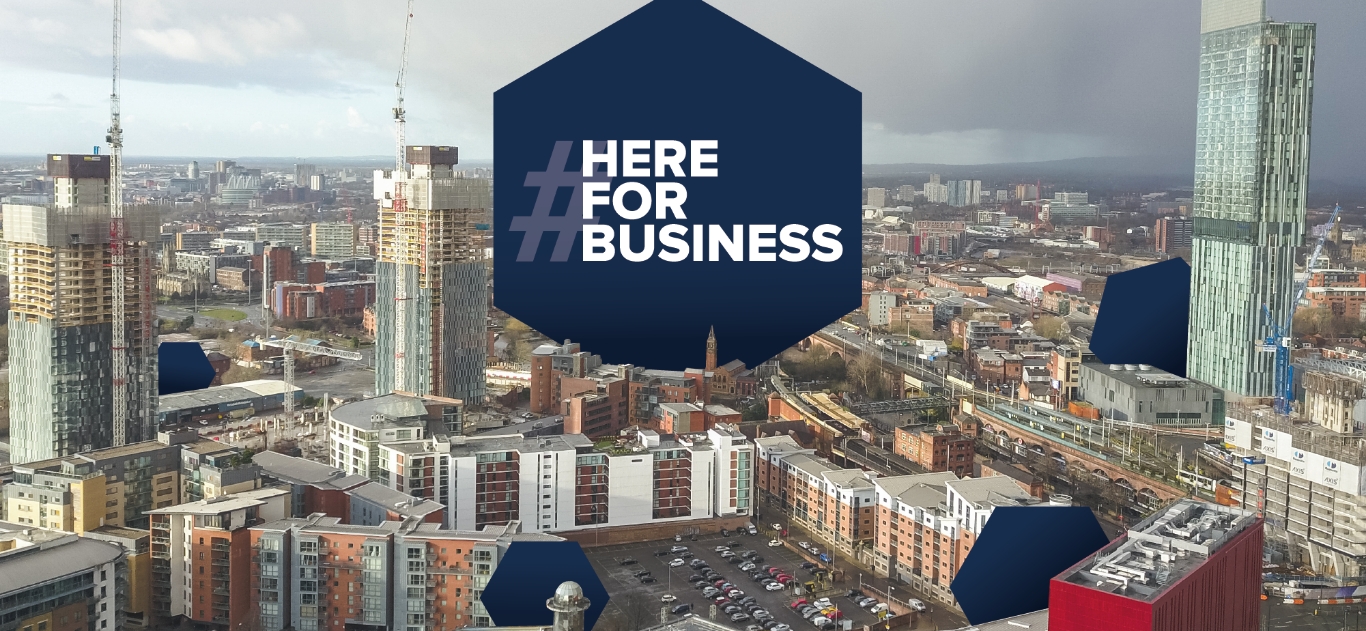 Client
GC Business Growth Hub
We've been GC Business Growth Hub's retained full-service marketing agency since August 2018. We work in partnership with the Hub to refine its go-to-market approach and raise awareness of the free support it offers to businesses across Greater Manchester.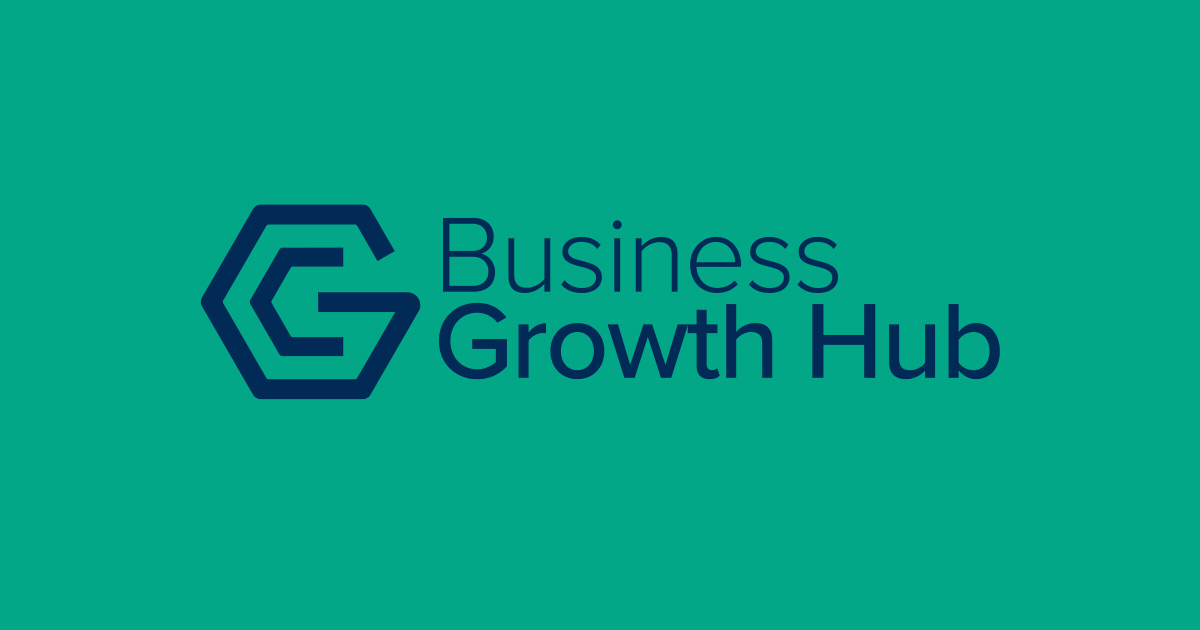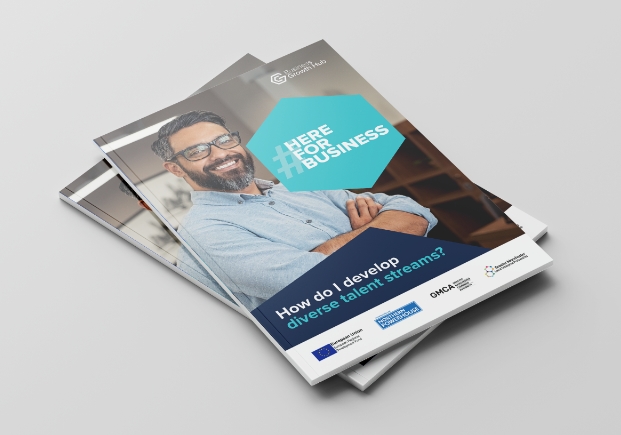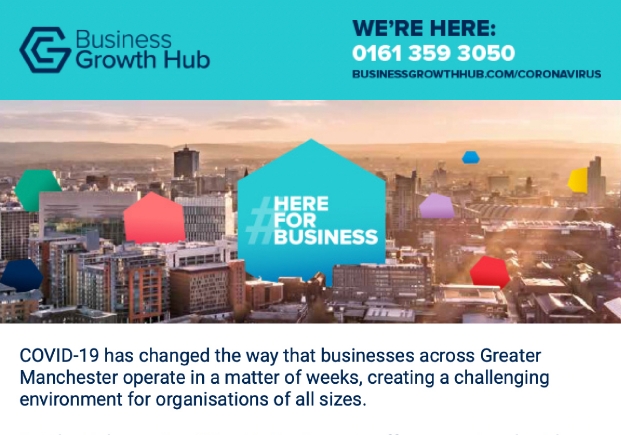 Challenge
When the COVID-19 pandemic began to impact businesses in March 2020, there was an urgent need to raise awareness of the immediate help on offer from the Hub, as well as the ongoing support as the situation progressed. Our objective was to encourage more inbound calls, as the enquiries team continued their outreach.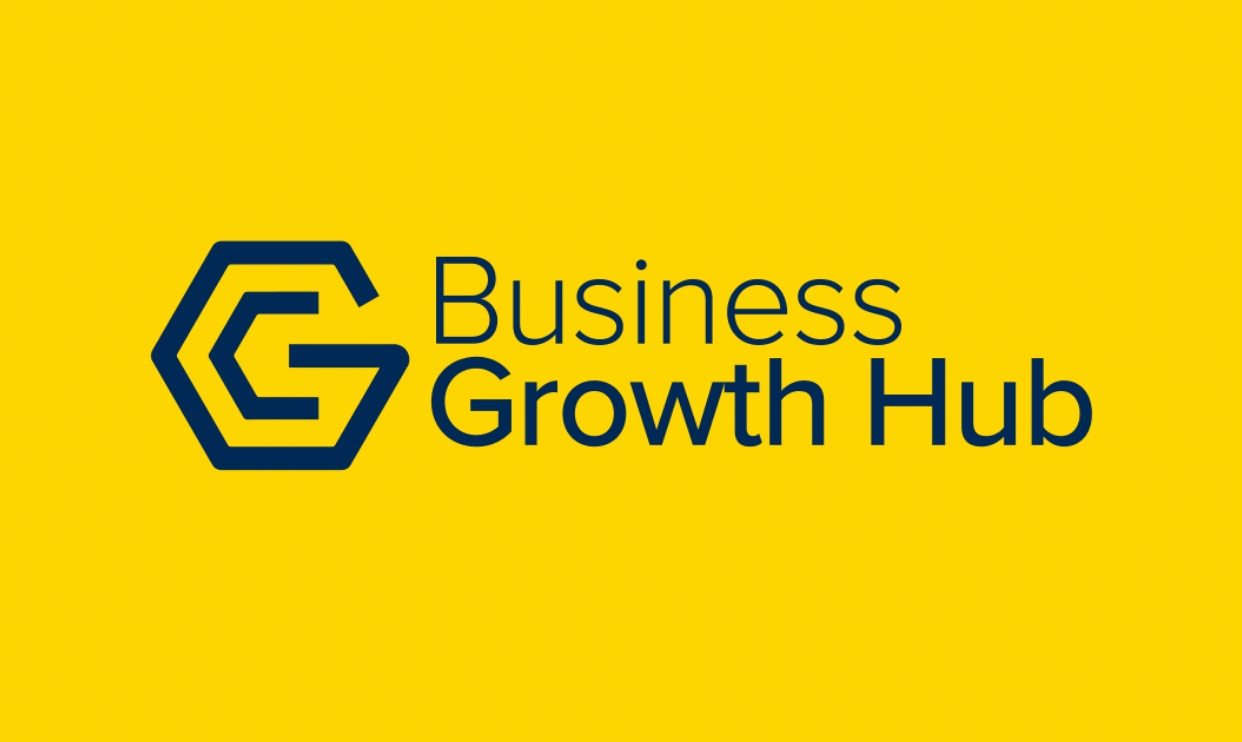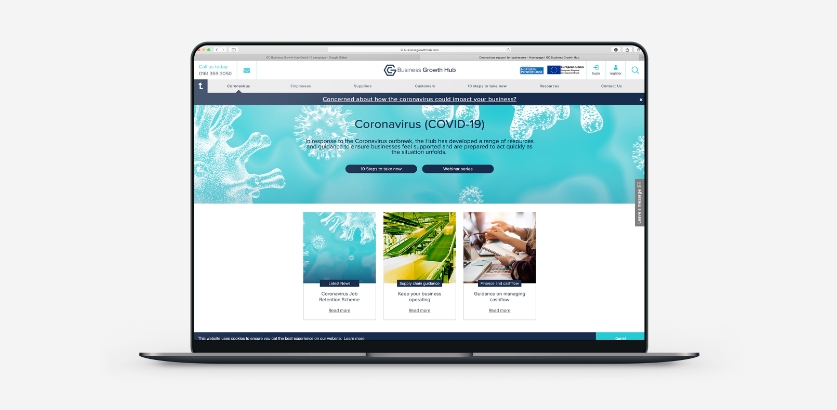 Approach
Within 24 hours we created a bold integrated marketing campaign – #HereForBusiness. Utilising the majority of our service lines, we developed a campaign that resonated with businesses of all sizes and industries across GM, with a clear call to action on every output. We also coordinated with the Hub's other associated agencies to ensure all ongoing activity was aligned.
Results
944 inbound calls
446 direct email conversations
74 online chat conversations
23,824 website page views
Email open rates of between 19% and 37%
"The speed at which MC2 turned around a campaign concept and then moved on to execution was nothing short of astounding. They were able to do this because they helped create our marketing roadmap, positioning and messaging, and are immersed in it every single day – so when we need creative expertise in a short space of time they are able to deliver because they already understand the wider context. "
Nathan Milnes
Head of Marketing at GC Business Growth Hub
More work