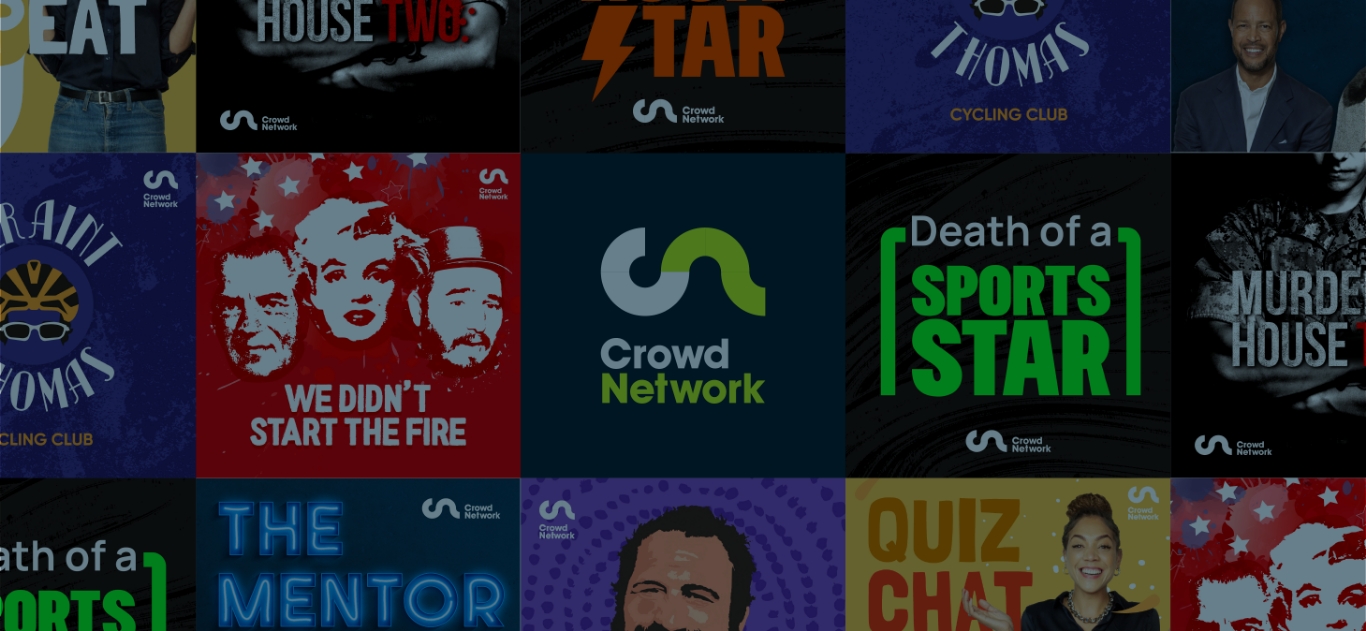 The US has historically led the way in podcasting. With tech giants like Spotify and Amazon acquiring podcast networks in a race for content supremacy, the UK has lagged behind. Three podcast experts from the BBC spotted an opportunity and they came to MC2 to make it a reality.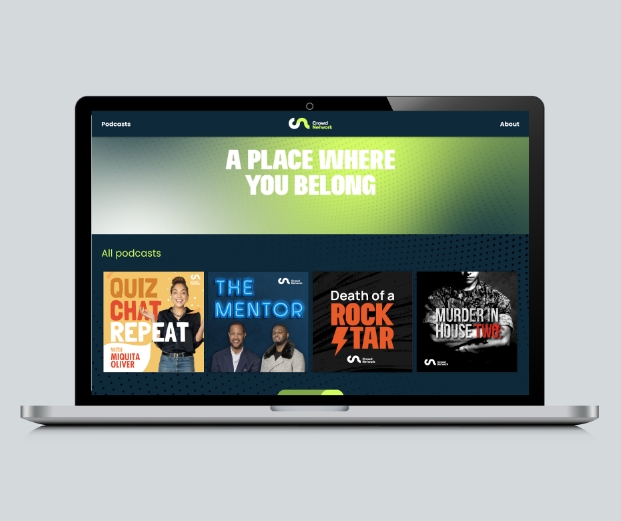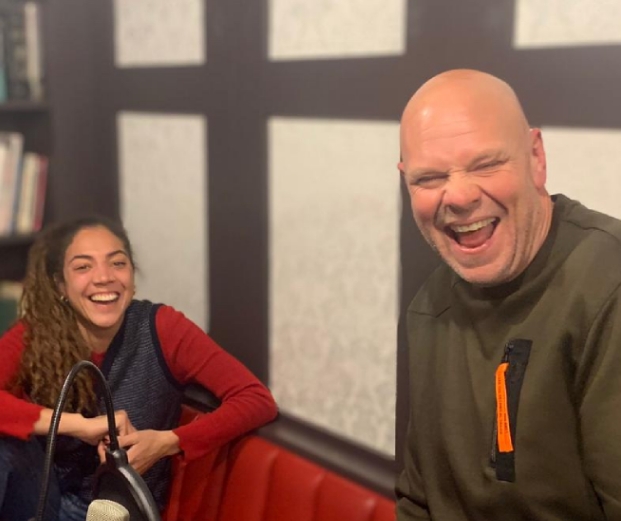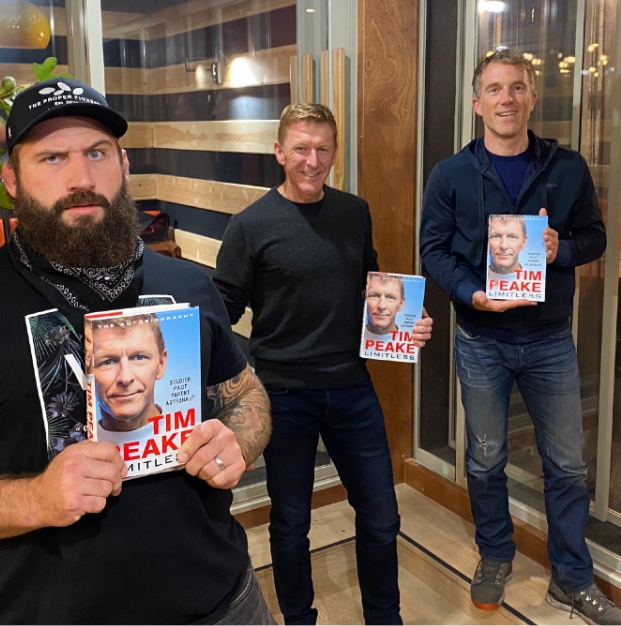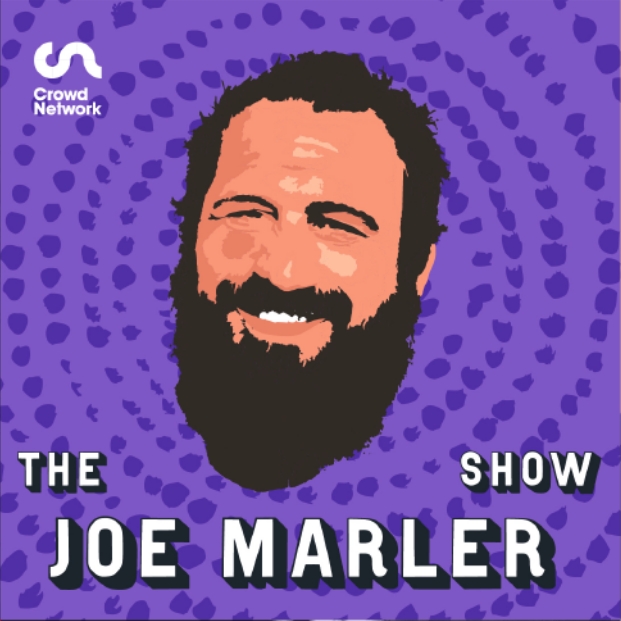 Challenge
How do you create, fund and launch a podcast network during a global pandemic? That was the challenge set out by Mike Carr, Steve Jones and Tom Fordyce, all ex-BBCers with ambition to create Europe's biggest podcast network.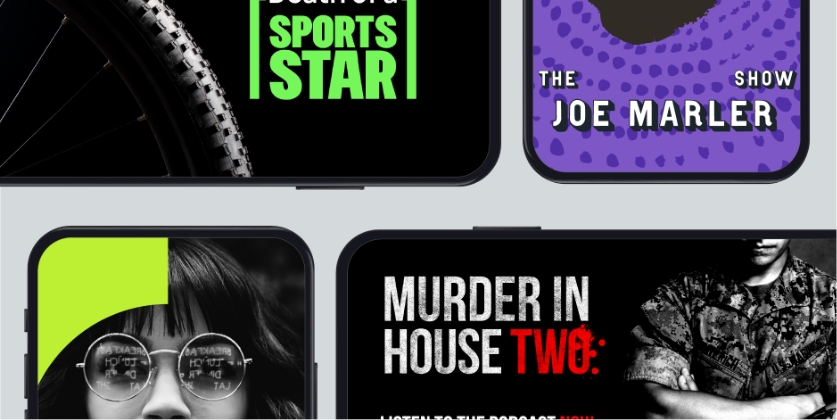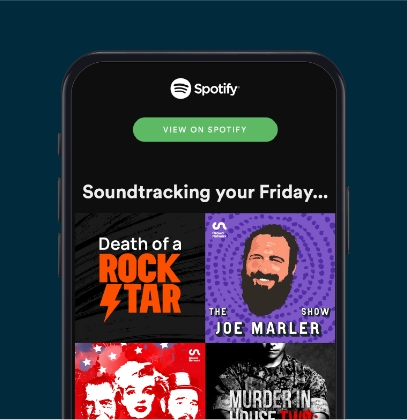 Approach
MC2 worked with the leadership team to set a vision: to become Europe's largest podcast network by 2025. We created an inclusive, empowering and adaptable name: Crowd Network. We developed a vibrant brand look and feel, and established strong brand values – excellence, inclusivity and trailblazing.
To attract seed funding, we put together a detailed IM and arranged an investor roadshow from leading institutional funders in the North. 
Ahead of launch in September 2020, we created a suite of unique, bold and engaging brands for each podcast on the slate, keeping their specific target audiences in mind at all times. 
We subsequently  developed and executed integrated marketing plans for each podcast to drive downloads.
Results
Oversubscribed funding round three times over
£500,000 seed funding secured from Enigma Holdings
Exclusive business launch story in the Sunday Times
Number one true crime podcast in the UK - Murder in House Two
An array of positive national media reviews
One million downloads in just three months
"The growth of Crowd Network and the success of each podcast has been significant, and MC2 deserves a lot of credit for that."
Mike Carr
CEO, Crowd Network
More work