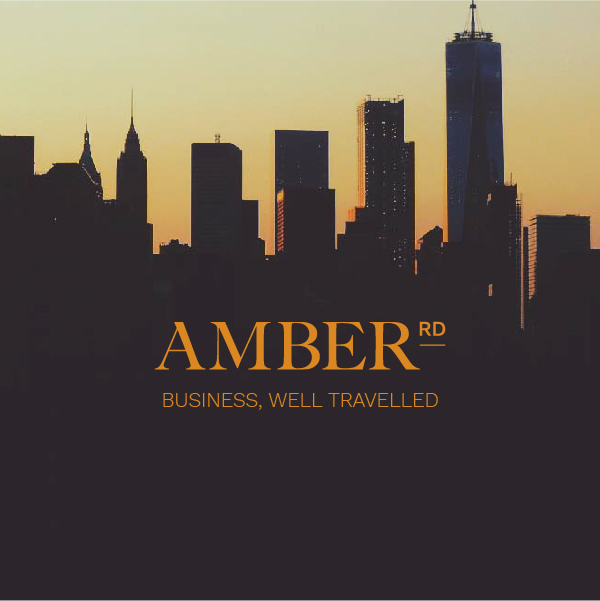 News / 28.09.2018
Travelling on the Amber Road
It's the dawn of a new era for Endless-backed corporate travel business Amber Road, formerly CTI. Sharing the company's high-growth aspirations, MC2 has been privileged to embark on this journey by delivering an entire rebrand, complete with a bold comms strategy to position Amber Road as the international leader in business travel.
Taking inspiration from the world's original business trade route, the new brand underlines the experience and rich heritage of the company. Just as the 16th century road unlocked freedom for businesses to thrive, Amber Road gives customers the control and insight to create the perfect trip.
Drawing on the firm's strengths in technology and the customer journey, Amber Road has been created to ensure the company stands out in a UK corporate travel market that is growing at pace.
The launch strategy incorporated the full range of MC2's integrated offering, from media relations to digital marketing, and got a glowing reception from the market. This is just the start of the journey, and we'll be continuing our work with the senior management team to develop and reinforce this brand across all communications as it looks to transform the perception of corporate travel.