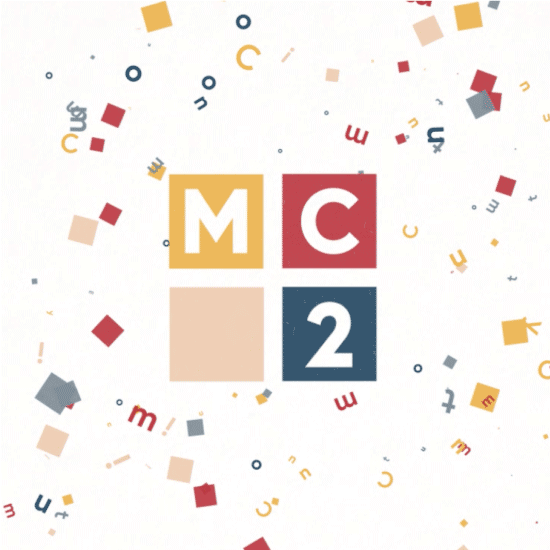 News / 21.12.2017
This is MC2
We're pleased to be able to now share with you something we've been working very hard on at MC2 towers…
Since we opened our doors in 1999, MC2 has been driven by a purpose: we exist to make a positive difference. To the extraordinary cities, high growth businesses and organisations that we're privileged to work with.  To the communities where we live, work and play.
Over the last 18 years our vision has evolved, and our creative team has been busy over the past few months developing our brand to match not only our own purpose and ambition, but the ambition of the organisations, people and places we partner with.
The new brand takes a step forward; it is dynamic and bold; it reflects our global reach and the incredible community of talent that makes up MC2.
We're excited to share the new look and feel of our brand and website with you, and would love to know what you think so please do share any feedback you have with us.
This is MC2: www.thisismc2.com