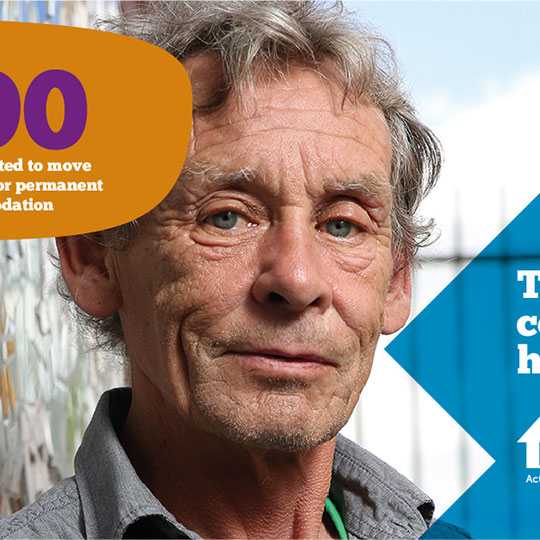 News / 21.12.2017
The Booth Centre named as Shop Direct charity partner
As part of our ongoing mission to make a positive different to our chosen charity, the Booth Centre, our creative minds relished the task of helping to secure corporate sponsorship from retail giant Shop Direct, which owns the likes of Littlewoods and Very.co.uk.
The Booth Centre was up against two other charities and the decision of who would be named charity partner was made following employee votes. We therefore activated a targeted social marketing campaign to raise awareness of the charity and its long-term impact among the 4,000 Shop Direct employees in the North West.
Our campaign resulted in the Booth Centre receiving the lion's share of votes and being named Shop Direct's charity partner of the year until November 2019 – a partnership worth £300,000.
The funding will go towards providing vital practical support to the homeless community and helping more homeless people secure long-term employment and accommodation in order to rebuild their lives.