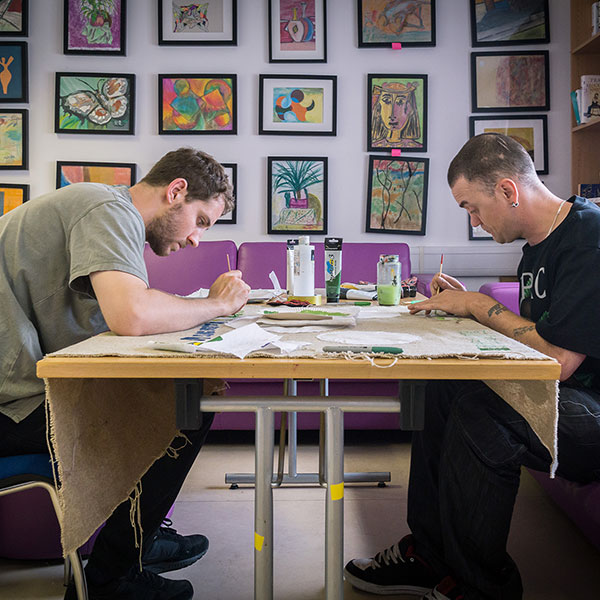 News / 30.08.2018
Tackling Homesslessness with the Booth Centre
With homelessness an increasingly urgent issue in Manchester, the tireless work of local charity the Booth Centre has never been more critical. As part of our ongoing support for the charity in its mission to bring about positive change in the lives of people who are homeless or at risk of homelessness, we've been proud to deliver its annual report for 2018.
The achievements of the charity over the last 12 months have been nothing short of incredible. The Booth Centre has supported 315 people into temporary or permanent accommodation, helped 92 people secure employment and assisted 79 people in gaining nationally recognised qualifications.
Other highlights have seen the charity gain national recognition for its excellence in homelessness services and raise over £740,000 across the year through initiatives including its extraordinary annual Manchester Sleep Out.
Read more about the Booth Centre's inspiring work and view the report in its entirety here.
Returning this November, Business Heavyweights will see high profile business leaders lace up their gloves against one another in the ring. Money raised from the event will be going to the Booth Centre, along with The Seashell Trust and Manchester Maccabi Cultural & Sports Club. You can register your interest in tickets here.