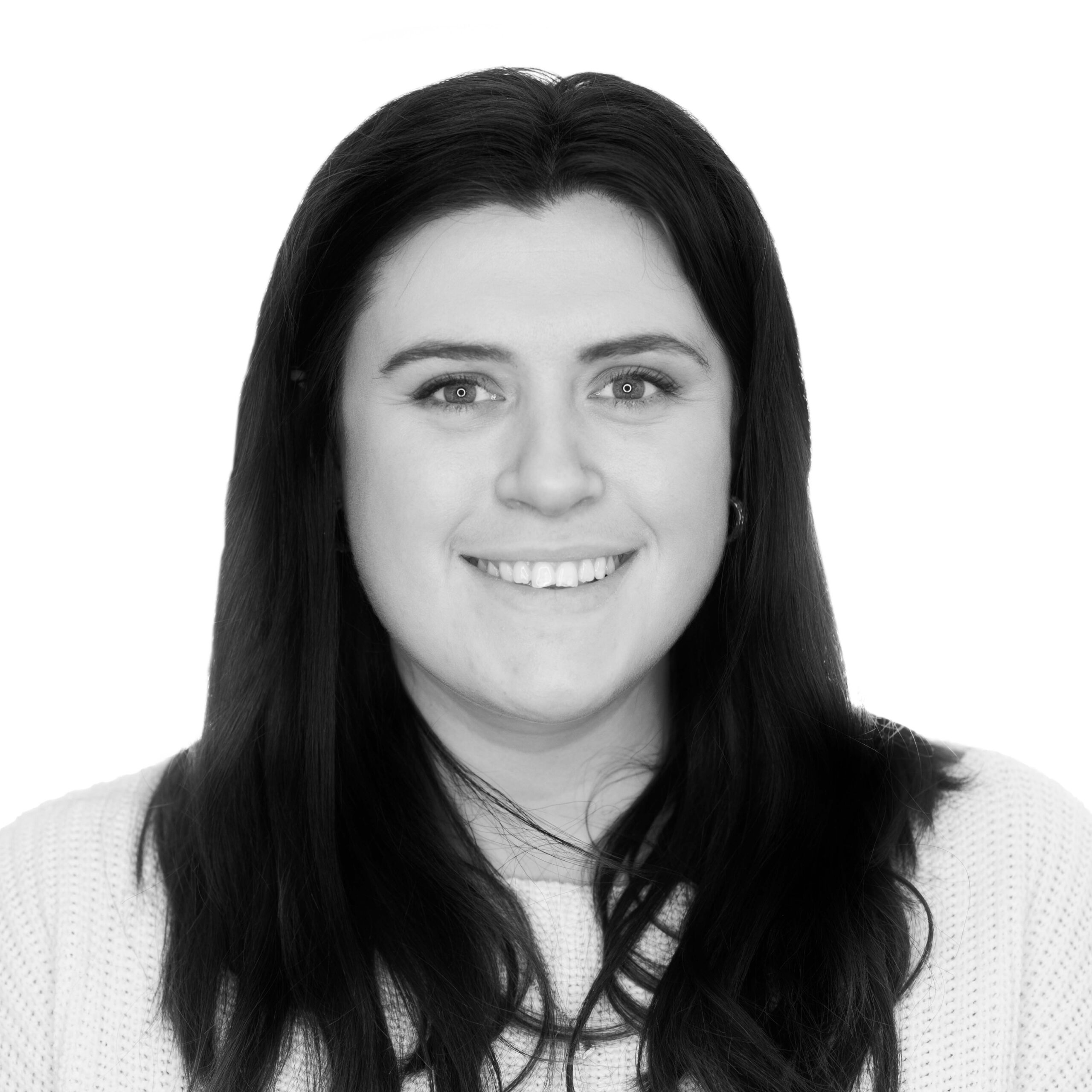 News / 18.02.2022
Starting a new career with MC2
Content account executive Jess Sephton explains how she transitioned careers and settled into agency life
Starting a new job can be daunting for anyone, never mind when you're transitioning into something completely new. Coming from a law background, this was my first time interviewing for an agency role and the nerves were high. Like many people, I was working remotely at the time and was nervous about the process of online interviewing and what was in store. 
From the moment my MC2 journey started, I was made to feel at ease. The video-call was more of an informal chat than the fast-fire questions I was anticipating, and the trial day opened my eyes as to what I was to expect at MC2. I was introduced to the whole team from the start and given an opportunity to see first-hand the type of work that they do for their clients. 
 With this being my first role in marketing, I was nervous about how I would start within the agency and rising to the new challenge. I spoke to a lot of the team who told me about the support that they had received since joining as a graduate and how the regular catch ups and guidance helped enhance their skills and progress within the agency. The whole environment seemed relaxed and friendly, so when I received the offer later that day to join as an account executive, it was a no-brainer what my answer would be.  
Since joining in November 2021, MC2 have not held me back. I have been given the chance to work with experienced and knowledgeable teams, not only in content but with the creative studio too. From the get-go, I have had the opportunity to work across some exciting and varied accounts with no two days ever being the same. Within my first two weeks, I secured a radio interview for one of our clients, which was a great result and boosted my confidence more.  
Whether it's producing web copy for newbuild developer Northstone or securing national coverage for mid-market European private equity firm Equistone; I have been thoroughly supported and made to feel like a valued member of the team. 
 Working across different teams has really helped me get to know everyone on a personal level and become embedded into the agency. In my short time at MC2, I have received invaluable guidance, and am encouraged to be as creative as possible in my thinking. I am so excited to see what the future holds and would highly recommend anyone interested in a graduate position to get in touch.  
If you want to become part of our ambitious team, get in touch with us today at talent@thisismc2.com.