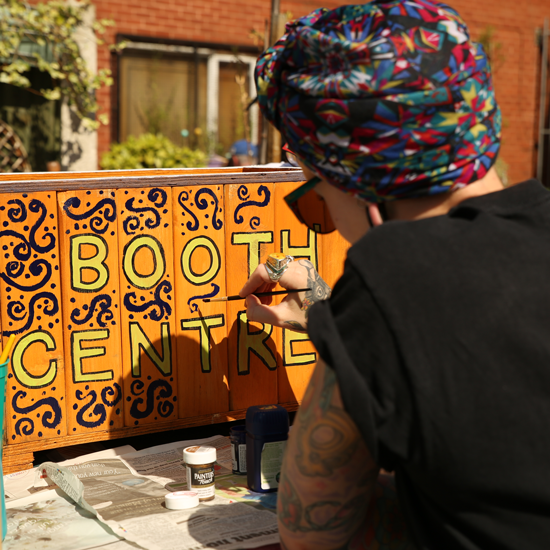 News / 02.07.2018
Seeing double
At MC2, we're proud of our roots. It's for this reason that we strive to make a positive difference in our communities, be that in Manchester or the wider North West.
Having picked up the Large Agency of the Year gong at last year's MPA Awards – we're delighted to be following that up with not one, but two nominations at this years' ceremony that truly demonstrate the positive impact of our work in the region.
Our partnership with local homeless charity, the Booth Centre, has been recognised in the Big Bang category where our efforts to raise awareness of the charity and generate vital funds has helped to ensure they can continue to support huge numbers of homeless people in Manchester.
Elsewhere, our work launching the Northern Powerhouse Investment Fund (NPIF) has been recognised in the PR Campaign of the Year category. As an official partner helping drive forward the Northern Powerhouse, MC2 was uniquely positioned to execute a campaign that has assisted NPIF's investment of over £50million in the region – making a real difference to small and medium sized businesses eyeing high growth.