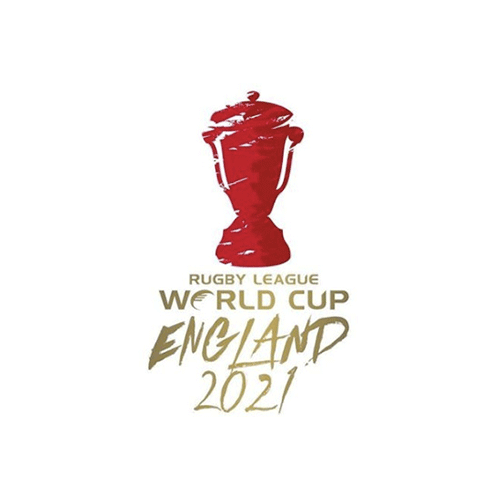 News / 21.12.2017
Rugby League World Cup 2021 call-up
This year's Rugby League World Cup reached its culmination earlier in the month, with England only narrowly beaten by hosts Australia in the final. In 2021, the event returns to England, setting up the intriguing possibility of a home soil, inaugural World Cup victory for our national side.
With responsibility for delivering the next Men's, Women's and Wheelchair World Cups, Rugby League World Cup 2021 Ltd's vision is to be the biggest and best competition in the tournament's history. Tasked with helping to deliver this and bring the sport to a whole new generation, MC2 CEO, Mike Perls, has been appointed to the board as non-executive director.
Mike joins CEO Jon Dutton, as well as former CEO of The FA Brian Barwick, Andrew Honeyman, Head of Sport at the Department for Culture, Media and Sport and board chair Nigel Wood, CEO at the Rugby Football League.