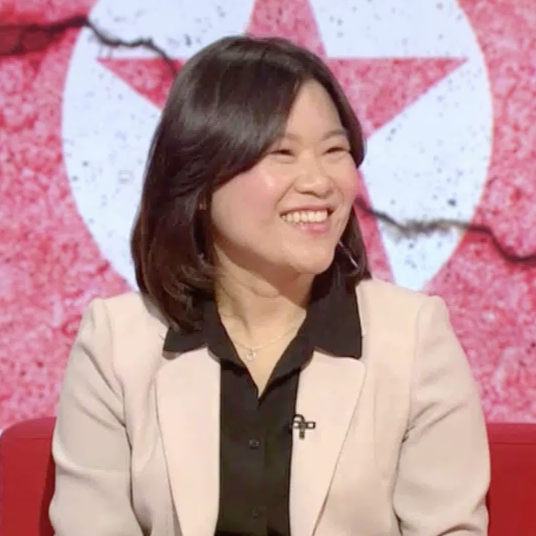 News / 02.07.2018
Putting UCLAN on the map
Since becoming the national arm for UCLan's comms team three and a half years ago, we've helped to position the university as a global research institution. The strength of our relationship and ongoing strategic consultancy has resulted in confirmation that we will be working in partnership with the university for the next two years.
The scope of UCLan's research activity is extensive – from working with NASA on solar dynamics, with the Department of Health on sector-leading stroke research, to collaborating with the Football Association on sport and exercise research.
With this as our armoury, we've driven a strategy to position the university's academics as the go-to experts in their field for national and broadcast interviews, and promote awareness for their ground-breaking research – often setting the agenda for the news of the day.
From securing prime-time interviews commenting on breaking news stories for the likes of Sky News and BBC Breakfast, to front page headlines in The Times – UCLan academics have become household names with the country's top media outlets.
With more cutting-edge research on the horizon, we're excited to continue our work showcasing UCLan's breadth of expertise.