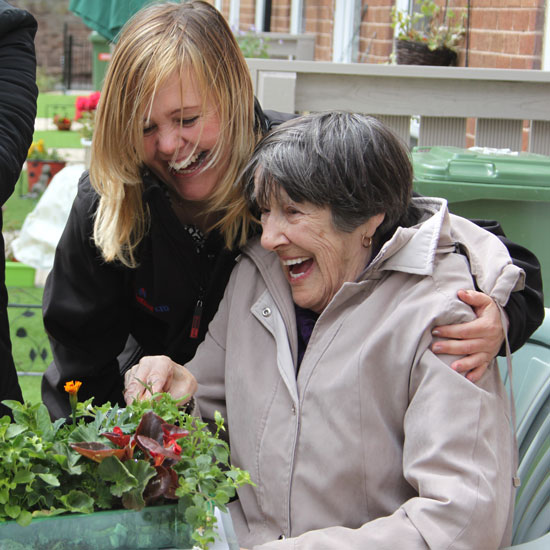 News / 02.05.2018
Putting housing on our agenda
The UK's housing crisis has long dominated national headlines, with the lack of quality, affordable housing supply resulting in trapped renters, home ownership slipping out of reach, and at its most severe, contributing to the rise in homelessness.
Through our strategic placemaking with cities and developers alike, we're seeing just how the housing crisis is affecting our communities, and as such, are seeing an increase in socially conscious businesses that are trying to do something about it. Be that through innovative housing solutions that make the most out of existing stock, or developers that put the local community at the heart of every project.
This month saw MC2 host strategy sessions with two exciting businesses looking to make a positive difference in this space, while we've also been busy readying for the launch of client Connolly's new brand – a market leader in social housing who excels on the community front. Keep an eye out for more from us on this vital and interesting sector.