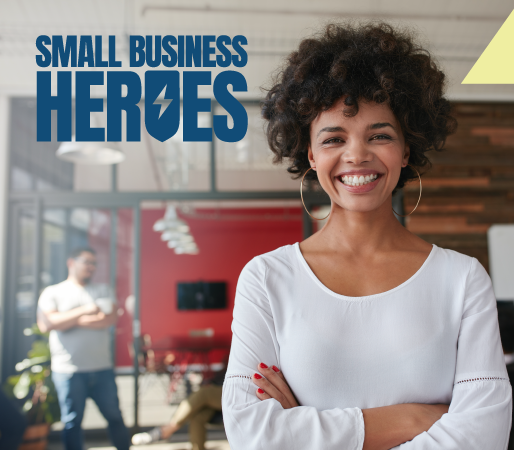 News / 22.03.2021
PR industry body offers free coaching for small businesses
The Public Relations and Communications Association (PRCA) has launched a free coaching programme to help small business owners across the globe looking for advice and guidance when it comes to effective communication.
The programme is spearheaded by the Association's PR and Communications Council, a think-tank for the industry that includes some of the industry's most senior practitioners.
The programme will connect small business owners with experienced PR practitioners within the PRCA network. It will offer up to 3 hours of free one-to-one support with each business owner to advise them on best practice communications strategies, and how to effectively engage with their target audiences.
The PRCA will support businesses across a range of sectors and is specifically looking to help those who have never ventured into PR before, or those who are looking for inspiration on how best to approach communications both internally and externally.
Liam Buckley, MC2 director and PRCA council member, said: "Small businesses account for 99 per cent of the total business populations in the UK and US, employing millions, so their collective success and failures have a direct impact on our economies. We're aware that marketing budgets are often the first to be cut back during times of crisis, so we want to step in to help those who are looking for PR support, but don't quite know which way to turn.
"It is more important than ever that small businesses understand how to communicate with their target audience, and we'd encourage them to step forward to take advantage of the free coaching sessions. Our expert PR coaches will gain an understanding of your business, identify your communications challenges and work with you to put an effective strategy in place."
The programme will run for an initial period of six months from 1st April to 31st October 2021. To apply, please send your request to: smallbiz@prca.org.uk or visit the landing page for more information here.
Deadline for entries on 12th April 2021.