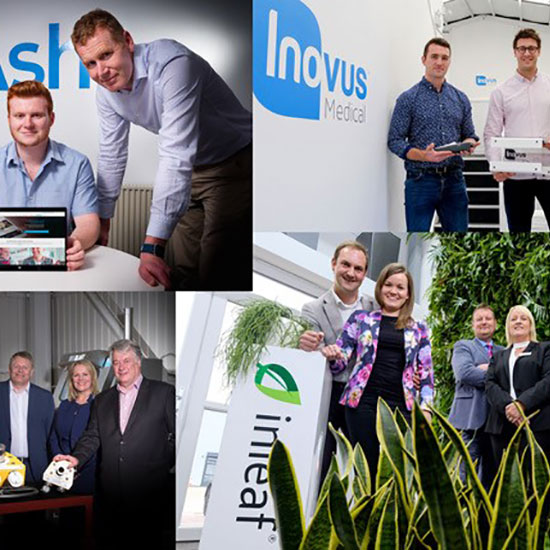 News / 29.03.2018
NPIF – A Year of Investment
This month saw us celebrate the first anniversary of the Northern Powerhouse Investment Fund. The £400million Fund, which is supported by the European Regional Development Fund, HM Government and the European Investment Bank, was launched by the British Business Bank as a key part of the government's 'Northern Powerhouse' vision to back innovative, fast-growing small businesses.
In just 12 short months, the powerhouse fund has invested more than £31million into 200+ Northern-based SMEs, driving the northern economy and helping make the region a hotbed for entrepreneurs.
Working with NPIF's fund managers we've promoted deals across a range of industries, including technology, advanced manufacturing and life sciences. Investments have been completed across all 10 LEP areas and the Fund has also managed to leverage an additional £32million in private sector finance for local businesses. Here's to more success!