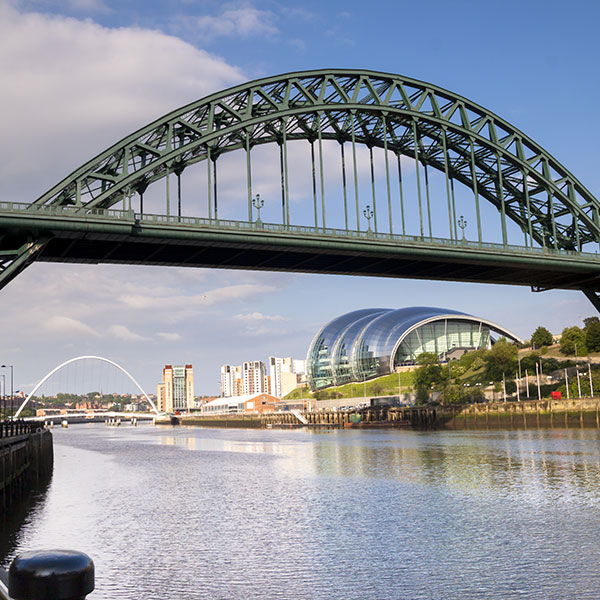 News / 28.09.2018
Taking Newcastle to the Next Level
As the country's leading place maker, MC2 has been proud to partner with Invest Newcastle on its journey to MIPIM 2019. As it takes the next step to Cannes, this month Invest Newcastle launched its programme and partnership to the region's foremost public and private sector professionals, with support from our dynamic placemaking team.
2019 is the first year Newcastle has received devolved powers and will be a major theme for activity at MIPIM as the spotlight tightens on the region. Illustrating Newcastle's key strengths and expertise in digital, technology, culture, healthcare and innovation, MC2 has worked closely with the Invest Newcastle team to create a programme that showcases the opportunities the £600million North of Tyne devolution deal presents.
With the programme finalised, MC2 will be curating a stellar line-up of speakers from across the UK and further afield to ensure all eyes are on Invest Newcastle when the industry hits Cannes in March.
Read more about the launch here.