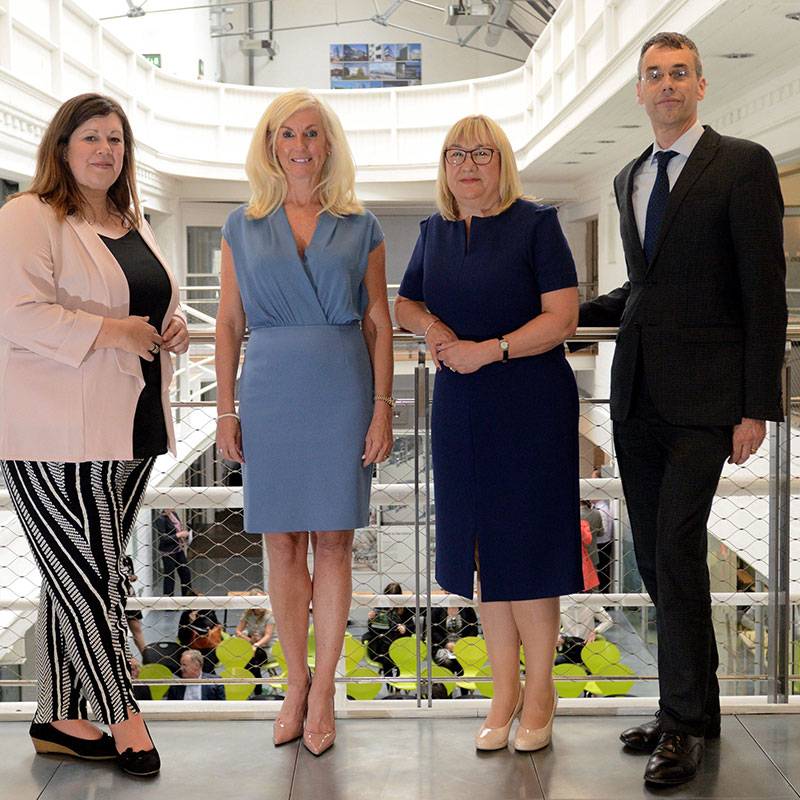 News / 31.07.2018
Newcastle gears up for MIPIM '19
As the UK's cities become ever more attuned to an international audience, the skills of our placemakers and strategists have become a vital tool for regions looking to shape their investor proposition. After supporting cities like Belfast and Leeds in recent years, we were brought on board by Invest Newcastle earlier this year to support their activity at the international property conference MIPIM.
Tasked with attracting a stellar line up of speakers from across the UK and further afield, we're pleased to announce that we'll be returning to Cannes with Newcastle's delegation of developers and investors in 2019. With the £600million North of Tyne devolution deal set to be concluded this autumn it's going to be a massive year for the North East, and we'll be devising and delivering content to reflect that as Newcastle grows its standing on the international stage.
Keep an eye out for more announcements soon.