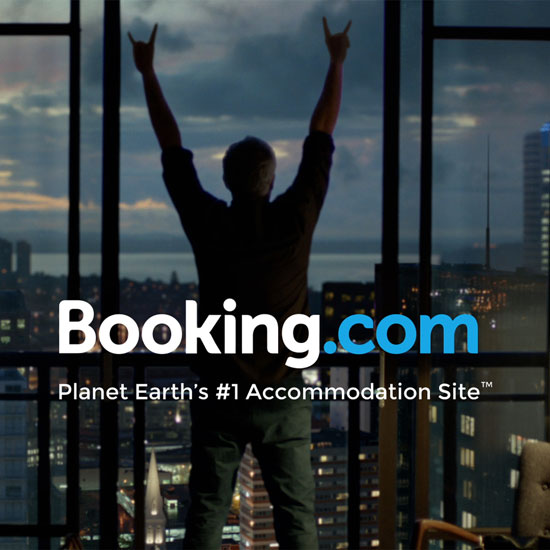 News / 02.05.2018
A new journey for Booking.com and Rental Cars Connect
Since taking on Rentalcars Connect late last year, the fast-growing B2B arm of global tech success story Rentalcars.com has gone from strength to strength, reporting a rise in headcount of almost 40 per cent and a 30 per cent rise in the number of partners it works with.
The landmark moment in Rentalcars Connect's growth story to date came with the recent announcement of a merger with travel giant Booking.com. The two companies are set to become BookingGo in the near future, creating the world's largest digital platform for travel experiences.
Following the announcement, we've been supporting Rentalcars Connect through the transition with our PR and creative capabilities, assisting with its mission to build a global and market-leading ground transport tech platform. We're developing hard-hitting integrated campaigns to spread the news and shout about the high-profile customers they work with over the coming months so watch this space!