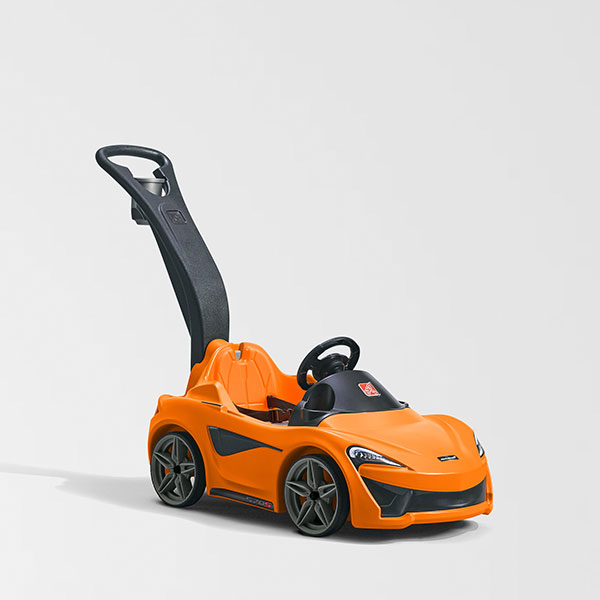 News / 29.03.2018
MC2 Steps up for US Manufacturing Giant
Our reputation for delivering on an international scale came to the fore again this month as we secured the signature of Step2, North America's largest manufacturer of preschool and toddler toys, as it expands its operations into the UK and Europe.
The team at Step2 were impressed by our track record of translating brands across continents and, as such, we'll now be driving brand awareness and sales as we help shape its UK strategy.
We're looking forward to getting our creative juices flowing as Step2's offering is all about building imaginations and enriching the celebration of childhood. Watch this space!