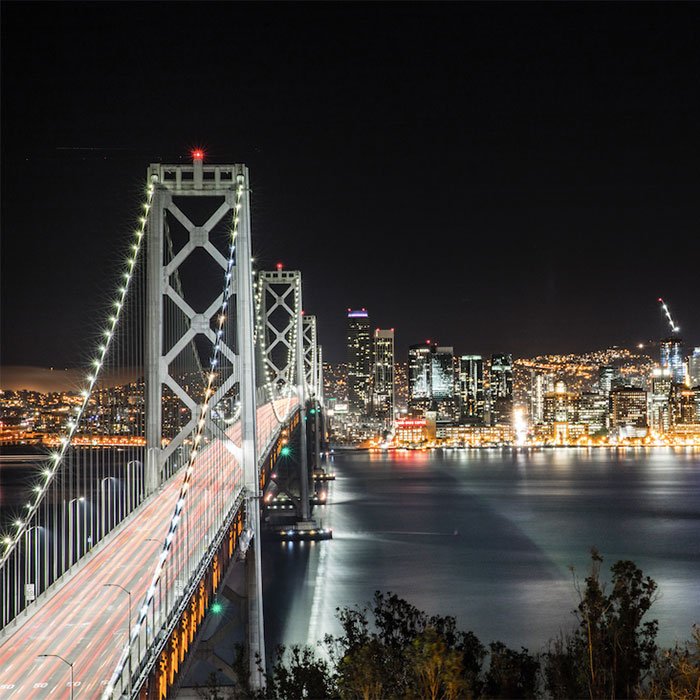 News / 31.07.2018
MC2 enters global top 20
As one of the UK's largest independent marketing agencies, we've worked with some of the biggest names in private equity and corporate finance over the last 20 years.
2018 has been another fantastic year in that regard, with figures published this month by data provider mergermarket revealing that MC2 was in the top 20 global communications advisers for M&A in the first half of the year.
As the only Northern-headquartered business to make the top 20, we've delivered on deals to the tune of $1billion, as we've watched entrepreneurs and corporates alike go through buyouts, IPOs and corporate restructurings. And while the headlines rightfully belong to our clients, we're pleased to have been recognised with an accolade of our own.
With a strong pipeline building for the second half of the year, we will be looking to build on the achievement as we continue to drive strategy for the likes of Deloitte, GCA Altium, Equistone Partners Europe, Palatine Private Equity, NorthEdge Capital and Zeus Capital.