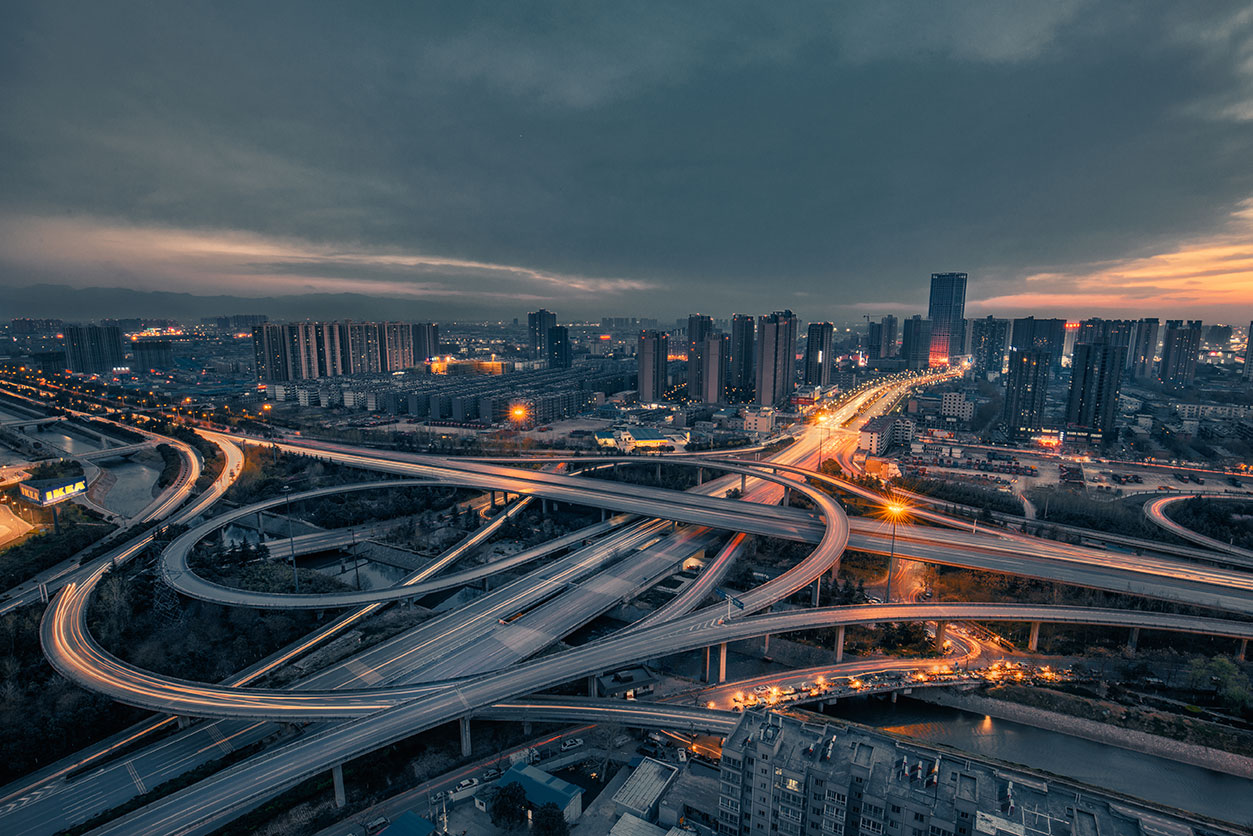 News / 16.10.2017
MC2 advises on private equity deals to the tune of £6bn
Over the last eight years, MC2 has advised on 146 private equity transactions worth almost £6bn. This has stemmed from us working with a number of the UK's most prolific private equity investors and corporate finance advisers.
We have provided high level strategic deal communications on 93 acquisitions and 53 exits. Standout transactions include Equistone's £120m sale of glass manufacturer Allied Glass to CBPE Capital, Prezzo's £304m private equity takeover by TPG and NorthEdge's AIM-listing of Accrol Papers, which valued the tissue manufacturer at £116m.
Our Corporate Advisory team specialises in working with private equity firms and high growth management teams that are backed by private equity. We have become long-term trusted advisers to a number of the UK's major players in this space and also act for a range of exponential growth businesses including bespoke travel provider Travel Counsellors and IT security company Avecto.