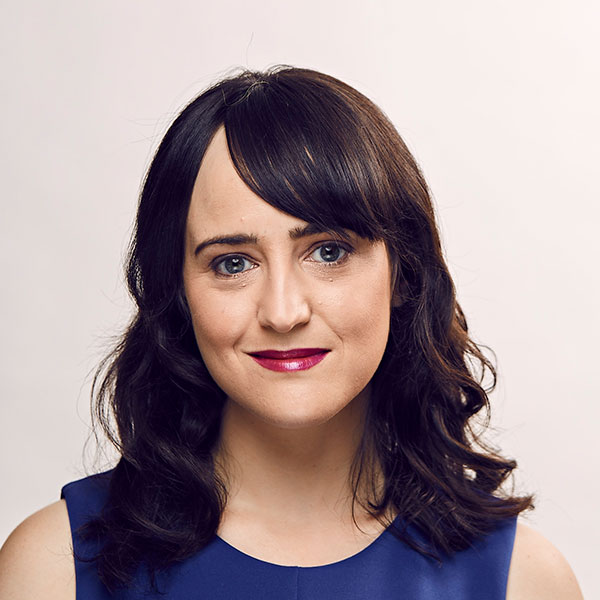 News / 30.08.2018
Making Mental Health a Global Discussion
As many as one in four people in the world will be affected by mental health issues at some point in their lives, with around 450 million people currently suffering from such conditions, placing mental health among the leading causes of ill-health worldwide.
While more and more high-profile figures are coming forward to share their mental health experiences, setting aside the stigma and talking openly about such issues remains a challenge that has no border. Among the incredible campaigns seeking to change this and make mental health a global discussion is US community-based movement, Okay to Say.
Heading to London in October for Change Direction's Global Summit on Mental Health Culture Change, MC2 is leveraging the international IPREX network and working with Texas-based partner LDWW Group to support Okay to Say in connecting with like-minded UK-based organisations before and during their trip, sharing best practice and developing engaging content.
MC2 will be drawing on extensive experience within the healthcare sector and excellent relationships with UK media to help drive the discussion and initiate international partnerships capable of making a difference.