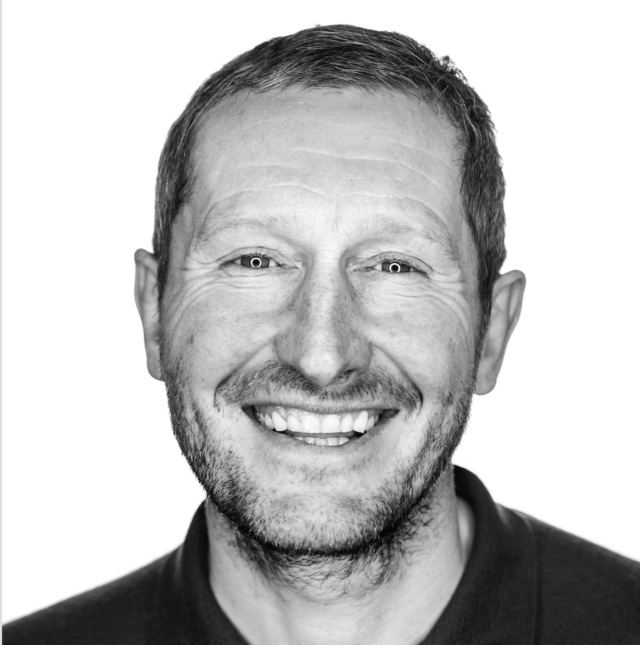 News / 07.06.2019
It's an honour…
We are incredibly proud to announce that our CEO and founder, Mike Perls, has been awarded an MBE in the 2019 Queen's birthday honours list for services to the community of Manchester.
Mike founded MC2 in 1999 alongside Jenny Morgan, and this two-man start-up quickly grew into one of the largest independents in the sector, driven by a purpose to 'Make a Difference'; to our clients, our communities and our people.
Over the years, we have worked hard to transform cities and high-growth businesses into global powerhouses, and used this success to give back to the community. This recognition, from Her Majesty the Queen, is testament to Mike's relentless commitment to improving our great city.
"To be nationally recognised for my contribution to the community of a city that I love is beyond special. But this award isn't just for me.
"Manchester is a very special place and the collaborative leadership shown by those in public office, the charity sector and the business community creates an environment that encourages people like me to step forward and make a positive difference. And I couldn't have been part of this without my amazing family who have taught me that what really matters is to care about those around us. I would like to encourage even more people in the business community to step forward and join the movement. Together we can make a real difference.
"I am privileged to be involved in some fantastic projects with some inspirational people which are having a truly transformational impact across Greater Manchester. These include the driven community of talent at MC2 in making a difference every day, the team at GreaterSport focused on changing lives through activity, all those at Manchester Metropolitan University widening the participation in education though our First Generation Programme and the legacy that will be delivered by the talented group delivering the Rugby League World Cup in 2021.
"I'm also constantly grateful to work alongside the Mayor of Greater Manchester to help positively impact the community affected by homelessness in the region and the teams at Maggie's and the Tim Bacon Foundation, who are working so hard to make a difference to all of our loved ones affected by cancer."
Our core purpose is to make a positive difference. We will Raise the Roof to make sure everyone in Manchester has a bed, every night. We'll get in the ring with our Business Heavyweights to support fantastic local causes. Each day, we ensure that our work uplifts and celebrates the communities and clients who inspire us, both at home in Manchester, and across the world.
And we couldn't do it without the man himself – congratulations Mike!