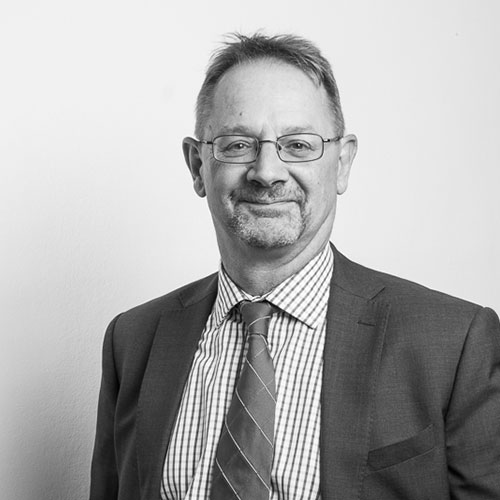 News / 31.07.2018
International brief as Quantuma calls
As a key member of the global communication platform, IPREX, we are part of a network of over 1,800 PR consultants across the world. This access to local markets has transformed how we deliver on international briefs and helped fuel our own growth.
The latest client to join us with goals of increasing their international footprint is business recovery specialist Quantuma. The fast-growing business launched in 2013 and operates from 10 offices nationally. Building success both organically and through a series of acquisitions, it recently launched a new office in Cyprus and is looking to capitalise on opportunities overseas.
As well as raising awareness of the brand in the UK, our Corporate Advisory team has been tasked with leading Quantuma's international brand strategy as it further develops its offering and adds to the number of high profile insolvency cases it is already advising on.
Pictured: Quantuma Managing Partner, Carl Jackson