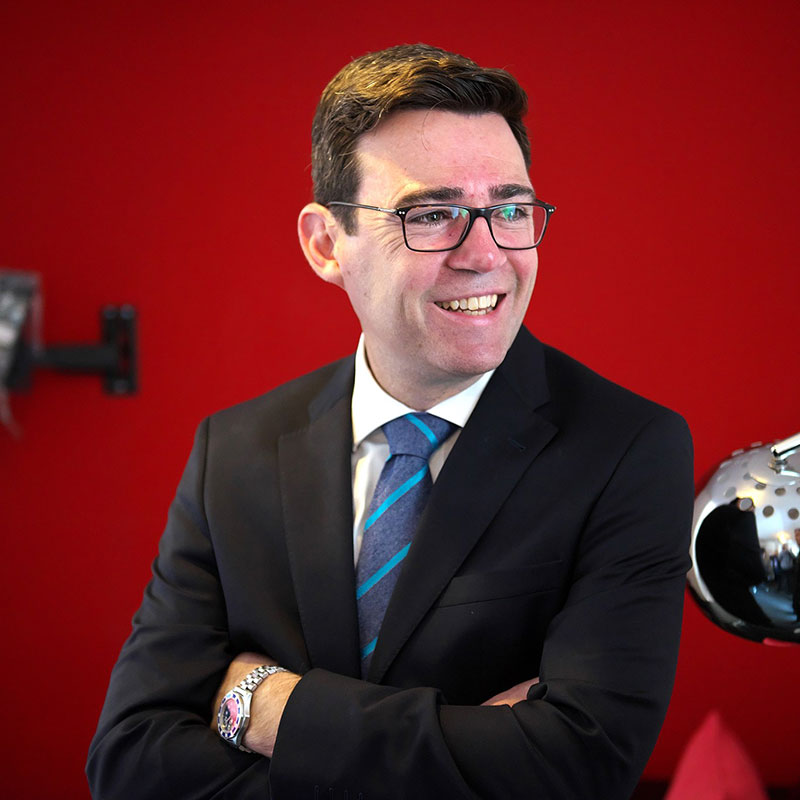 News / 18.11.2020
Helping Greater Manchester bounce back
This month, we have been working with GC Business Finance to communicate the launch of its £10m Bounce Back Fund. It has been set up to help businesses in Greater Manchester that are unable to access the government's Bounce Back Loans Scheme (BBLS).
The not-for-profit lender has teamed up with Greater Manchester Combined Authority (GMCA) to plug the gap in funding for some of the region's SMEs following the second national lockdown. Companies in Greater Manchester, who do not currently bank with an existing Bounce Back Loan provider, will be able to access between £2,000 and £50,000. They will benefit from GC Business Finance's fast and flexible approach to lending.
Andy Burnham, Mayor of Greater Manchester, said: "Innovation and resilience have been cornerstones of Manchester's history – an approach that is needed now more than ever. We have a duty to protect and support our SMEs through this crisis, which means easy access to vital funds. The partnership between GMCA and GC Business Finance has historically proven to be beneficial for the Greater Manchester business community and more recently is a massive step in the right direction, taking control back into the hands of local businesses and ensuring a bespoke approach to lending that improves efficiency and helps to ensure survival."
The story has been covered in The Daily Telegraph, BusinessLive and Insider Media.