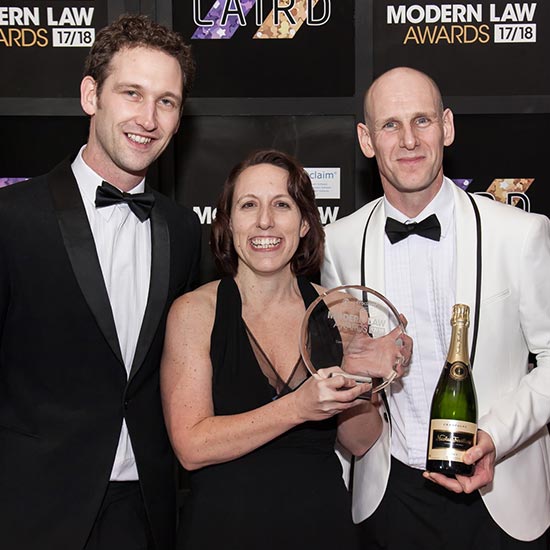 News / 01.02.2018
Groundbreaking holiday scam campaign 'highly commended'
Our trailblazing research for global legal and insurance specialists, BLM, has been highly commended at the Modern Law Awards in the Best Marketing Campaign of the Year category.
After identifying a soar in contentious all-inclusive holiday sickness claims against tour operators and hotels that threatened to cripple the industry, we worked with BLM to produce a research paper exploring the prevalence of unsolicited calls and measure consumer attitudes to this fraudulent practice.
Following a round table that brought together some of the industry's leading players to discuss the research, and as the first to move on what would emerge as one of the biggest news stories of summer 2017, BLM quickly became the leading industry voice speaking out against the trend, subsequently bringing about the first successful prosecution for a fraudulent sickness claim.