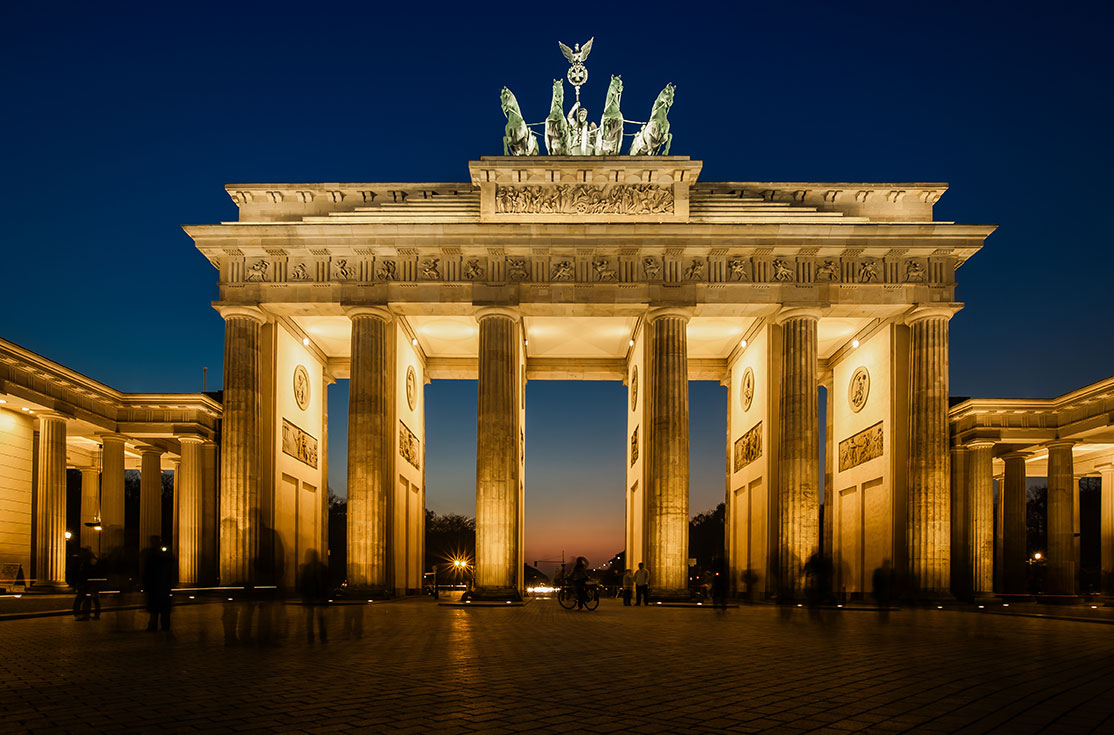 News / 16.10.2017
Going Global
From disruptive healthcare technology to cyber security specialists and global destinations, the growth paths of our portfolio of PE-backed and tech companies is typically without borders; like no other time before, the world is now truly our oyster.
In 2016 we launched San Francisco-based Peloton to establish MC2's footprint in the home of many of the world's most innovative businesses, a route into US markets and beyond for our clients and a chance to benefit from international connections and learning.
Expanding our network even further afield, today we are delighted to announce our membership of global communication network, IPREX.
IPREX is a $350million network of more than 70 of the world's most successful communication agencies, working together to offer a presence in major markets worldwide, providing cultural diversity in its expertise. Through IPREX, MC2 now has capability to deliver anything from a thought leadership platform in Portugal to a product launch in Taiwan.
To kick off the new partnership, MC2 CEO, Mike Perls, is making the trip to Berlin this week to speak at IPREX's fall meeting, hosted by local agency ORCA Affairs.
Find out more about IPREX here.