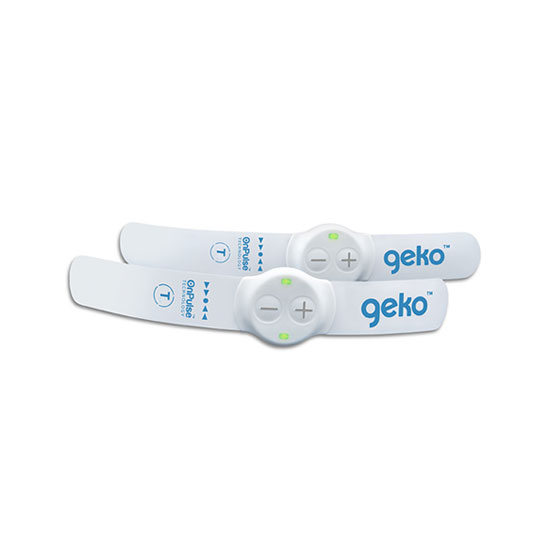 News / 29.03.2018
Going Global with Sky Medical Technology
The spread and adoption of healthcare innovations is changing lives in every corner of the globe. Disruptive firms with cutting-edge technologies are striving for better patient outcomes at home and abroad. None more so than Sky Medical Technology.
 
Hot off their involvement in this month's Northern Powerhouse Healthcare Innovation Conference, where EMEA distribution manager Chris Walker provided insight into what it takes to take UK-developed innovations global; we announced the latest international accreditation for Sky Medical Technology's ground-breaking geko™ device.
 
The Daresbury-headquartered company has secured FDA clearance for the use of geko™, which has the potential to contribute to a major reduction in bed blocking in US hospitals. The MC2 team is currently implementing a new digital strategy for the fast-growing business featuring innovative new platforms which we hope to tell you more about soon.