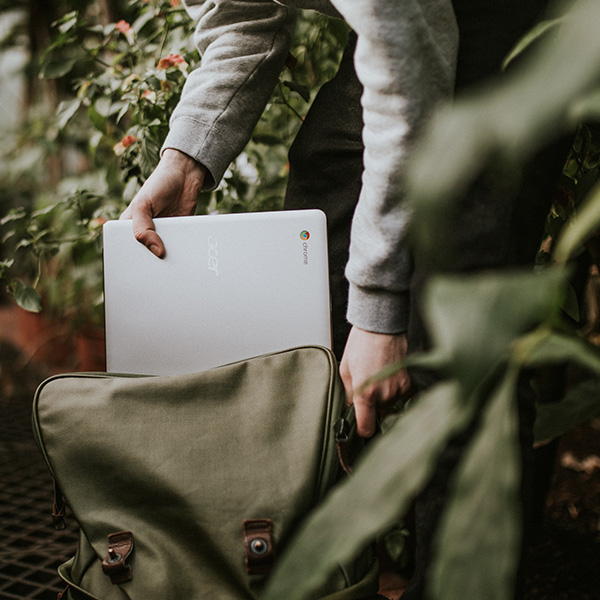 News / 31.05.2018
Flying High with CTI
Backed by transformational private equity investor Endless, corporate travel firm CTI has its eyes firmly set on a high-growth future. To match that ambition, the business – which has offices in Manchester, Leeds and Bristol – recognised the need to create a new and dynamic comms strategy that could help it stand out in the market.
Given our track record with Endless investments like Crown Paints and The Works, we were the perfect fit to build a new brand strategy capable of taking CTI to the next level.
Like many sectors before it, new innovations are driving change in business travel – from the role of mobile, to digital payments and even AI – and CTI is at the forefront of developing technologies that will make their clients' journeys seamless. Over the past few months we've been conducting strategic workshops with CTI's senior management team, and are currently working on a new strategy across all communications that will change the perception of corporate travel.
With work underway on repositioning, we'll also be launching a complete rebrand for CTI later this year showcasing the company's strengths in technology and customer service.